What Is Commercial Vehicle Insurance?
Common Questions Asked
Last updated: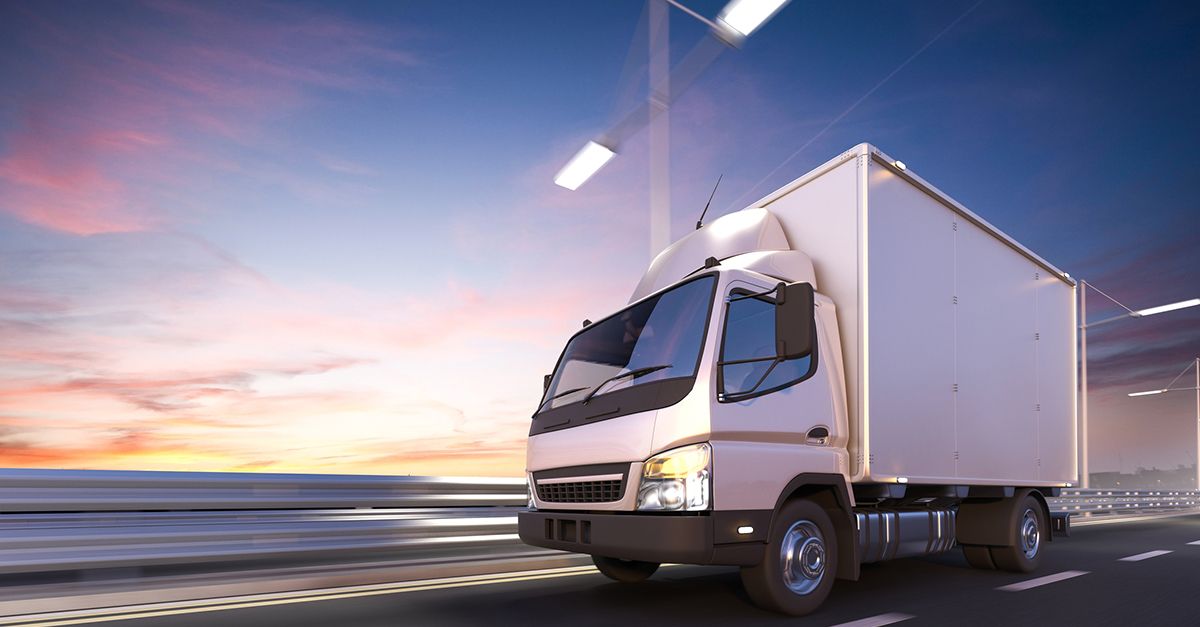 Commercial vehicle insurance may seem confusing to some people but it's a relatively straight forward level of cover. To help give you clarity, we take a look at some of the common questions asked in relation to commercial vehicle insurance.
What Is A Commercial Vehicle?
A vehicle is considered to be commercial if its main purpose is to transport goods or materials as opposed to passengers. Even though a commercial vehicle may have seats to carry one or two passengers, it will usually have an area to either carry or tow materials.
What Is Van Insurance?
Van insurance is just another name for commercial vehicle insurance. It's very similar to a car insurance policy, however there is a difference in cover due to the fact that vans perform jobs that a car couldn't, as mentioned above. In addition to vehicle cover, a van insurance policy may also provide cover for the contents inside the vehicle such as tools, packages or equipment.
Great Value Commercial Vehicle Insurance
At Chill, we compare a number of leading insurers to help find a policy that's right for you. Our team are here to help you every step of the way. Call our team on 01 400 3415 or get a Quick Quote above and let them contact you at a time that suits.
First published by Ian O'Reilly