What Happens If I Don't Have Car Insurance?
The Consequences Of Driving Uninsured
Published on by Fergal Lynch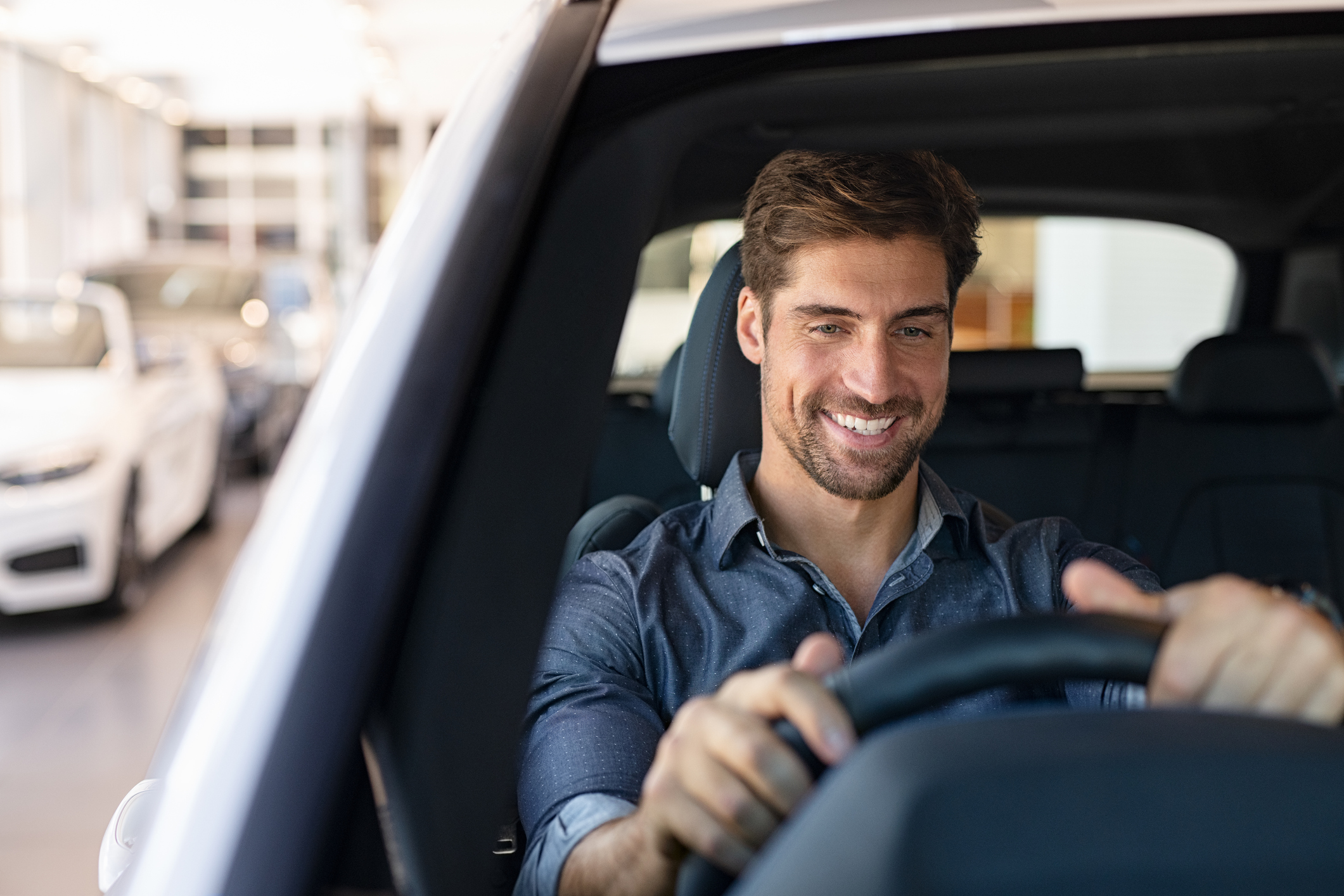 Car insurance isn't just a requirement in Ireland; it's the law. Any car you own or drive needs to be insured with third party cover as a minimum.
However, the Motor Insurers' Bureau of Ireland believes there are still 150,000 vehicles in Ireland without car insurance.
So, what could the consequences be if your car weren't properly insured?
Whats The Penalty For Driving Uninsured?
If you're caught driving without insurance, you could get a fine of up to €5,000 and up to five penalty points on your licence. If the case goes to court, you could be disqualified from driving rather than incurring penalty points or be subject to a term of imprisonment not exceeding six months.
Disqualifications could last two years or more for a first offence. A second offence committed within three years of the first could mean you're disqualified for longer.
An Garda Síochána have hand held devices which they can use to determine if your car is insured or not. The number plate is scanned and checked against a database of insured vehicles.
If you are stopped by the Garda, you have ten days to provide them with proof of insurance. If you don't have insurance in place at the time you are stopped, you cannot buy insurance for that period as insurance cover cannot be backdated. You must also be able to provide your licence at the time of being stopped. Failure to produce your driving licence is an offence, so you should keep it in your possession at all times.
Receiving a penalty for driving without insurance could result in your premium going up in the future. If you accumulate 12 penalty points within a three-year period, you will automatically be disqualified for six months.
If you've received penalty points but believe there are grounds for cancelling the prosecution because of exceptional circumstances, you can appeal to An Garda Síochána. They will review your case and make a decision.
What If You Thought You Were Insured?
It's not uncommon for people to have the wrong type of insurance or to have entered incorrect information in their application. However, under the Road Traffic Act 1961, motorists are legally obliged to have motor insurance in all circumstances.
Not having a valid policy or forgetting to renew it cannot be used as an excuse. It's not the responsibility of the insurance provider to remind you.
Don't forget to declare any car modifications that have been made to the vehicle too. Neglecting to do this might mean you're not covered on your policy. This is a common reason drivers get hit with a conviction.
Do I need car insurance?
You need car insurances in all instances. If you own a vehicle but don't drive it, you must declare your car as off the road by filling in an RF150 form. However, an off-the-road vehicle still needs to be insured.
If you haven't declared your car off the road, you may receive a fine of up to €4,000 and/or six months imprisonment. Your car must be declared as off the road for a minimum of three months and a maximum of 12 months. Vehicles that have been declared off the road cannot be parked on a public road.
If you haven't insured your non-use vehicle, you could receive the same penalty as if you were using it. This penalty is a fine of up to €5,000 and up to five penalty points on your licence.
How Will Getting Caught Without Car Insurance Affect You In The Future?
If you're caught with no car insurance, you may not have a criminal record but you're likely to receive penalty points. These points will remain on your licence record for three years. You must declare these points to your insurance provider when applying for insurance and your future premiums could go up.
Your insurance premium could be affected for any penalties and not just those related to driving without insurance.
Can I get insurance as a convicted driver?
You can be convicted for a range of reasons, including drink driving, driving with illegal tyres, speeding and driving without wearing a seatbelt. A conviction normally results in a fine and points on your licence. You can still get insurance if you have been convicted in the past but you might find that the prices are higher and fewer companies may be willing to insure you.
Most conviction codes will stay on your licence for three years, however more serious offences could be recorded for longer. The Road Safety Authority of Ireland has a full list of traffic offences and the number of points you could receive.
Insurers do have the right to refuse you cover but they must provide a valid reason. If you are refused three quotations in writing from three different insurance providers, you can appeal to Insurance Ireland's Declined Cases Committee who will obtain a quotation for you. A quotation will be obtained in all cases, unless providing the insurance would conflict public interest.
You'll need to do thorough research to ensure your new policy covers the type of conviction you have. You must declare any convictions until the agreed time otherwise your policy won't be valid.
---
Car insurance is a legal requirement in Ireland. If you risk driving without it, being caught will only result in penalty points, fines and future price hikes.
Modified Date: