Looking To Buy A House? Here's What You'll Need When Applying For A Mortgage
Making mortgages manageable
Last updated: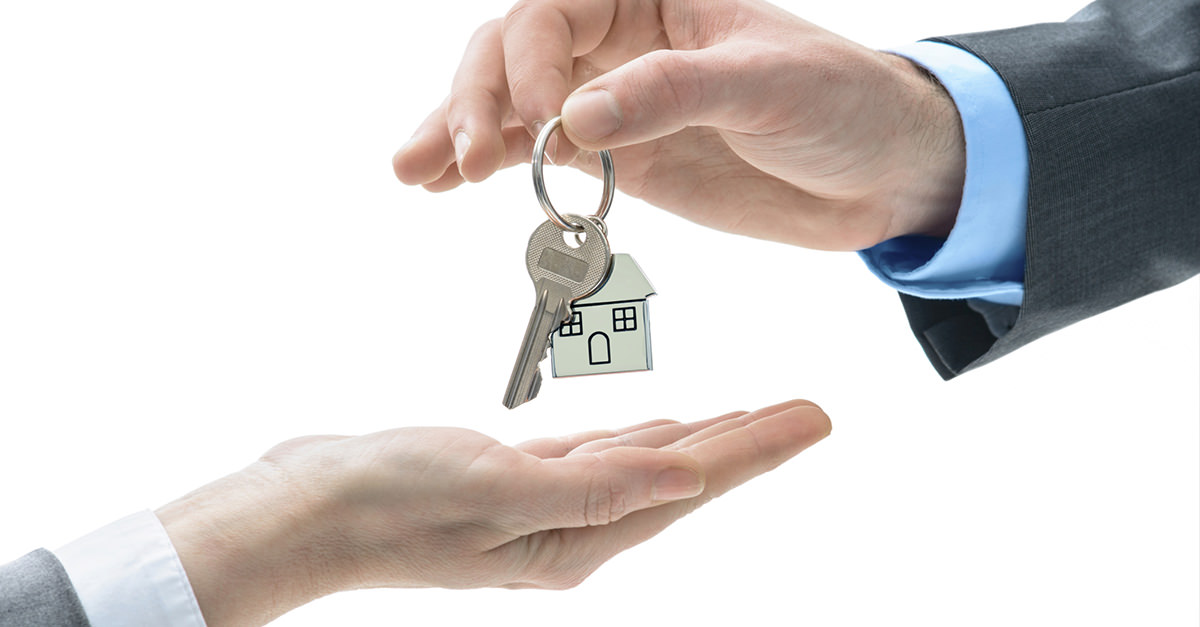 Buying a house is likely one of the biggest financial decisions you will make, but before you can begin viewing properties or put your own on the market, you need to make sure you can get a mortgage.. It's also a good idea to get an estimate of how much the bank would be willing to loan you. Generally, banks will only offer you 3.5 times your salary or the joint amount between you and your partner.
In order to apply for a mortgage, what exactly do you need to do and what documents do you need to supply? Let's find out.
What Should I Do Before Applying for a Mortgage?
Before you apply for a mortgage and begin the process of purchasing a new home, there are some things you may want to do first. For instance, if you already own a home, you might want to have it valued. This could give you an idea of what you could sell it for and, if you have any equity in the property, how much you could put down as a deposit on a new home.
It may also be a good idea to check your credit score. This is a figure that banks use to determine your financial situation. You may have a bad credit score if there's not enough financial information on your account, you've missed a few loan or credit card payments or if you have a lot of debt. You're more likely to have a good credit score if you try and pay your bills on time, including things like mobile phone bills as these are a type of loan, and if you have a small amount of debt or none at all. You can check your credit score with the Central Bank of Ireland's Central Credit Register.
If you have a bad credit score or are worried that your debts are too high, you could begin to pay these off before applying for your mortgage. Doing so would give you a higher chance of being accepted while also clearing some debt. You could begin to pay more off your credit cards or clear loans altogether.
Before applying for a mortgage, you should do some research into what products are available and current interest rates. If you choose to use a broker, they will likely be able to offer you a range of deals and products, such as fixed and variable mortgages. Our advice is to gather as much information as you can on mortgage applications and know exactly how much you need to borrow, as some banks offer more than you need, which could mean a longer repayment plan or higher monthly instalments.
Can You Apply for a Mortgage Online?
Some banks will allow you to complete an application online via the bank's website, though the application process may differ slightly from lender to lender. Generally, an online application is faster and easier to complete. If you were to use a broker, they will handle this for you.
What Paperwork Do You Need to Apply for a Mortgage?
There are a few steps that must be taken to apply for a mortgage and, in order to get approved, the bank may require some additional information to get an idea of your financial background. This means that they may ask for:
Identification
One of the first things you'll be asked for is proof of address and proof of identity. These things can be proved using a valid driving licence, an Irish passport or your PPSN.
Proof of address
.Although you may have provided your PPSN or your driver's licence, further proof of address is sometimes needed. If you have a recent bank statement or utility bill that shows both your full name and address, this can be used.
Proof of income
To ensure that you can afford to make the mortgage payments as laid out by the bank, they will want to check that you are earning enough money to do so. They will likely require last year's Employment Details Summary from Revenue, which replaces the P60, and at least three months' pay slips. If you earn bonuses or work overtime, this money isn't generally taken into account as it isn't guaranteed every month. Instead, the bank will look at your basic salary. They will also ask for at least three months' bank and credit card statements to review the money that's coming in and going out and that there is a clear record of saving each month.
Proof of work
To prove that you work where you say you do, a stamped and signed letter from your employer may be required. This is usually to prove that you are a permanent member of staff and not temporary.
When is the Best Time to Apply for a Mortgage?
You should apply for a mortgage when you feel that you can take on the monthly payments, you have a stable job and you have enough money saved to move home. However, is there an actual best time to apply for a mortgage?
Some people argue that it's best to apply at the beginning of a week during the start of a new month. So, for instance, you might be best putting your application in on the first Tuesday of the month. It's thought that this is because the application can take a while to process and it should be complete by the end of the month when banks are trying to tie up loose ends.
How Do You Get Approved for a Mortgage?
You will get approved for a mortgage if you ensure that you follow our advice above. You should check that you can afford your monthly payments, that you have a stable job to do this, that you have enough savings or few credit cards/loans and that your credit score is around average. This is why good forward planning before putting in your application is so important. You should make sure that you tick all of these boxes before applying to improve your chances of approval, and if you do, there's no reason you'd get denied. Happy mortgaging!
Insure Your New Home With Chill
Once your mortgage application has gone through seamlessly, you'll need to get home insurance in place. But don't worry - this is the easy bit. Simply get a quote from us, and we'll find you the best deal on the market.
First published by Ian O'Reilly