Vhi Mini Marathon Support
Supporting Heart Children Ireland
Published on by Fergal Lynch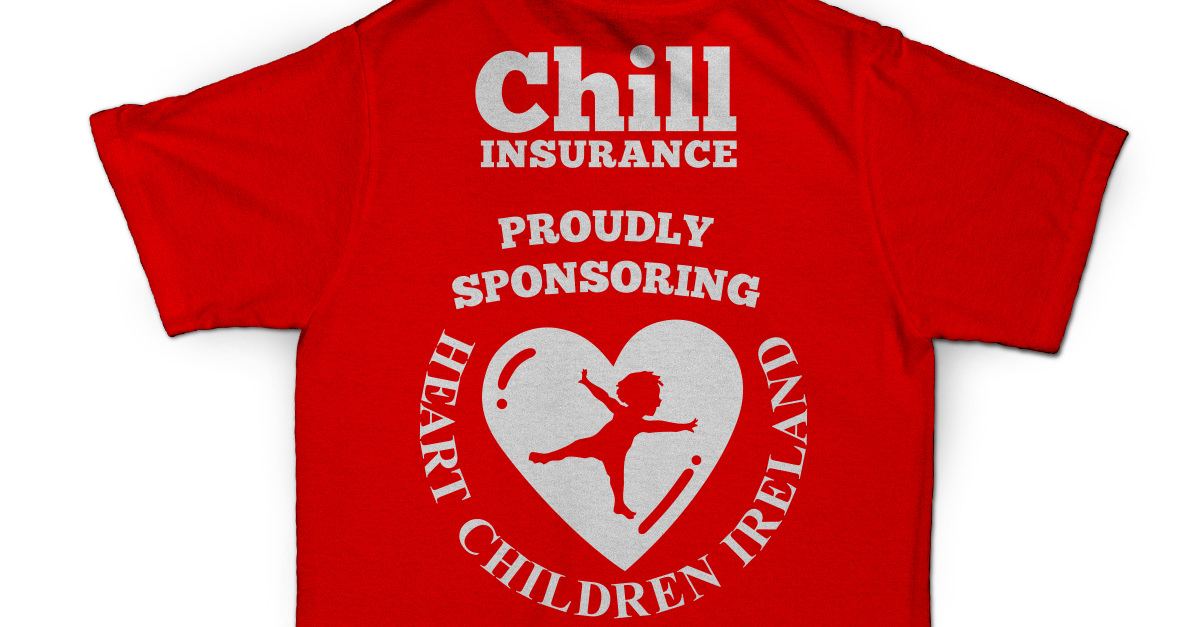 On behalf of Chill Insurance we want to wish everyone taking part in, or supporting those participating, this Monday's Vhi Women's Mini Marathon, the best of luck and a big thank you for all the worthy causes.
Recognised as one of the biggest events of its type in the world, the Vhi Women's Mini Marathon has been going strong since 1983. Since its launch over 30 years ago the event has attracted over 920,000 competitors with 2014 setting a new record as over 40,000 entrants ran the 10KM Dublin route.
The field itself is a unique mixture of fun runners, charity fundraiser and competitive athletes all of whom take to the streets for the annual June bank holiday weekend event.
Charity fundraising has been a key component of the event since its inception with a vast amount of those running through the suburbs of Dublin doing so for their chose charity. Although the race attracts the crème de la crème of female athletes every year, the main focus of those crowding the streets of Dublin is sure to be on the charity runners who have donated their time to training and fundraising in the build up to the race.
In fact an amazing €192 million has been raised by the everyday athletes for a large number of different groups with this figure set to rise again this year.
At Chill Insurance we'll be especially vocal in our support of the team of 100 volunteers who will be representing Heart Children Ireland as they make their way through the famous 10 KM Dublin route.
Chill Insurance has supported Heart Children Ireland with their brilliant Christmas calendar for the last two years and we jumped at the chance to come on board as the official t-shirt sponsor for their 2015 Vhi Women's Mini Marathon team.
Over the years those running on behalf of Heart Children Ireland have raised thousands of euro for this brilliant charity which has enabled the group to provide support for parents and families of children with a Congenital Heart Disorder. If you would like to learn more about this brilliant charity please visit www.heartchildren.ie.
Crossing the finish line is a fantastic achievement so make sure you have a nice treat planned for yourself for afterwards. Although you will be focused on getting through the 10KM don't forget to take some time to enjoy yourself as well. There will be loads of opportunities to share hugs, handshakes, photos and fist bumps with sweaty, happy people on the race day. So make sure you share all your images from the before, after and during the race using #heartchildren.
Modified Date: