Valuable Contents in Your Home
4 Things You Should Insure
Published on by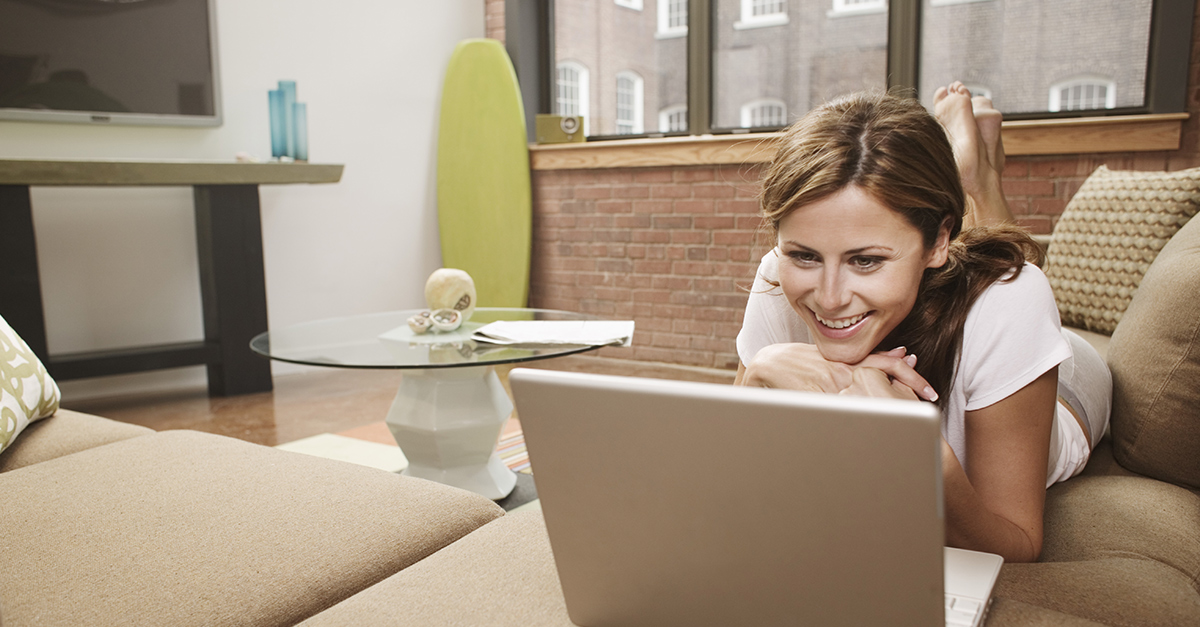 When you think of home insurance, you may automatically assume that you are protecting the physical structure of your home. However, it is important to note that there are various different types of home insurance. Here we take a look at home contents and in particular, items that you should insure if you have them in your home.
TVs
With the increases in technology TVs are not only increasing in shapes and sizes but they are also increasing in cost. Not only is the initial cost expensive, but with the variety of TVs on the market it can make repair costs high too. If you have an expensive TV, we recommend that you insure it under your home contents policy, to ensure that in the unfortunate event of an accident, you will not be left out of pocket, paying massive repair costs.
Laptops
Similarly to TVs, there are constantly new and improved versions of laptops being released annually. However, laptops have a higher chance of being damaged or broken and may be beyond repair if they are out of action due to certain viruses. What's more is that they are easy items for burglars to steal. But, if you were to have your laptop added to your home contents policy the thought of it being damaged or stolen would no longer be weighing you down.
Washing Machine
Washing machines tend to have a long lifespan when it comes to home appliances; however that doesn't mean they are indestructible. Furthermore, in recent times, we rely on them a lot more than we would like to admit. If your washing machine was to break, you would not only find yourself out of pocket, but you would also be forced to spend time hand washing your clothes. To ensure you are protected against your washing machine being out of service we suggest you consider adding it to your home contents policy.
Fridge
A fridge is also a necessity when it comes to home appliances. With the vast amount of styles, functions and sizes they too can be quite expensive. But what would happen if your fridge was to break? How would you keep your food from spoiling? If you have it covered under your home contents policy you wouldn't need to worry about these types of questions.
For more information on how to look after your home appliances, you can check out our blog on home appliance maintenance.
If you are a homeowner and are interested in covering the important items around your home, give us a call on 01 400 3400, where a member of our team will be more than happy to assist you.
Modified Date: