Valentine's Gifts Ideas For Van Drivers
For the Van Driver In Your Life
Published on by Fergal Lynch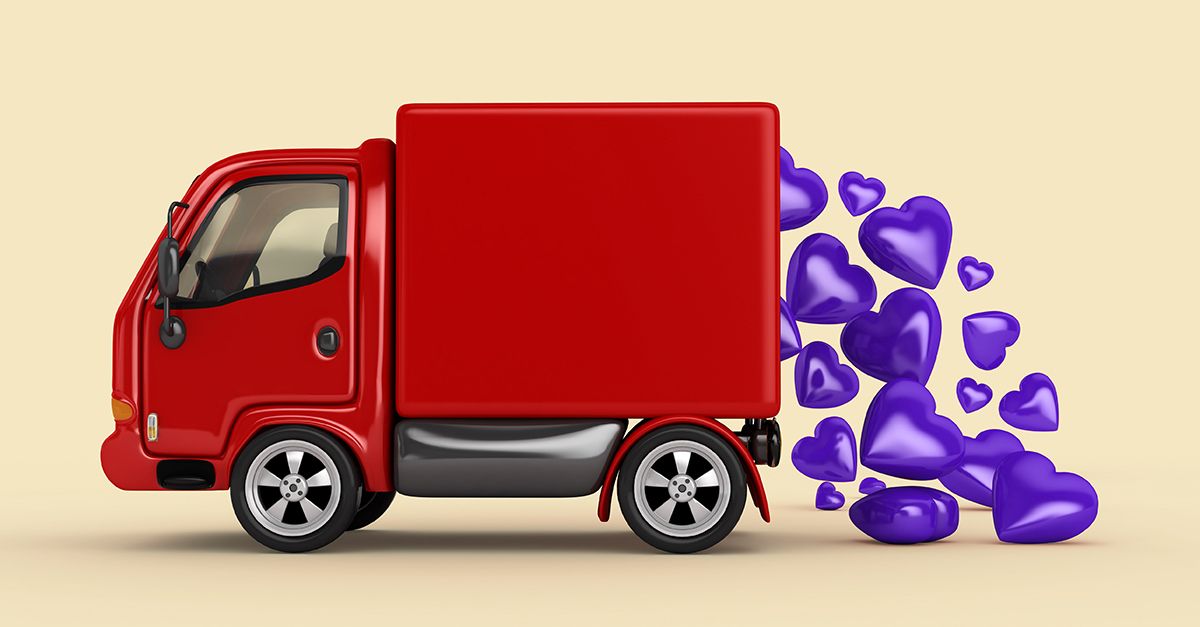 If the love of your life drives a van for a living, why not take some inspiration from these cool gadget ideas. These ideas will certainly bring a smile to their face.
Gadgets aren't always the most romantic of gifts so don't forget to also pick up a card or a box of chocolates!
Here we list out our top Five Valentine Gifts for Van Drivers:
Clutch Claw
This clever little device locks the clutch and brake pedal together in seconds. Due to its position in the footwell, this gadget is very difficult to attack whilst sitting in the van. One of the great advantages with the Clutch Claw is that it fits virtually all types of vans. If a thief spots one of these security devices in your vehicle, they'll most likely give up and move on. The Clutch Claw can be purchased on Amazon.co.uk.
Dash Cam
If your partner does not have a dash cam installed in their van, this is the ideal valentine gift to get them this February. Dash cams can come in handy if you get into an accident. Footage from these devices have been used in Irish courts and can play a big part in your defence in cases where a fraudulent claim has been made against you. Dash cams can be found in Harvey Norman and all good electrical retailers.
Smartphone Mount
If you are on a budget, the smartphone mount could be the ideal gift for your favourite van driver. It is simple to install and is ideal for drivers who use Google Maps on a daily basis whilst driving across the country. Available from most smartphone retailers.
Portable Insulated Cool Box
Although Ireland is pretty cold, vans can get pretty hot during the summer months. If you are in a relationship with a van driver who loves cold drinks and cool snacks, then a portable electric insulated cool box will be greatly appreciated during the hot summer months.
The great thing about this gadget is that it plugs straight in the van's cigarette lighter. When powered up, most cool boxes will keep food and drink cool to 8 -12°C. The VonShef Electric 12V Cool Box is worth checking out. To buy one of these cool boxes, simply visit Amazon.
GPS Tracker
Not so much a fun toy but a gadget that could save you thousands in the long run. GPS tracker devices are wallet sized units that can be placed in your van to keep track on where it is at all times. So if somebody steals the van, you can keep track on its movements. The key is to hide it a place where it can't be found by thieves. Available from MunsterGPS.ie and all good electric retailers.
---
Fall in love with Chill Insurance with our great value van insurance. If you are looking to renew or take out new insurance, get a quick quote at the top of the page. If you prefer to chat, call our team on 01 279 9931.
Modified Date: