Understanding Student Car Insurance
Six Ways To Save
Last updated: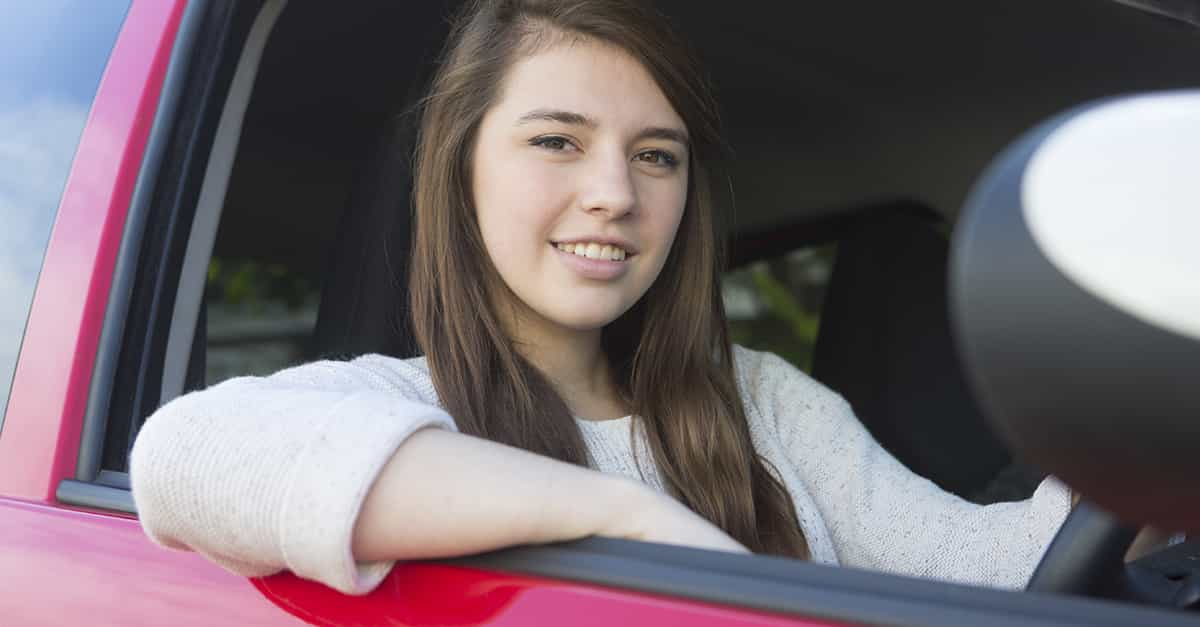 Money is often tight when you're a student, and there are plenty more fun ways to spend it than on your car insurance policy. We show you how to get the best deal, making it more affordable to have a car while you study.
Make security a priority
One way to keep your premiums down is to take steps to make your car safer. You don't need to be top of the class to see why insurers offer lower premiums to people who take vehicle security seriously. If possible, park your car off the roadside at night, ideally in a locked garage. You might also benefit from adding extra security measures to your vehicle, like industry-approved immobilisers and wheel locks.
Consider adding other drivers
Another way to lower your premiums is to add older, more experienced drivers to your policy. Be sure not to stray into the realms of so-called 'fronting' though. This is a term used by insurers to describe the illegal practice of naming someone else as the main driver of your car even though you're its primary user. If you get caught doing this, your policy may be invalidated and you could even face prosecution.
Avoid risky behaviour on the roads
Being safe on the roads is of course important in its own right, but it has the added benefit of helping to bring your premiums down. By sticking to the speed limit and being careful behind the wheel, you can minimise your risk of being involved in accidents. In turn, this will help you to build up your no claims bonus, which could get you a reduction in price when you renew.
On a related point, try to keep your mileage down. As insurers see it, the more you're out and about on the roads, the more likely you are to make a claim. Think about this when you're choosing your accommodation. The closer you are to your college or university, the fewer miles you'll clock up.
Choose your car with care
The model, age and engine size of your car will all have an impact on your insurance costs too, so when you're getting your next motor, it could pay off to opt for something smaller and less powerful. These vehicles generally fall into lower insurance groups.
Dig around for the best deal
Last but certainly not least, always make sure you shop around to find the best offers. Don't worry, you don't have to spend your evenings scouring the web to make savings. Instead, you can use specialist broker services like ours. By digging around for the best deals, you stand to save yourself a tidy sum.
PROVIDE ACCURATE INFORMATION
Entering the correct information when you take out car insurance isn't only a legal requirement, it's also something that could lower the cost. Be as accurate as possible with your
annual mileage claim
- the lower the better, so making a guess could end up costing you.
---
One thing that we do at Chill is make our customers lives easier by searching for a policy that suits them. So give us a call on 01 4003400 or get a car insurance quote and see how we could help you.
First published by Ian O'Reilly