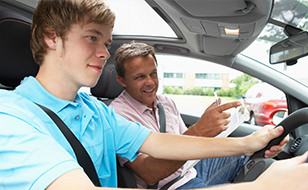 The Under 25s
The dilemma facing many students is that while they are rarely the wealthiest of individuals, they are one of the groups that tend to end up forking out the most on insuring their cars. The main reason for this is usually age, with most students starting their courses in their late teens or early twenties. As a rule, most insurers charge a higher rate for drivers under 25 because statistics show that they are the most likely age group to make a claim.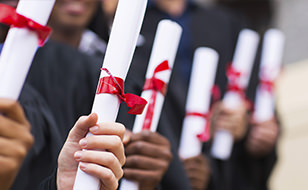 The University Challenge
However, It's not just a case of targeting the youth; even mature students may find that the circumstances that change as a result of them starting a course can lead to escalating insurance costs. Bear in mind that most higher education facilities are based in cities, where crime rates are usually higher. Also, if you use your car to commute to college or university, or if you move to a new town but make regular trips home to see the folks and your friends, you may find this reflected in your quote.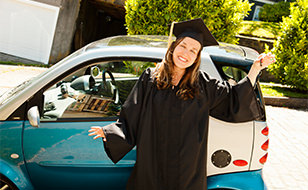 Reducing Student Premiums
Buying a newer vehicle with a smaller engine will not only reduce your fuel consumption, but you will also find that it could reduce your premium.
You could consider making fewer car journeys – If you're moving to a big city, you may find that it's more efficient to use public transport to get around. Students can even get a 'black box' fitted to their car to assess their usage and driving style.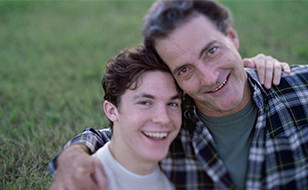 Experience Can't be Bought
Sadly, the issue of age and inexperience is something drivers can do little about. Adding some more experienced named drivers can reduce your premium, but remember that it's illegal to name somebody else as the main driver for your vehicle.
Above all, the key to cheaper student car insurance is to shop around, and that's what we do best here at Chill. Get in touch with us today to find the great deal for you.