Teenage Car Insurance
Top tips for teenage drivers
Published on by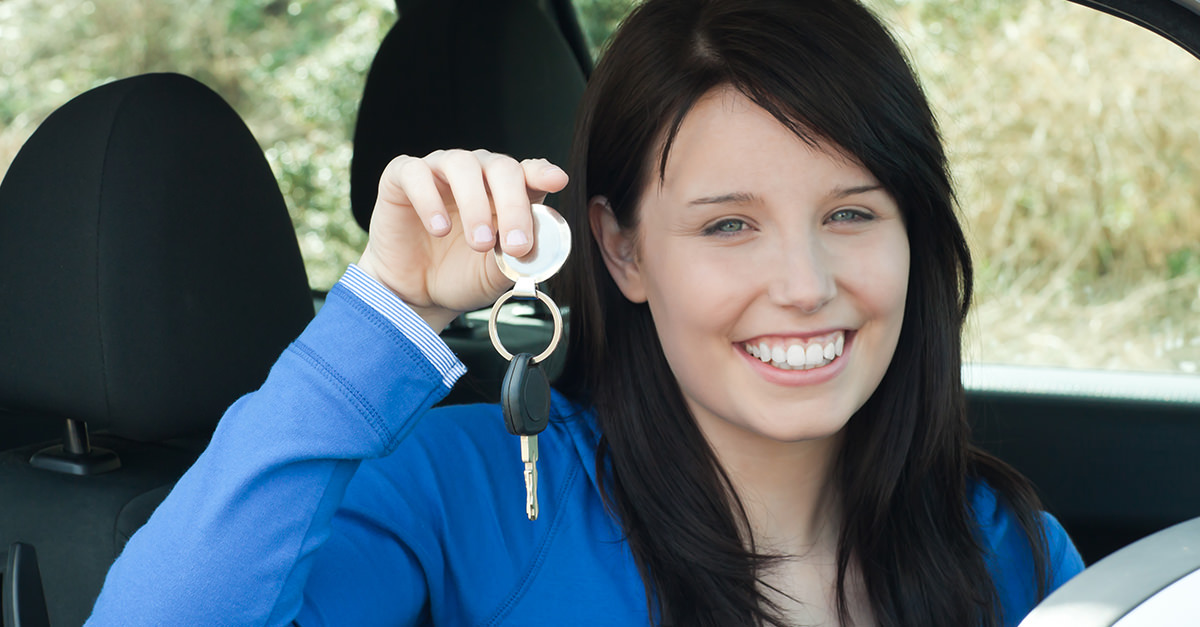 Generally speaking, insurance isn't kind to teenage drivers with premiums often being significantly higher than more experienced drivers. Luckily, here at Chill Insurance we have come up with a list of our tips for teenagers taking out car insurance for the first time.
Buy a Safe and Reliable Car
The easiest way to get a lower car insurance quote as a young driver is to buy a safe and reliable car. You may want to buy your dream car but in reality it may require more expensive insurance than a car with less risk and a higher safety rating. To save even more money don't go for the latest model. A car that is a few years old will be cheaper to buy in the first place and brand new cars can often be much more expensive to insure than an than older models. However, keeping the car under 10 years old is advised also as this will help to bring the price of your insurance down. A car that is older than 10 years may result in a higher insurance premium.
Named Driver Experience
Having named driver experience will also reduce the cost of your insurance. Getting insured for the first time can be expensive but if you have some driving experience on your parent's policy it can be used as a form of no claims bonus. Named drivers experience will show the insurer that you have a good driving history and may lead to cheaper insurance. See our blog on named driver experience here.
Licence
Getting your license as soon as possible is the best thing to do; once you pass your test the price of your insurance will reduce. The faster and younger you are when you pass your test, the better it is. Down the road this will also benefit you as you can get a better no claims bonus.
Price Your Insurance Before Buying
This problem comes up again and again when teenagers are taking out cover. They often buy a car without pricing the insurance beforehand. They then look at insurance and find it is much too expensive and isn't affordable. So don't forget to calculate the running costs of a car before handing over the money for your dream car!
The Right Car
In our opinion, the best cars for teenagers include cars with low engine size. Driving a car with a smaller engine will save you money on fuel. If you are on a tight budget and want something to get you from A to B, a small car is definitely a good option. Cheap tax, insurance and fuel costs make smaller cars a favourite amongst first time drivers. Japanese cars are frequently recommended to young drivers. As well as being relatively cheap to insure, they are well-built and have a high safety rating.
A used car is always a good option for first time drivers on a budget. As stated above it's best to keep the car under 10 years old to reduce the cost of insurance and to have better safety features. Take a look at our guide on buying used cars here.
---
For more information or to get a quote give us a call on 01 400 3400 or get a quick quote above.
Modified Date: