Tips for Improving Your Home's Building Energy Rating
Some Effective Steps You Can Take
Published on by Simon O'Donovan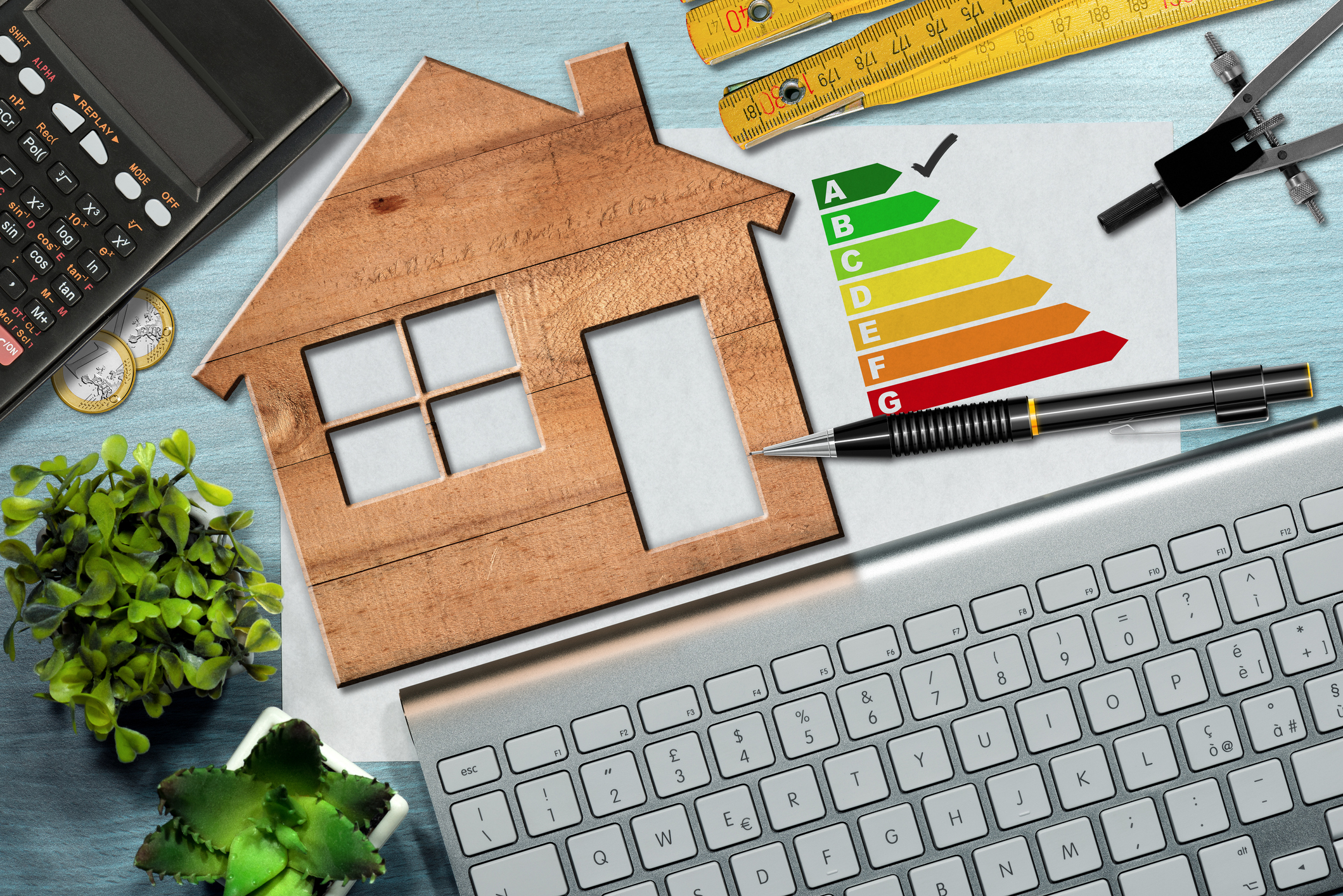 The Building Energy Rating (BER) of your home indicates how energy efficient it is. Buildings are rated on a scale of A-G, with A-rated buildings being the most efficient. You are required to provide a BER if selling or renting your property.
The better the BER rating of your property, the lower your energy bill will usually be. Take a look at some of our top tips to improve the BER rating of your home.
Insulation
Insulation can significantly improve the BER of your home. According to the SEAI, between 20-30% of the heat in your home escapes through the walls and 30% through the roof; if they are not properly insulated. Investing in wall and attic insulation will greatly reduce the level of heat loss from your home and lower your energy bill. The SEAI offers grants to help cover the costs of insulating your home. Find out more on their website.
Draught Excluders
Draught excluders are a great way to stop warm air escaping your home and cold air entering. They come in a variety of shapes and sizes and can be used around windows, door frames and floor cracks. A large amount of heat is often lost through the chimney flue. If you do not use your fireplace, installing a chimney balloon can be a great way of minimising this heat loss. These quick and inexpensive solutions can be an effective way of improving the BER of your home.
Lightbulbs
Energy efficient lightbulbs are another simple step to take if you want to improve your property's energy efficiency. Swap your current lightbulbs out for Compact Fluorescent Lamps (CFLs), they use less energy and last longer. Not only will using them help to improve your home's BER, they will also cut the cost of your electricity bills and replacement bulbs.
Servicing
It is a good idea to have your boiler serviced at least once a year. Having it serviced will improve the boiler's efficiency, keeping your home warm and potentially reducing your heating bills. A regular service will also extend the life of your boiler.
Renewable Energy
Investing in a renewable energy system, such as solar panels, in your home is an effective way of improving your property's BER. Although the installation of such systems can be expensive, the savings to be made in energy bills can recover the cost within a few years. There are also grants available from the SEAI to assist with the cost of installing such systems in your home.
Taking just some of these steps will improve your home's BER and help to keep it warm this winter. It is also important to make sure your home is protected with home insurance. Get a Quick Quote here or call us on 01 400 3400.