Tips Before Purchasing Home Insurance
Get The Right Level Of Cover
Published on by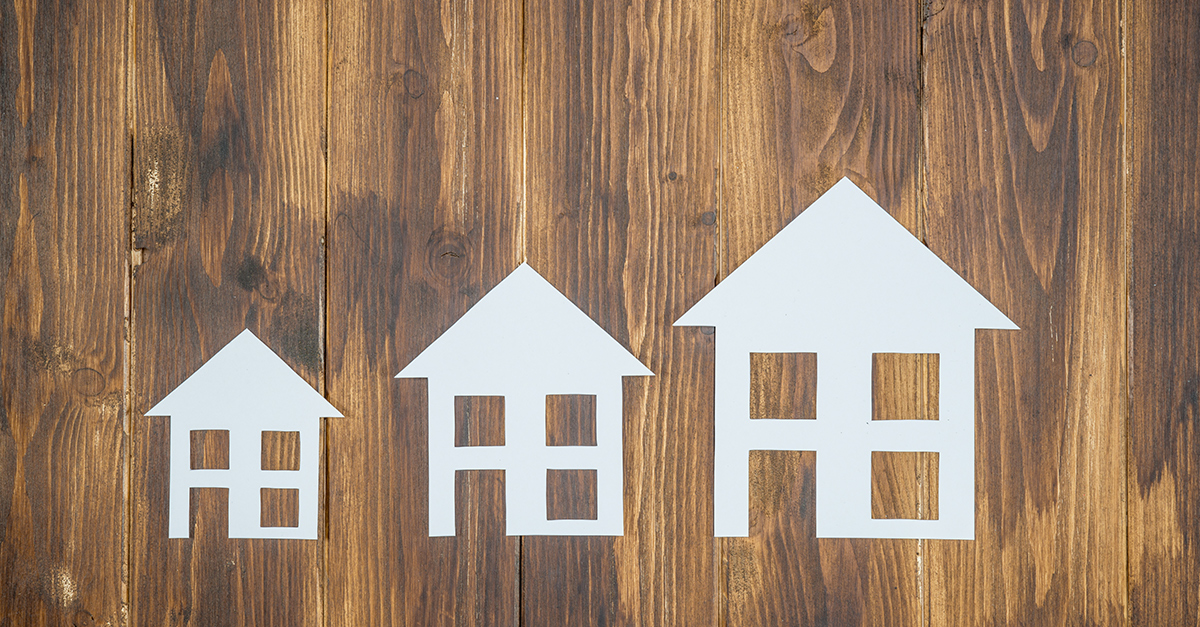 When choosing a home insurance policy it's important to weigh up your options and do a bit of research before making a purchase. Below we provide tips that could help you get a policy that suits your needs and they may even save you some money.
Know The Property Value
Before even looking for a home insurance policy you should establish the rebuild cost of the property you are looking to ensure. It's important to get accurate estimates for the rebuild cost and replacement costs for the contents inside. This will allow you to determine what level of cover you need.
Choose Your Level Of Cover
After you get an accurate estimation for the rebuild cost of your home it's time to find out what level of cover suits your needs. Depending on your circumstances, we have a range of policies on offer, giving you plenty to choose from. Find out more on our home insurance products page.
Increase Your Excess
A policy excess is the total amount you will have to contribute should you make a claim under your policy. Increasing your policy excess is a simple way to reduce your overall premium; however you are risking having to pay more in the event of a claim.
Shop Around
One of the best ways to find the right home insurance policy for you is by shopping around with various insurers. We know that searching for insurance is as about as enjoyable as sitting in a traffic jam, that is why we do the searching for you! We compare some of Ireland's leading insurance companies to help find you the right deal and more importantly the right policy.
If you're interested in taking out a home insurance policy, you can get a quick quote above or give us a call on 01 400 3400 and a member of our team will be more than happy to help.
Modified Date: