The Importance of Life Insurance
Making Sure You Are Protected
Published on by Fergal Lynch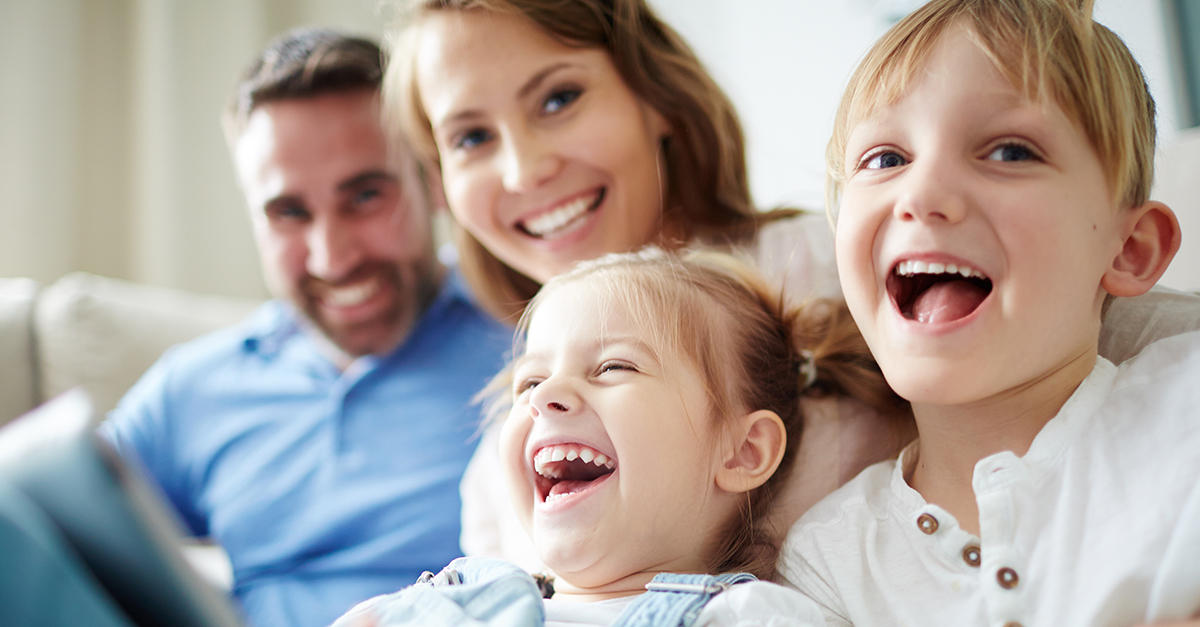 Whether you are a parent with three children or a single 25 year old, a life insurance policy is an important thing to consider and is generally inexpensive. Below we take a look at some of the reasons why life insurance is so important.
Protect Your Family
If your loved ones depend on you financially, then life insurance is a must. In particular, it's important for parents of young children or partners who would not be able to sustain their standard of living, if you were to pass away. Similarly, you can add beneficiaries to your policy and create an inheritance for them. This can prove very useful, especially to children, setting them up for a solid financial future.
Pay Off Debts
As well as supporting everyday costs, specific life insurance policies can allow you to pay off any outstanding debts, if you were to pass away prior to them being paid e.g. mortgages, car loans etc. This can also include funeral costs, which can not only be quite expensive but are also an emotional stress.
Peace of Mind
There is no saying when exactly someone will pass away, but unfortunately at some stage it will happen. Obviously, there is no amount of money that can replace someone in your life, but having life insurance can give you peace of mind, should you want to take care of your family when you are gone.
---
Whether it's mortgage protection or a level term policy, we can offer you cover that will suit your needs. If you would like more information, you can give us a call on 01 4003400, or alternatively get a quick quote above.
Modified Date: