Mortgage Protection Guide
Our Tips To Help You Decide
Last updated: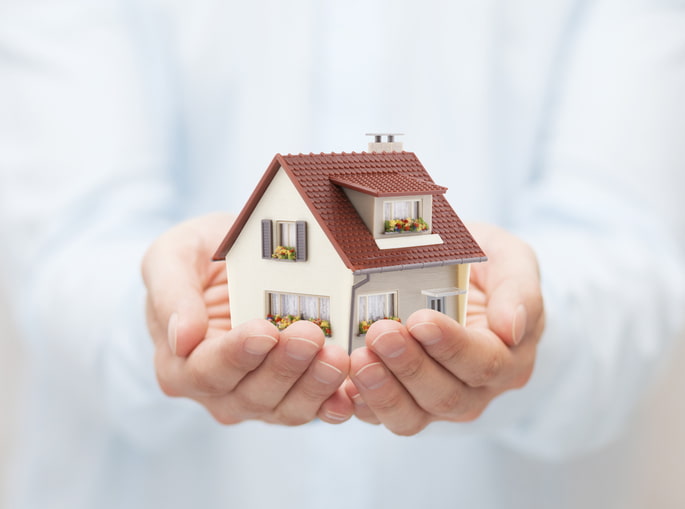 The mortgage process can be pretty tricky; saving for a deposit and meeting all the different lending criteria. In the end, it will all be worthwhile when you finally get the keys to a place you can call home!
It is a legal requirement to take out Mortgage Protection once you've been approved for a mortgage. Chill will make things a little easier for you as we're passionate about making the search for insurance as easy as possible.
What is Mortgage Protection
In a nutshell, Mortgage Protection is life insurance for you for the life of your mortgage. It's designed so that if anything should happen to you, your mortgage will be covered and the policy benefit will be paid directly to your lender. It is also worth remembering, if there is an amount left after the mortgage has been paid, this will be paid directly to your estate. Protection policies are designed to cover you for the full mortgage term.
What Types Of Cover Are Available?
Like any type of insurance, there's always a variety of policies available. When it comes to life cover for your mortgage, there are two main types – a level-term policy and reducing term cover (normally known as Mortgage Protection). The latter is the most common type of protection. The sum insured on the policy reduces over the life of the policy, usually inline with your mortgage. The alternative to this is a level-term policy. This policy starts out with the mortgage amount and will remain the same for the full term of the policy. It does not reduce in line with the mortgage.
Will my mortgage lender take care of it?
Your mortgage lender will generally offer to arrange protection insurance for you when being approved for your mortgage. Do you have to take this? No you don't! The choice is yours. However, it's always better to shop around to find a policy that suits you. You've no need to worry about the lender, as they will not refuse you a mortgage if you do not go with the policy they suggest.
Can't I Use My Life Insurance?
Protection cover is used to pay your mortgage in the event of your death. However, it doesn't pay out a lump sum to your dependants or estate like Life Insurance or if it does have anything left it will be minimal. It's always a good move to take out a separate Life Insurance policy if you want to have a lump sum paid to your family in the event of your death to protect the most important people in your life.
Searching for Mortgage Protection? Why not give us a call on 01 4003400, or click Get a Quote to see what's on offer?
First published by Ian O'Reilly