Successful Irish Start-Ups Of 2017
Look Out For These Companies
Published on by Fergal Lynch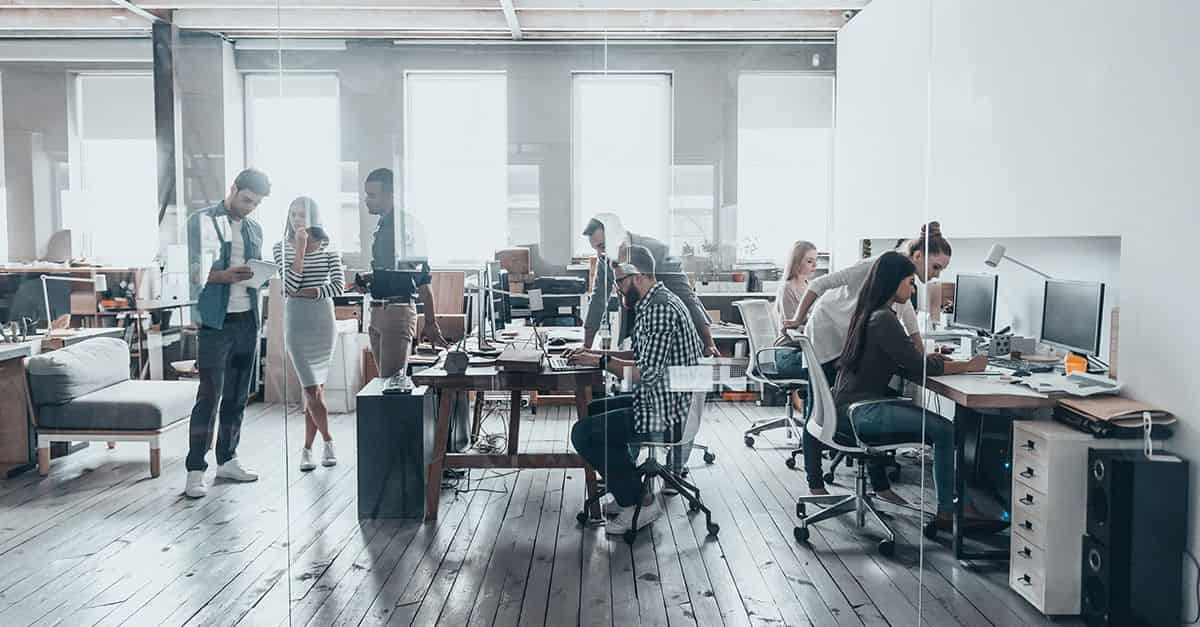 2017 may been seen as a year of 'what ifs'. What if the Irish football team qualified for the World Cup? What if the IRFU had won the rights to host the 2023 Rugby World Cup? With the Irish economy said to have lost the potential for billions of euro in revenue as a result of both sporting failures, it may have seemed like 2017 wasn't our year.
However, 2017 also brought plenty of entrepreneurs and start-up businesses to our attention. The future looks bright for Irish companies and below we take a look at some of the most successful start-up companies who made the most out of their business last year.
This smartphone application will help you skip the wait and avoid those long morning or lunch time queues that we all hate. In a few quick taps you can place your food order and be notified when it's ready to collect. With no extra add-ons or costs, you can pay through the app, skip the queue and save over an hour a week in waiting times.
Set up by brothers Timothy and James McElroy, HouseMyDog aims to be the Airbnb of dog sitting. The company allows dog owners to connect with dog sitters to ensure that their pet is in safe hands when they are away from home. HouseMyDog had a very successful year in 2017 and was the first Irish company to use Crowdcube, a crowdfunding platform, which allowed them to raise over €500,000.
This tech start up has developed software that can turn your sport apparel into a fitness coach. Their core product QuasaR is easily attached to your clothing and provides ways to improve your respiratory and cardiac endurance. QuasaR can also help reduce stress and manage obesity levels.
Looking for part time work, contract work or remote working with flexible hours? Work Juggle has been set up to cut out recruitment agencies altogether, putting job applicants in the driving seat. The platform is based on companies advertising their roles or projects and Work Juggle automatically matches the ideal candidates to that job. If the candidate likes the role, they can arrange an interview with the company.
---
As a 100% Irish company we are proud to see such innovation within the country and recommend keeping an eye out on the above companies throughout the year. For start up companies who may not know what type of insurance their business requires, we offer a range of products through our panel of insurers.
To find out more about the different levels of cover that your business may need, you can give our team a call on 01 400 3400, or get a quick quote above.
Modified Date: