Stay Safe On The Roads This Summer
4 Things To Consider When Driving
Published on by Fergal Lynch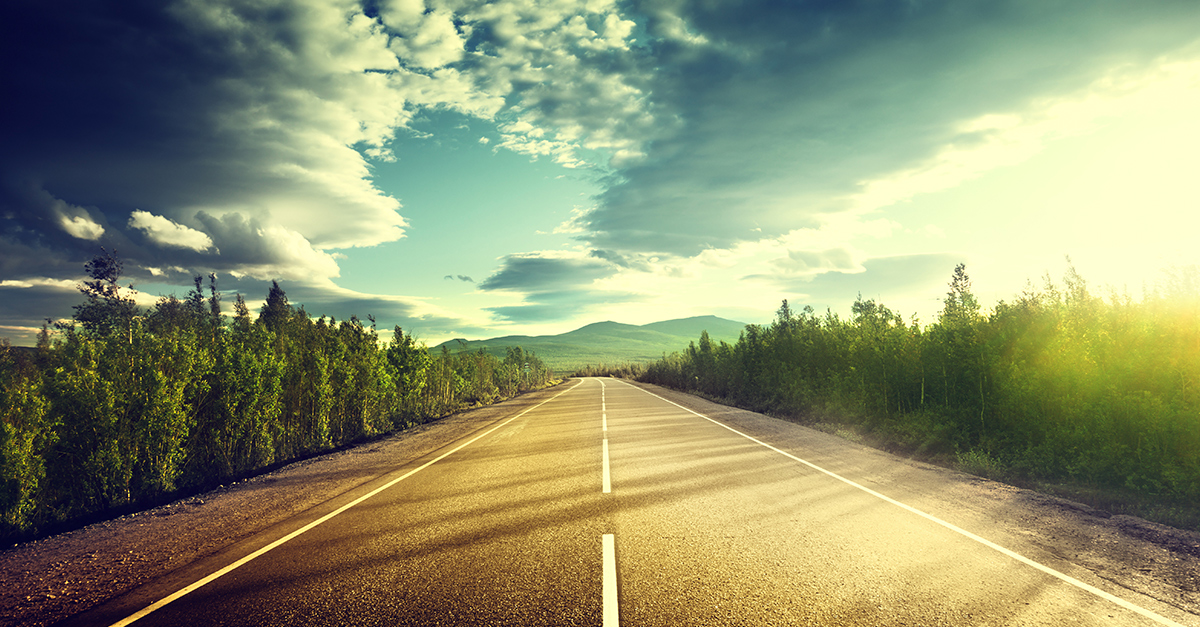 Typically, the summer months produce higher demands on your car as the weather improves and the temperature increases. Below we take a look at some important things to consider when driving on the roads this summer.
Tyres
If your tyres are already old and worn out, the increasing temperature will make the possibility of a blow out or puncture more likely. Check your tyre pressure regularly at your local petrol station and increase their pressure if you are carrying extra loads such as suitcases or extra passengers.
Tired Driving
If you were intrigued by our 'Ireland's Most Beautiful Drives' eBook and you are interested in taking a trip down to one of Ireland's many beautiful destinations, it's important to avoid tired driving as much as possible. We recommend that you take numerous breaks on any long routes. Remember, numerous short 20 minute breaks are more beneficial than one long break.
Hayfever
If you suffer from hayfever, it is recommended to find an alternative person to drive. However, if you only have minor symptoms, or a designated driver is unavailable, make sure to take medication to prevent any major symptoms from occurring. Ensure that whatever medication you take does not cause drowsiness. Secondly, keep all windows closed to reduce the chances of pollen entering the car.
Sun
As we are delighted to see more sun over the summer months, it can unfortunately play a major role in many road accidents. Firstly, the rise in temperature can cause problems with your cooling system so it is important to check the coolant regularly. Also, the glare from the sun can cause plenty of accidents so having a clean windscreen is vital. In addition, we recommend you keep a pair of clean sunglasses in your car to protect your eyes from any overwhelming glares.
---
If you decide to take any long drives this summer, we hope you find these tips helpful. Our final tips is to make sure that you have the necessary cover in place before embarking on a journey across the country. If you are interested in finding a policy that suits you, give us a call on 01 4003400 or alternatively, you can get a quick quote above.
Modified Date: