Ireland's Most Beautiful Drives
Discover Ireland with our eBook
Last updated: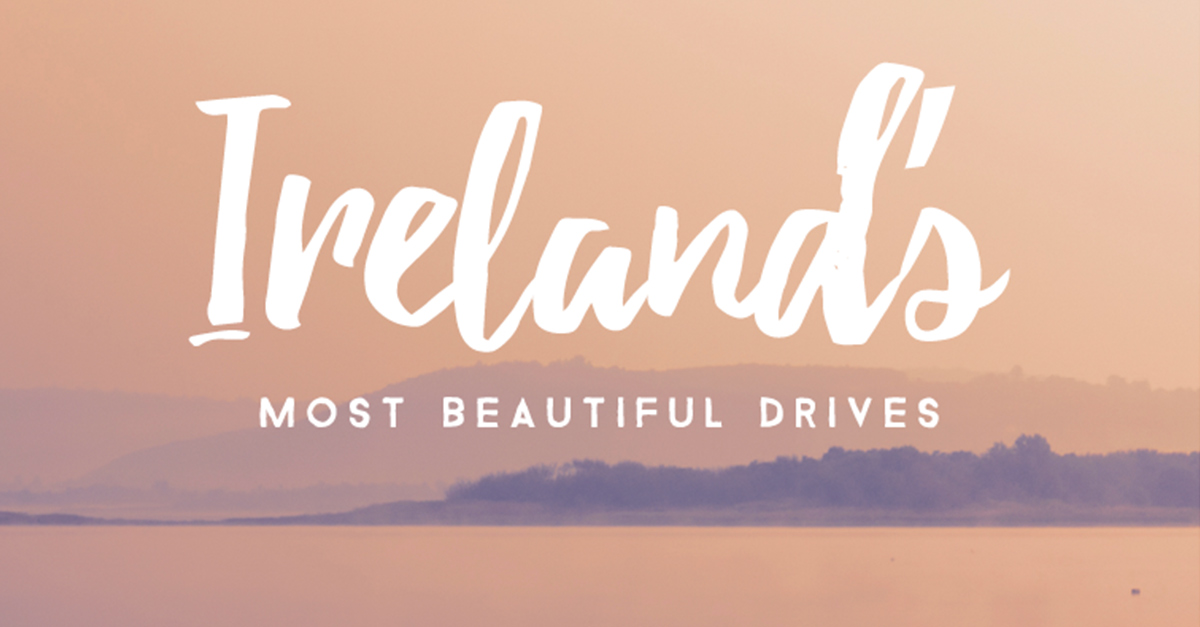 Ireland attracts tourists to visit our lands all around the year. But what is it that makes this little island so beautiful? We have teamed up with some of the top bloggers in Ireland to ask them what they think the most beautiful scenic drives are around the country.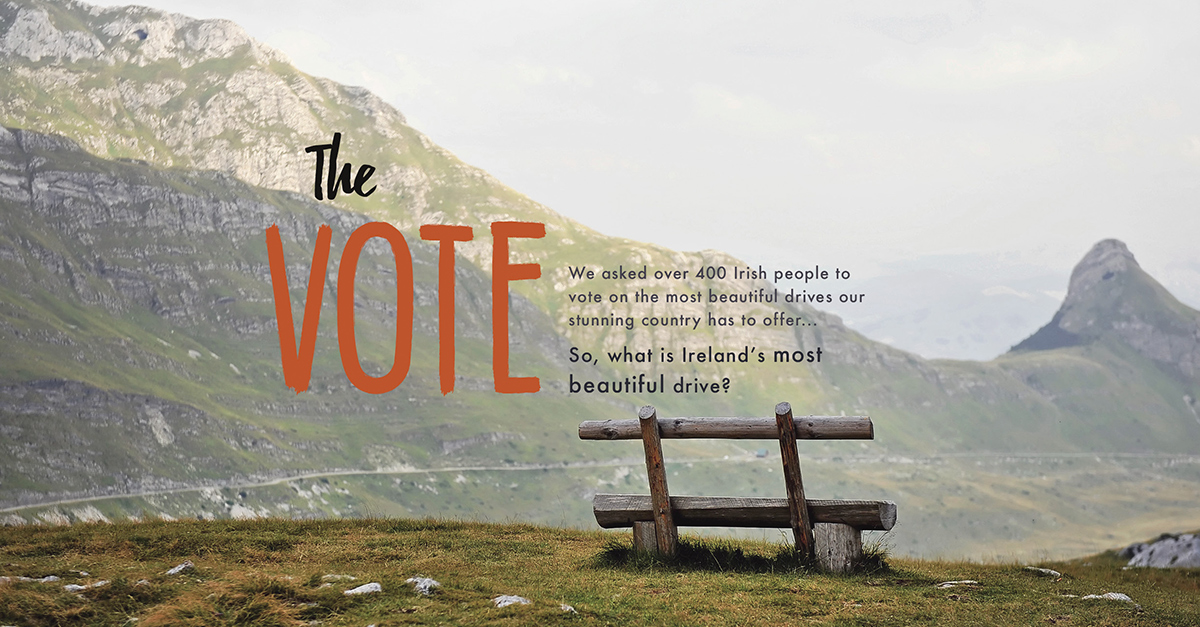 Not only have we taken a look at what makes this country so beautiful, but included in the ebook, we have also provided some top tips on how to drive safely, in different types of weather conditions.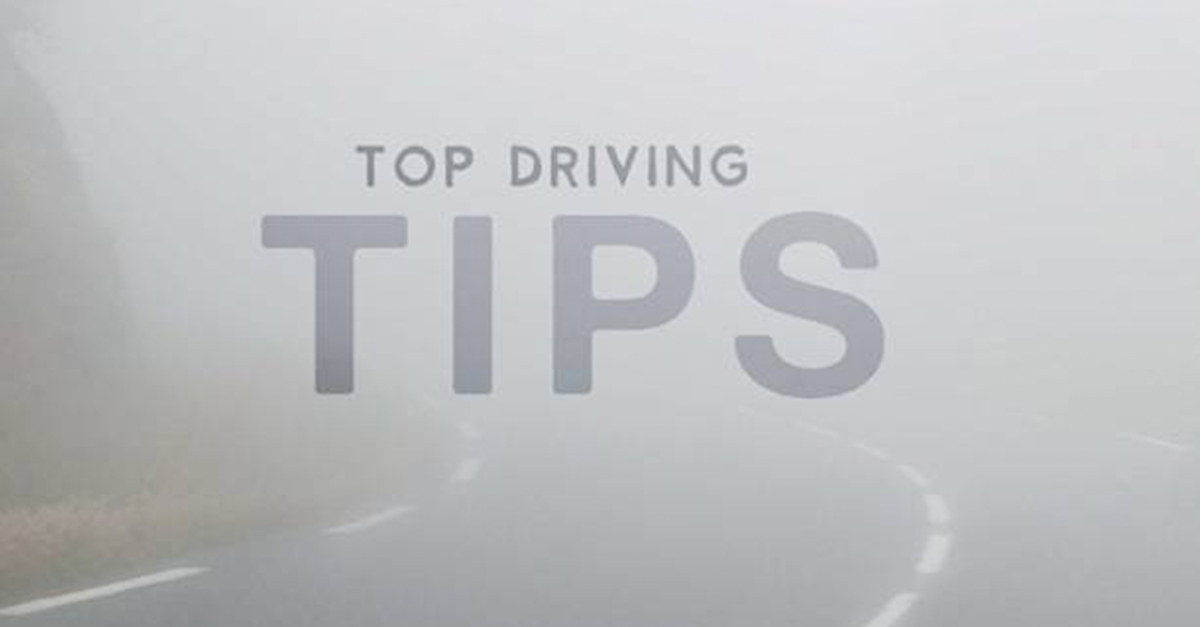 To continue reading this fantastic insight to the beauties of Ireland, or if you are interested in learning some tips that may help you while driving in the unpredictable weather we are accustom to, you can check out our ebook here:
Irelands Most Beautiful Drives eBook
---
Whether you are cruising along the coast with the sun splitting the stones, or driving up the mountains in the fog, it's important to make sure you have your car insurance up to date and that you are covered in case you encounter any issues on the road. For more information on what policies we have to offer, give us a call on 01 4003400 where one of our friendly team will be more than happy to help find the right policy for you.
First published by Ian O'Reilly