St. Patrick's Day 2019
17th March 2019
Published on by Simon O'Donovan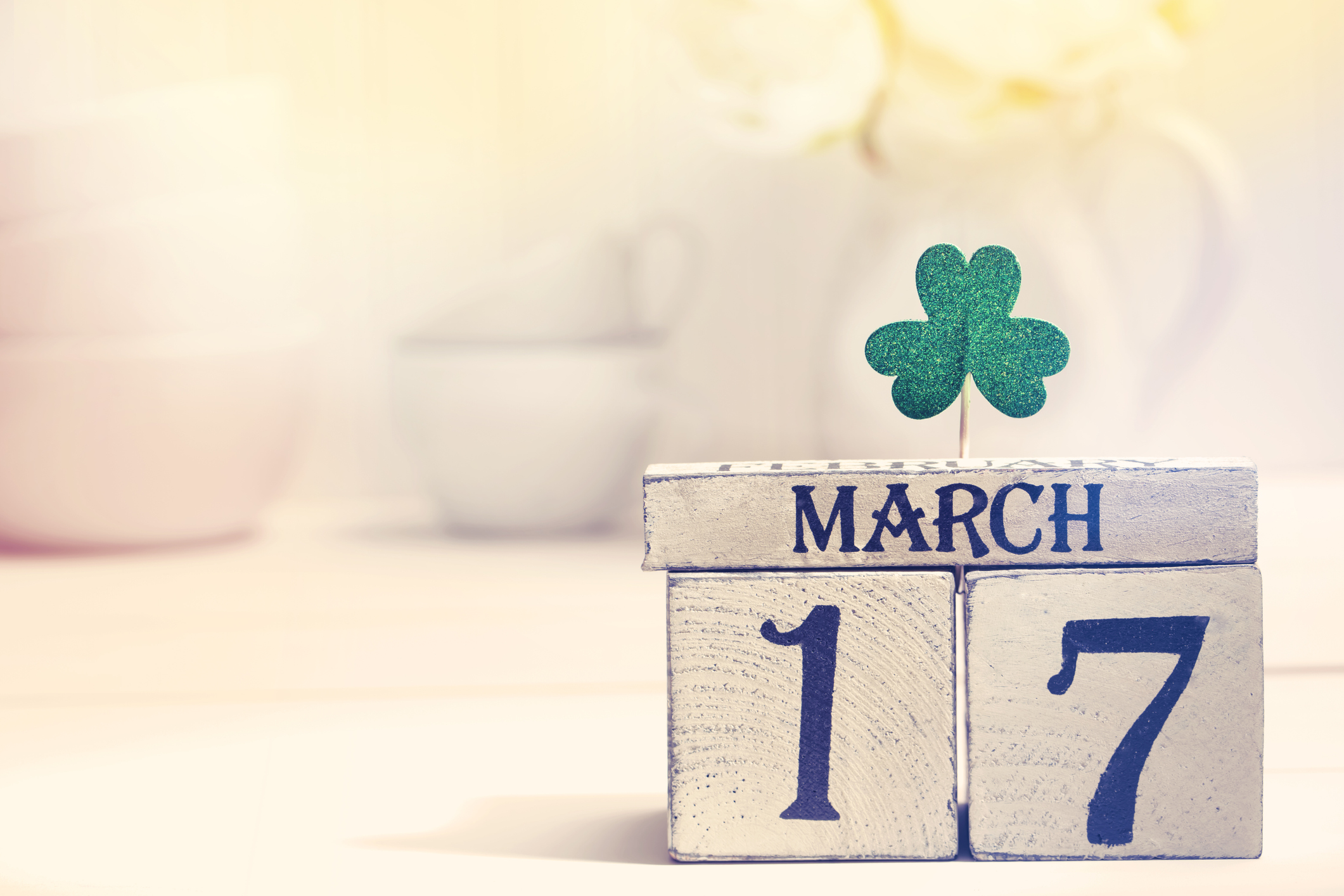 Thousands of people will gather in Dublin city centre for the famous St. Patrick's Day parade this Sunday. But this national holiday is not just limited to Dublin; it is celebrated throughout the country and across the world.
Countries across the globe celebrate St. Patrick's Day. The Chicago River is dyed green, famous landmarks are lit up green and it is even a National Holiday in the Caribbean island of Monserrat!
With parades being held across the country, it is sure to be a fun filled day for everyone involved. What's more, the Irish rugby team take on Wales on Saturday so we are set for a very patriotic weekend!
If you are planning to celebrate the national holiday this weekend, make sure to check out the different events that are being held across the country.
As always, we want to keep our customers informed of our opening hours in case you need to contact us. Below is a list of our opening hours for the coming days:
Saturday 16th March: Open 10a.m.- 5p.m.
Sunday 17th March: Closed.
Monday 18th March: Closed.
Although our offices are closed over the Bank Holiday, you can still compare leading insurers online by completing a Quick Quote for car insurance.
From everyone here at Chill Insurance, we want to wish you a Happy St. Patricks Day!
Lá Fhéile Pádraig!
Modified Date: