Specified Illness Cover
Make Sure You Are Covered
Published on by Fergal Lynch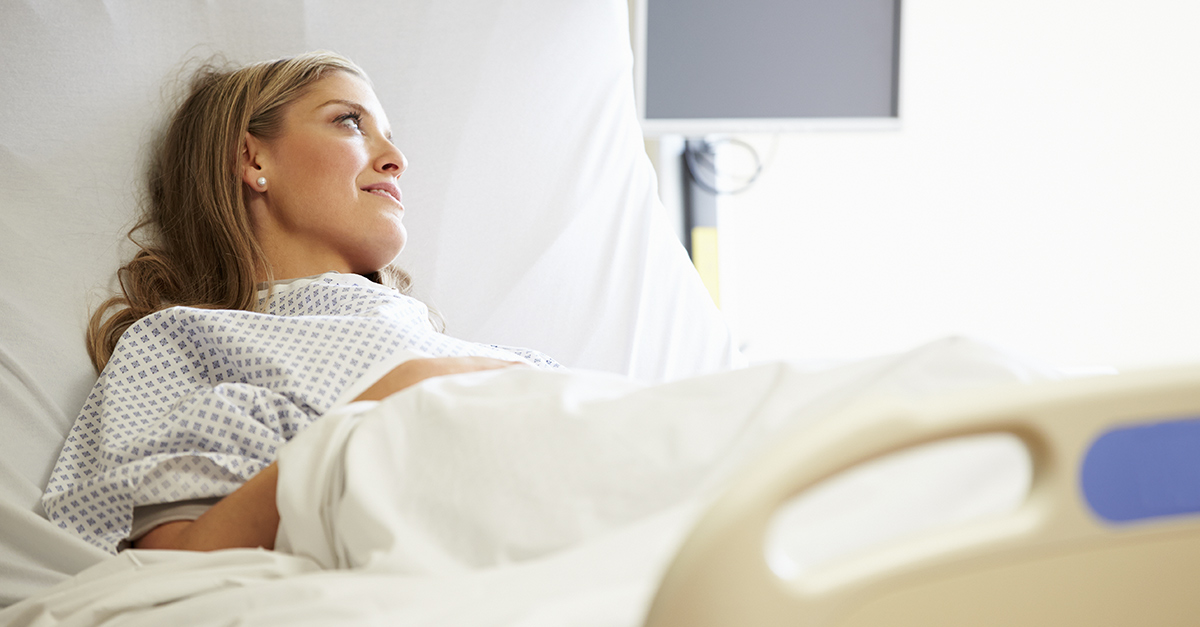 The difference between a life insurance policy and a serious illness policy is that life insurance protects your spouse and or dependents in the event of your passing. A serious illness policy will protect you in the event that you are diagnosed with any of the specific illnesses listed on your policy.
How does it benefit me?
Specified illness pays out in your lifetime, it benefits you, and it will help you recover from your illness, making your life easier. You don't have to worry about rushing back to work to be able to pay your bills; all you have to do is concentrate on getting better.
There is a one in three chance you will get a serious illness in your lifetime so having a serious illness policy, even if it is just a small amount, is always a good idea.
What details do I need to know?
Specified illness cover is designed to support you if you are diagnosed with a serious illness. Most policies have a specified period in which you must survive after being diagnosed with one of the illnesses listed on your policy before it will pay out. Once you satisfy that period, you will be paid the sum assured and can use the money to cover hospital bills, rent or just to help you get back on your feet. Upon diagnosis of the illness, the policy pays out a once off lump sum rather than a regular fixed income.
A specified illness policy is not income protection and it is important to realise this when looking at your options. Also note that you can add specified illness cover to a life insurance policy as well and we are happy to go over the options with you.
How much does it cost?
Like life cover, the premium for specified illness cover is calculated depending on your age, smoker status and your health status so it always differs from person to person. Take 2 minutes out of your day today to get a quick quote and find out how much it will cost you to protect yourself and your future. Alternatively, you can give us a call on 01 4003400 where a member of our team will be more than happy to assist you.
Modified Date: