Specialist Home Insurance
Non-Standard Cover
Last updated: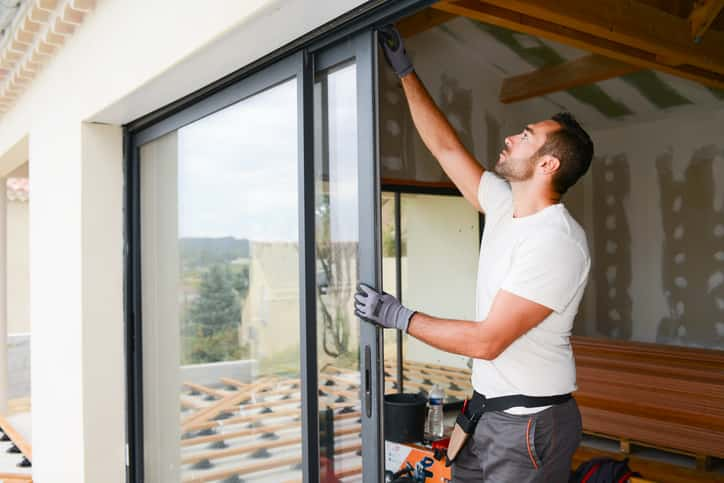 Specialist Home Insurance
Are you struggling to insure your property because it is unoccupied? Do you find it difficult to get a home insurance quote due to historic claims? Is your property a listed or protected building with non-standard construction?
If your answer is 'yes' to any of the above examples, you may be experiencing difficulties in finding insurance cover for your property. Thankfully at Chill we specialise in non-standard home insurance cover.
As one of Ireland's largest insurance brokers, Chill deal with lots of insurers that provide cover for unoccupied properties, family homes going through probate and properties with small businesses operating from them. If you have previous claims or are living in a non-standard build, we should be able to find a quote to suit your particular needs.
Types of Homes that need Specialist Home Isurance
Unoccupied Homes
'Unoccupied home' insurance is necessary where there is no-one currently living in your property. This may occur where you're trying to sell your home and move into a new property. You may also need to take out 'unoccupied home' insurance where a relative has recently passed away and the property is going through probate. With this type of home insurance cover, you may be able to include public liability cover.
Various 'Non-standard' Risks
It's worth making a call to Chill if there are more than one 'non-standard' risks associated with your property. For example, we can search for cover if your property has a 100% flat roof or if there are more than two claims associated with the house. Do you run a small business such as a physio from your home and have a large flat roof? If so, Chill can assist in finding you a good product for your property which may also include public liability cover.
Holiday Homes
Whether your holiday home is used for your own family use or short term lets, we can assist in finding appropriate cover for your property. We also cover non-standard risks such as flat roofs.
B&B or Airbnb
With tourist numbers increasing year on year, we are noticing an uplift in queries from landlords looking for cover for Bed & Breakfasts and Airbnb lets. Landlords can easily secure insurance via Chill, including public liability cover, without the requirement to actually live in the property.
Property Under Construction
Many of our customers are taking advantage of the Home Renovation Incentive which involves their properties undergoing significant works. If you are adding a new extension or building a new property altogether, Chill will find you home insurance to cover fire and storm risks and even public liability.
Moving From 'Non-Standard' to 'Standard' Home Cover
Chill work with many of the large insurers in Ireland so if your property can now be covered under a 'standard' risk policy, we can easily search our panel of insurers to find you a policy that will most likely save you money.
For example, if your once empty property is now occupied, you would no longer need the cover required by a non-standard home insurance policy. In this case, we can work with our insurance partners to find a policy that would be more suited to your new living arrangements.
If you are looking for home insurance that is similar to any of the examples above, please get in touch with our home insurance team today at Home Insurance and we'll look for a policy to suit your particular needs.
First published by Ian O'Reilly