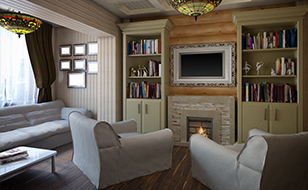 Why do I need special cover?
Insuring your holiday home is a slightly different process to that for your main residence, because policies for buildings and contents are usually only valid if the property is empty for less than 30 days at a time. If you are leaving your property empty for longer stretches than that, you will need to find a special policy that covers for prolonged periods.
Policies like this tend to be a little higher in cost than standard buildings and contents insurance to allow for the increased risks associated with leaving a building unoccupied for longer periods. Don't worry though – although this can be a little bit more costly than standard home cover, Chill can help you find a great policy.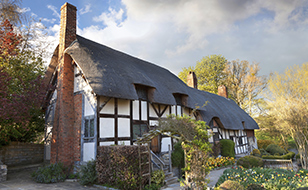 What's covered?
Buildings insurance for a holiday home works in the usual way – it provides cover against damage to the property caused by fire, flood, theft and other risks. Exactly what is covered varies between policies, so always check the fine print before committing to anything. You might also want to consider taking out a contents policy, as it's easy to underestimate just how much it would cost to replace all the belongings in your property if they were stolen or damaged.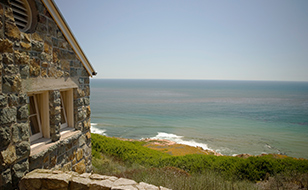 How much excess should I pay?
You should also think about how much excess you are willing to pay too – this is the initial amount that you personally shell out towards any repairs before the insurer pays up. Although a very low excess is preferable, this will cost you more on your policy, so balancing the cost of your yearly cover with the cost of your excess is important.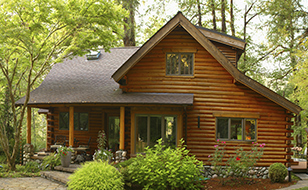 What level of cover do I need?
Like most buildings cover, holiday home insurance is usually based on how much it would cost to rebuild your home from scratch if it got destroyed completely. However, sometimes it can be very difficult to estimate this. To get an estimate of how much your property would cost to rebuild, check out the Society of Chartered Surveyors website.