Smartphones for Christmas 2018
Our Top Picks
Published on by Simon O'Donovan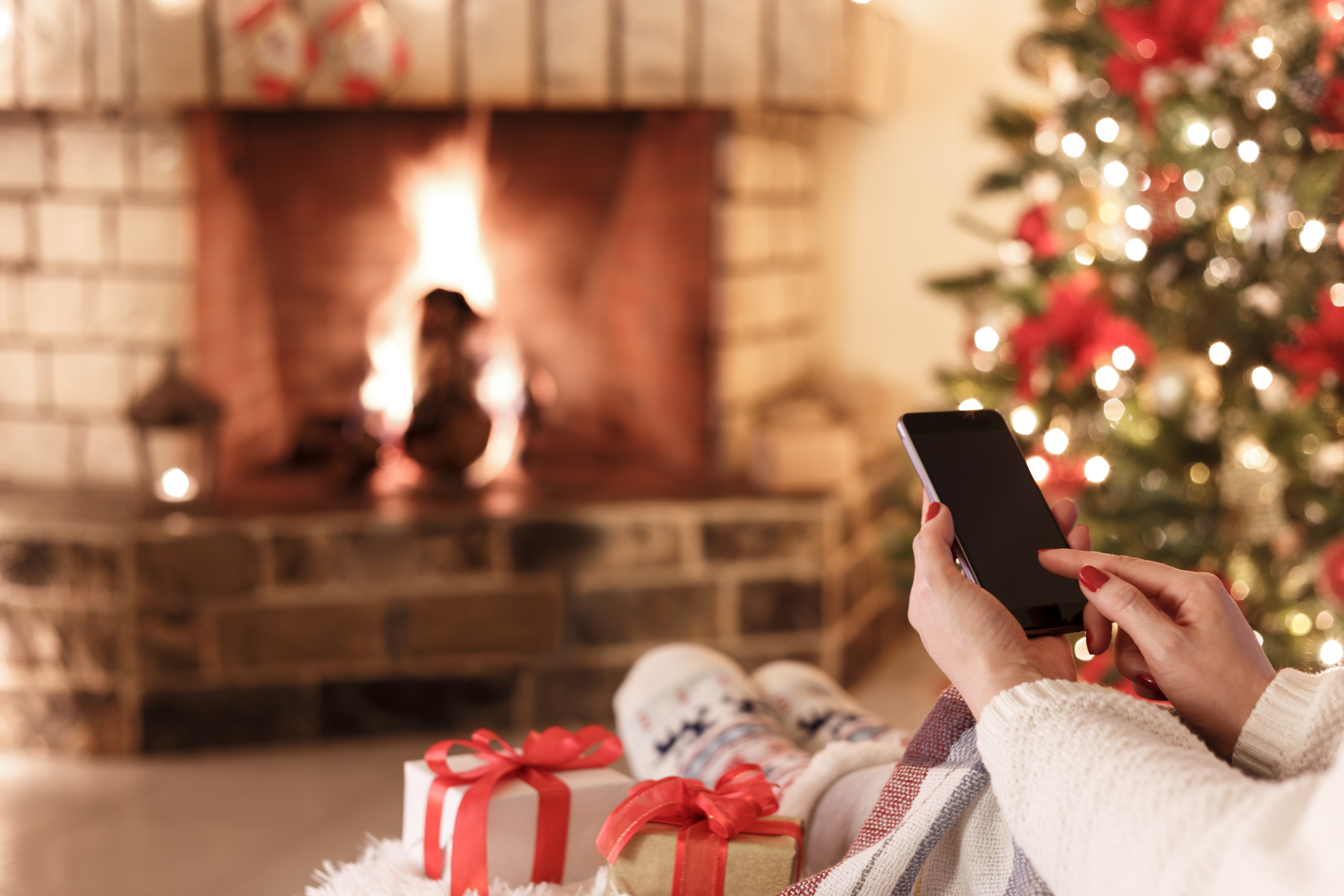 With lots of exciting new smartphones released this year, choosing which one to put top of your Christmas wish list might be tricky. We have put together our top picks to help find the right smartphone for you this holiday season.
Samsung Galaxy S9
The Samsung Galaxy S9 was released in March of this year, with its stand-out feature being the impressive camera. The dual aperture lens means that the camera can adapt to different lighting conditions easily, allowing you to take high quality photos no matter what time of day it is. The camera also has a live translation feature which can translate the text of any sign, menu or document you point it at.
Other features include:
Improved stereo speakers
A digital assistant- Bixby
Intelligent scan which uses facial recognition and iris scan to allow you to unlock your phone
Sony Xperia XZ2
The Sony Xperia XZ2 is a great option for anyone who enjoys using their phone to watch movies, listen to music and play games. The smartphone features Sony's Dynamic Vibration System which uses haptic feedback to accompany videos and games, bringing them to life. The level of dynamic vibration used can be increased, decreased or turned off all together if you decide it's not for you.
Other features which add to the entertainment experience on this phone include:
Powerful front-facing speakers
A fast processor, allowing for smooth streaming of TV shows and movies
HDR display for clear viewing
Huawei P20 Pro
The Huawei P20 Pro is an exciting new smartphone which was released earlier this year. The device has an impressive battery life and includes settings such as ultra power saving mode and a prompt for when you use power draining apps. The camera on the P20 Pro has an innovative A.I. feature which recognises different objects and alters camera settings, allowing you to produce the best image.
Other features on the Huawei P20 Pro include:
A high dust and water resistance rating
Facial recognition and fingerprint unlock
An always-on display option
The smaller Huawei P20 Lite has most of the P20 Pro's features and is available at a more affordable price point, making it another great option.
iPhone XR
The highly anticipated iPhone XR was recently released and it did not disappoint. The durability of the new iPhone has been improved with Apple claiming that the glass on the front of the phone is "the most durable glass in a smartphone". It is also dust and water resistant. The phone has a stylish design, with the largest LCD ever on an iPhone and a glass back which allows for wireless charging. The phone is available in six colours including black, blue, red and coral.
Other feature upgrades include:
Improved Face ID technology
Smart HDR camera
Louder external speakers
Whether you're planning on giving or receiving a smartphone this Christmas, it's important that you protect it from any accidents that might occur. Get a Quick Quote here and you could have your smartphone covered in minutes.