Smart Cars For Young Drivers
What Car Should You Look For?
Published on by Fergal Lynch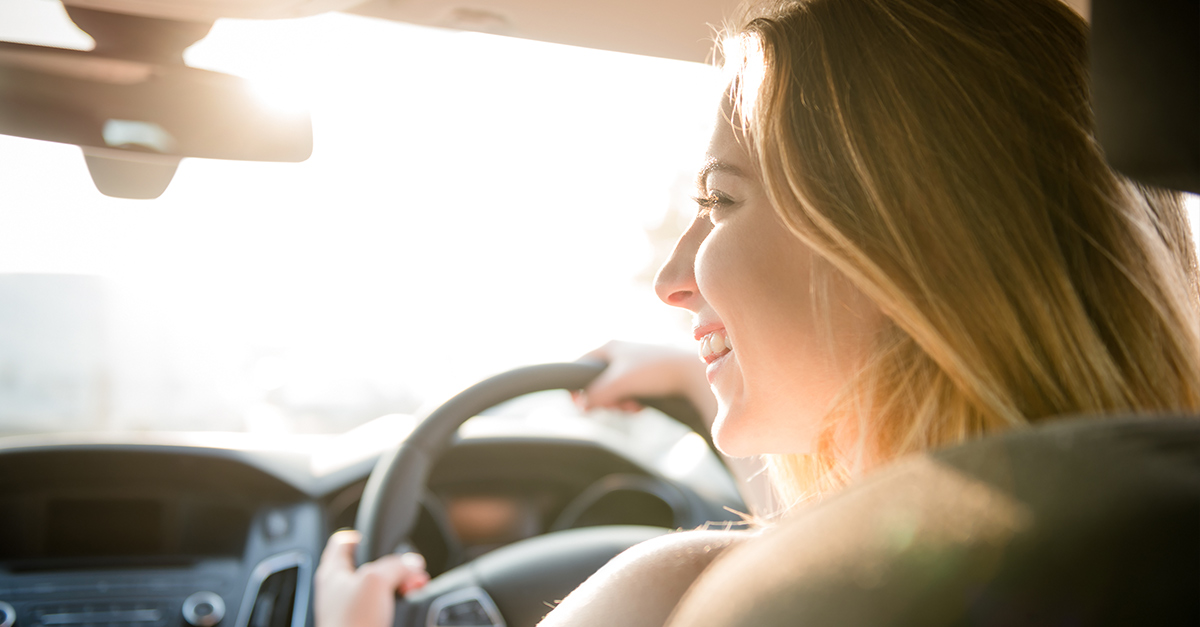 If you are a young driver and searching for a new car it's important to remember that your vehicle plays a factor in determining the price of your car insurance premium. Below we take a look at some things to consider for young drivers before buying their first car.
Make or Model
When insuring a car, the vehicle make/model can have a role to play in the insurance premium. This is usually due to the characteristics of the car. For example, when determining the cost of insurance, the safety of the vehicle is taken into account. If the vehicle is an older make/model, it may be seen as a higher risk due to a lower safety score.
Car Value
A common mistake made by people is that they believe 'the cheaper the car, the cheaper the insurance'. However, some insurers believe that if young drivers have a car with a low value, they may be less inclined to take care of it and therefore could be considered a higher risk. When choosing a car, you should avoid looking for the cheapest car on the market and try to get the most value for money.
Vehicle Age
Similarly to the value of a car, insurers take into account the age of the vehicle too. Older vehicles are considered a higher risk and may increase your premium. It's also worth noting that some insurers may not quote for vehicles that are older than 15 years, even if they have a valid NCT and are proven safe to drive.
Engine Size
One of the more obvious tips for young drivers buying their first car is to take a look at the engine size. Insurers may consider a large engine size a higher risk which may result in a higher premium. We recommend avoiding the monster trucks and starting off with something small until you build up a no claims bonus.
---
If you're looking to insure your first set of wheels, our team would be more than happy to walk you through the steps of getting a car insurance quote. If you would like to talk to us, you can give us a call on 1890 30 20 20 or get a quick quote above.
Modified Date: