Reducing Your Carbon Footprint
Earth Day 2019
Published on by Simon O'Donovan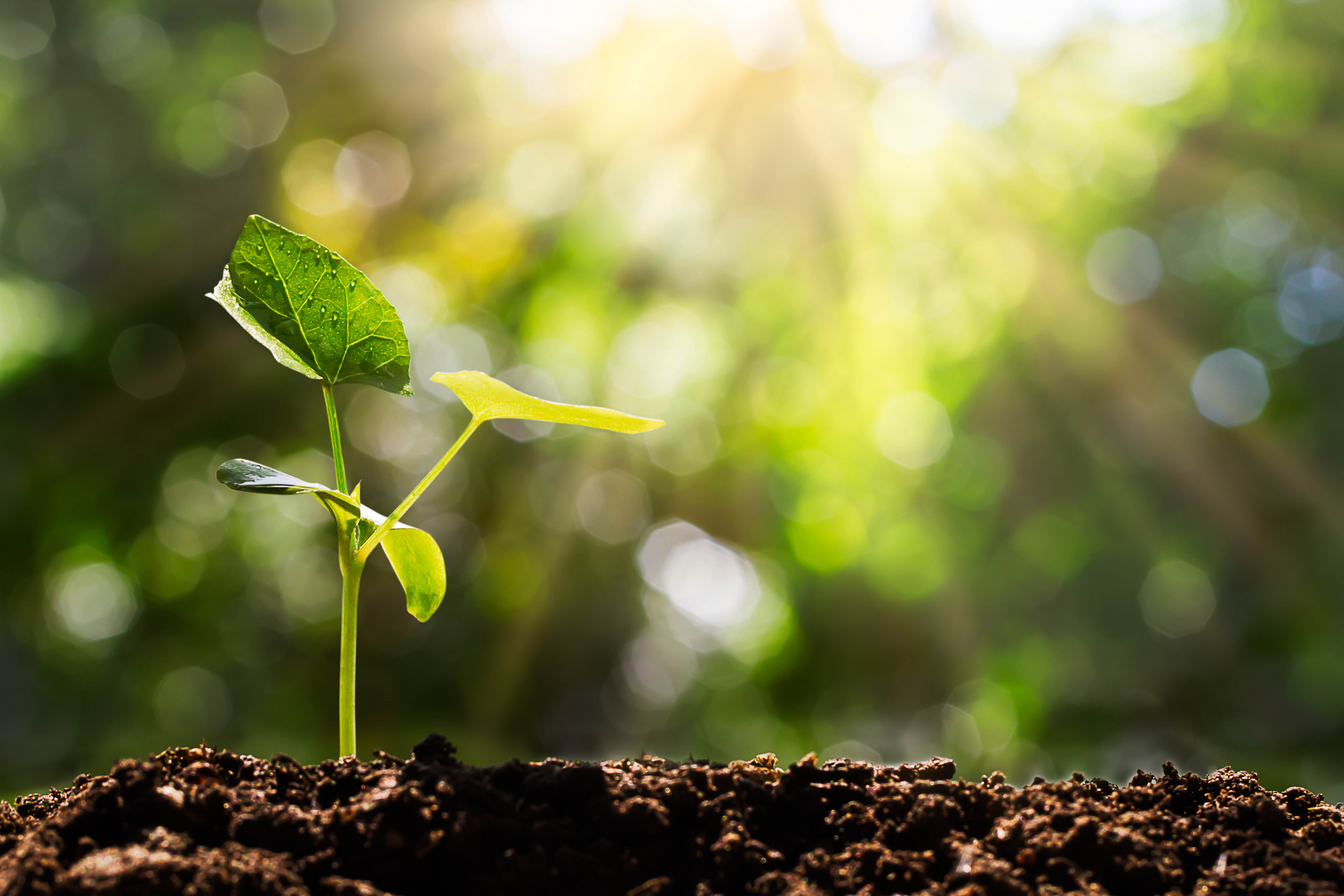 With Earth Day 2019 just around the corner (Monday April 22nd) we thought there was no better time to put together some simple tips on how you can reduce your carbon footprint. If you'd like to calculate your current carbon footprint you can complete this short questionnaire, you might be surprised by how large yours is!
1. Your Commute
If you are driving to work each day it may be time to re-think your commute. If possible, consider using public transport. Electric cars are also increasing in popularity and would be another effective option for reducing your carbon footprint.
2. Flying
Air travel has a large carbon footprint. If you work with colleagues who are further afield, try video-conferencing where possible. There is also an increasing number of airlines available that emit lower CO2 emissions (SkyScanner will highlight these options to you when searching flights).
3. Buy Local
Where possible, try to purchase local produce. By eating foods which have been produced nearby you will reduce the carbon footprint created by shipping foods from elsewhere.
4. Home Insulation
Insulation can significantly improve the energy efficiency of your home. According to the SEAI, between 20-30% of the heat in your home escapes through the walls and 30% through the roof; if they are not properly insulated. Wall and attic insulation will reduce the amount of energy needed to heat your home.
5. Line-dry your Clothes
Dryers use a substantial amount of energy (one dryer load uses five times more electricity than one washing load). Where possible, try to line-dry your clothes instead.
6. Lightbulbs
Energy efficient lightbulbs are another simple step to reduce your carbon footprint at home. Swap your current lightbulbs out for Compact Fluorescent Lamps (CFLs), they use less energy and last longer.
7. Renewable Energy
Investing in a renewable energy system such as solar panels for your home can help to improve your carbon footprint. There are grants available from the SEAI to assist with the cost of installing such systems in your home.
---
We hope you might find some of these tips as useful ways to help protect the environment. It is also important to protect your family against the unexpected, get a life insurance Quick Quote here or contact us on 01 400 3400.