Reduce Your Home Insurance Premium
Tips That Could Reduce Your Premium And Save You Money
Published on by Fergal Lynch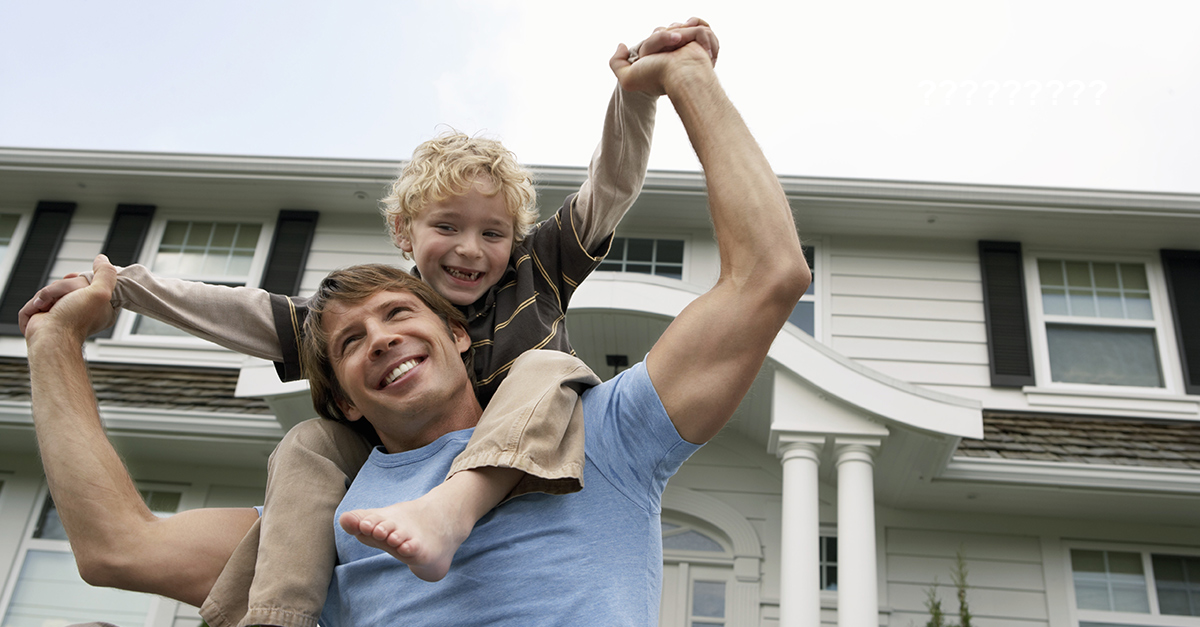 With the recent increase in premiums the last thing we want is to see our customers out of pocket. Below, we have put together a few simple tips to help you reduce the cost of your home insurance premium.
Buildings Value
One of the most common mistakes made by people insuring their home is that they insure it for the market value or for the price that they paid for it. However, you only need to insure your home for the amount it would cost to rebuild it. If you decide to insure your home for the market value, it may result in an inflated premium in the future.
If you are unsure of how much your home will cost to rebuild, The Society of Chartered Surveyors have a rebuild calculator that can give you a rough estimate.
Contents Value
Similarly, it is important to estimate the value of the contents within your home. Although you want to protect yourself from anything that could possibly happen to your home, it is important not to over estimate the value of your contents. You will only be compensated for the replacement cost of the items you insure so if you are to overstate your contents value, it will result in you paying a higher premium.
Voluntary Excess
The excess on your home insurance is the amount that you will have to pay in the event of a claim, with your insurer paying the remainder. Although you will not be able to make a claim for an amount lower than your excess, more often than not a higher excess results in a lower premium. If you feel that it is unlikely that you will make a claim, this is an easy way to reduce your premium.
Alarms
Functioning alarms in your home are not only an essential piece of keeping you and your family safe, but it can also reduce the cost of your premium. We recommend that you install at least two smoke alarm in your home and regularly replace the batteries and ensure it is functioning correctly. Similarly, if you have a burglar alarm installed in your home it will reduce the cost of your premium, especially if it is a 24-hour monitoring system.
---
We hope that these tips prove useful and help prevent you from being out of pocket. If you have any queries or are interested in getting home insurance cover give us a call today on 01 4003400 and we can compare insurers to find you the right policy. Otherwise get a Quick Quote above to see how much you can save.
Modified Date: