Questions About Life Insurance
Answering Frequently Asked Questions
Published on by Fergal Lynch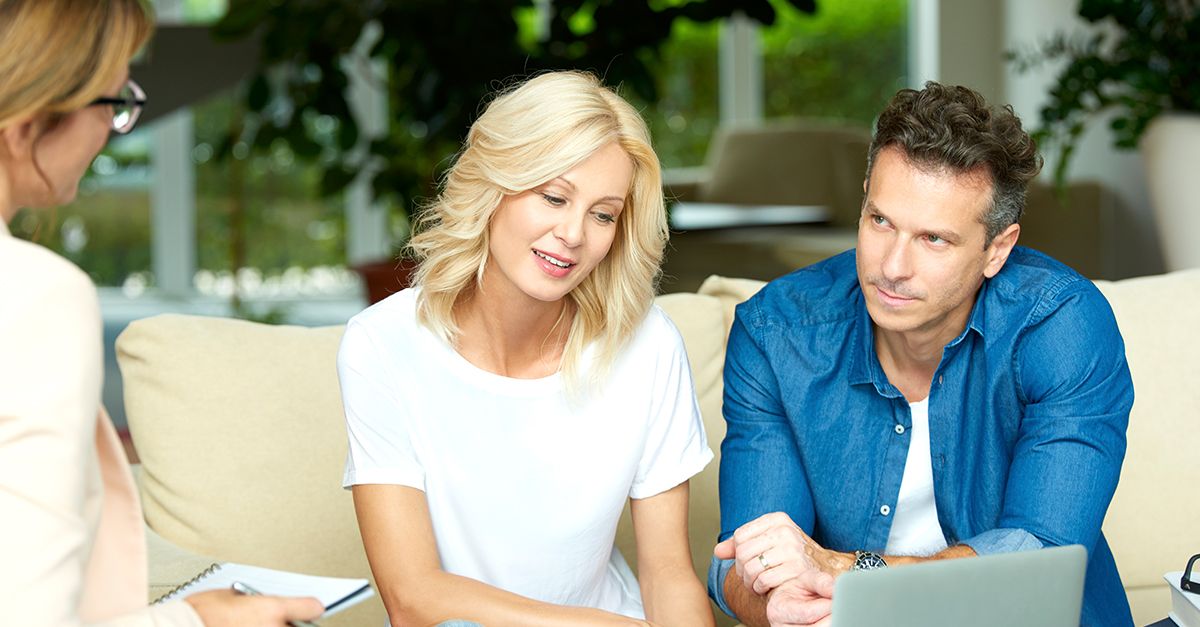 There tends to be some misconceptions about life insurance which may be putting you off taking out a policy. To help you get a better understanding of the terminology and different levels of cover, we've provided answers to some of the common questions.
Is There A Difference Between Mortgage Protection And Life Cover?
Yes, they are two different types of Life Insurance policies.
Mortgage protection is reducing life cover, meaning that your cover will reduce in line with your Mortgage. So, in the unfortunate event of your passing away, the mortgage will be paid off and the policy will end.
Life cover does not reduce during the term of the policy. For example, if you take out a policy worth €200,000 over 20 years, you will be covered for the total amount (€200,000) for the duration of the policy (20 years). This means that if you pass away before the policy expires, there will be a pay out €200,000.
What's The Difference Between Dual And Joint Cover?
When taking out a life insurance policy, you will need to choose between single, dual or joint cover. A single life insurance policy only covers the individual who takes out the policy.
Dual cover means that two people are covered separately under the one policy. For example, John and Mary take out a dual life insurance policy worth €200,000 over 20 years. Unfortunately, John passes away in year 5, meaning there will be a €200,000 pay out and the policy will then continue in just Mary's name at a reduced premium. If Mary passes away before the term is up, a second €200,000 will be paid out.
If we used the same example above for joint cover, there would still be a €200,000 pay out if John passed away 5 years into the policy. However, the policy would finish after John's claim had been paid.
How Do I Add My Banks Name To The Policy Documents?
Once you have received your policy documents in the post you will need to bring them into your bank. The bank will then request that you sign a notice of assignment which they will send onto the life insurance company to have there interest noted. Please bear in mind that this can only be done once you have agreed a policy start date with your financial broker/life company.
Can I Make Changes To My Policy?
Of course! We understand that circumstances change, especially when you are taking out a policy that generally lasts for a long period of time. If you need to make a change to your policy we recommend getting in touch with our team right away so we can contact your insurer.
We hope that these answers give you more clarity into life insurance and what is required when taking out a policy. If you need more information or would like to get a quote, you can call our team on 01 400 3400.
Modified Date: