Pass or Fail: Compare Yourself to the Average Irish Driver
Learning to drive in Ireland
Last updated: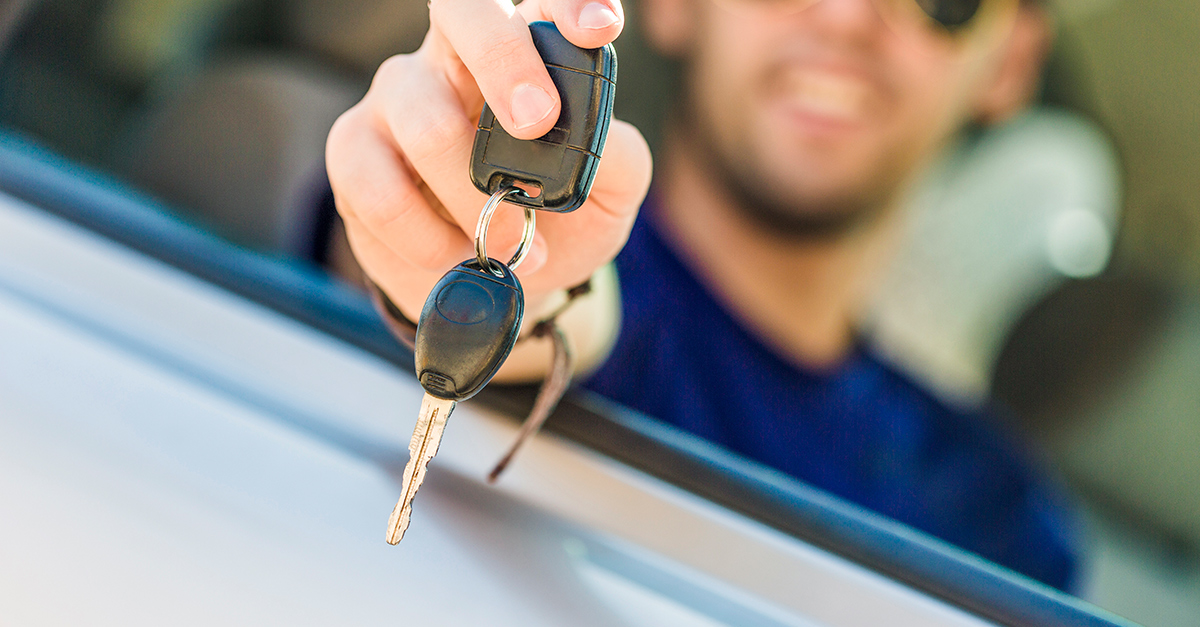 Learning to drive is something that most people do at some stage of their life, however not everyone takes the same route when picking up this new skill. We decided to find out what it is really like learning to drive in Ireland today.
Having surveyed over 500 Irish men and women, we find out what drivers think should be added to the driving test, how many lessons it took them to be ready to take the test and some surprising statistics on whether people think they would pass their driving test if they took it today. Take a look at our infographic below to find out more.
Click here to check out our infographic.
Share This On Your Site
First published by