Our Easter 2021 Opening Hours
BANK HOLIDAY OPENING HOURS
Published on by Fergal Lynch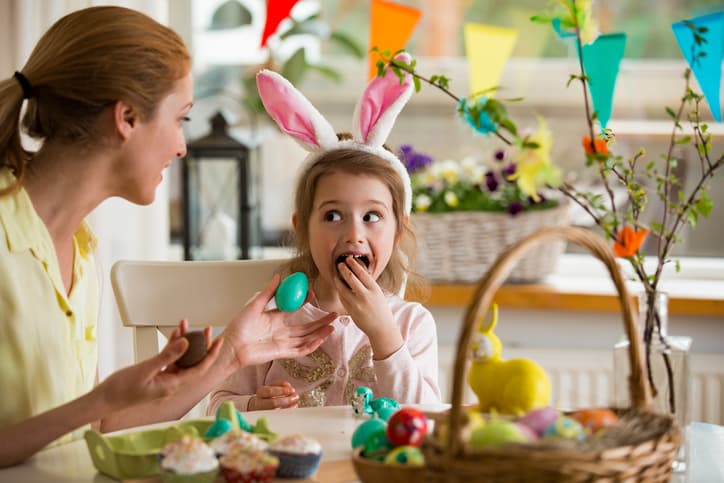 The Easter bank holiday weekend is finally here and it will be a bit different again this year with the current restrictions in place. Looking for something to do at home? Check out our ideas further down this blog.
As we get ready for the long weekend, we want to inform you of our opening hours in case you need to get in touch with us.
Good Friday, 2nd April 2021: 9 AM – 8 PM
Easter Saturday, 3rd April 2021: 10 AM – 5 PM
Easter Sunday, 4th April 2021: Closed
Easter Monday, 5th April 2021: Closed
Tuesday, 6th April 2021: 9 AM – 8 PM
Our phone lines will be closed on Easter Sunday and Monday but you can still get a quote online for car, home, van, business, gadget or life insurance. Our business hours will return to normal on Tuesday 6th April.
Easter Weekend Ideas
Looking for things to do over the Easter Break? Here are a few ideas to get involved in.
Bake Easter Treats
Easter is the perfect time to get creative in the kitchen and to get younger helpers involved too. Looking for something easy to prepare – why not consider Easter Egg Nests. The process is similar to making Rice Krispie buns you and only need 3 ingredients!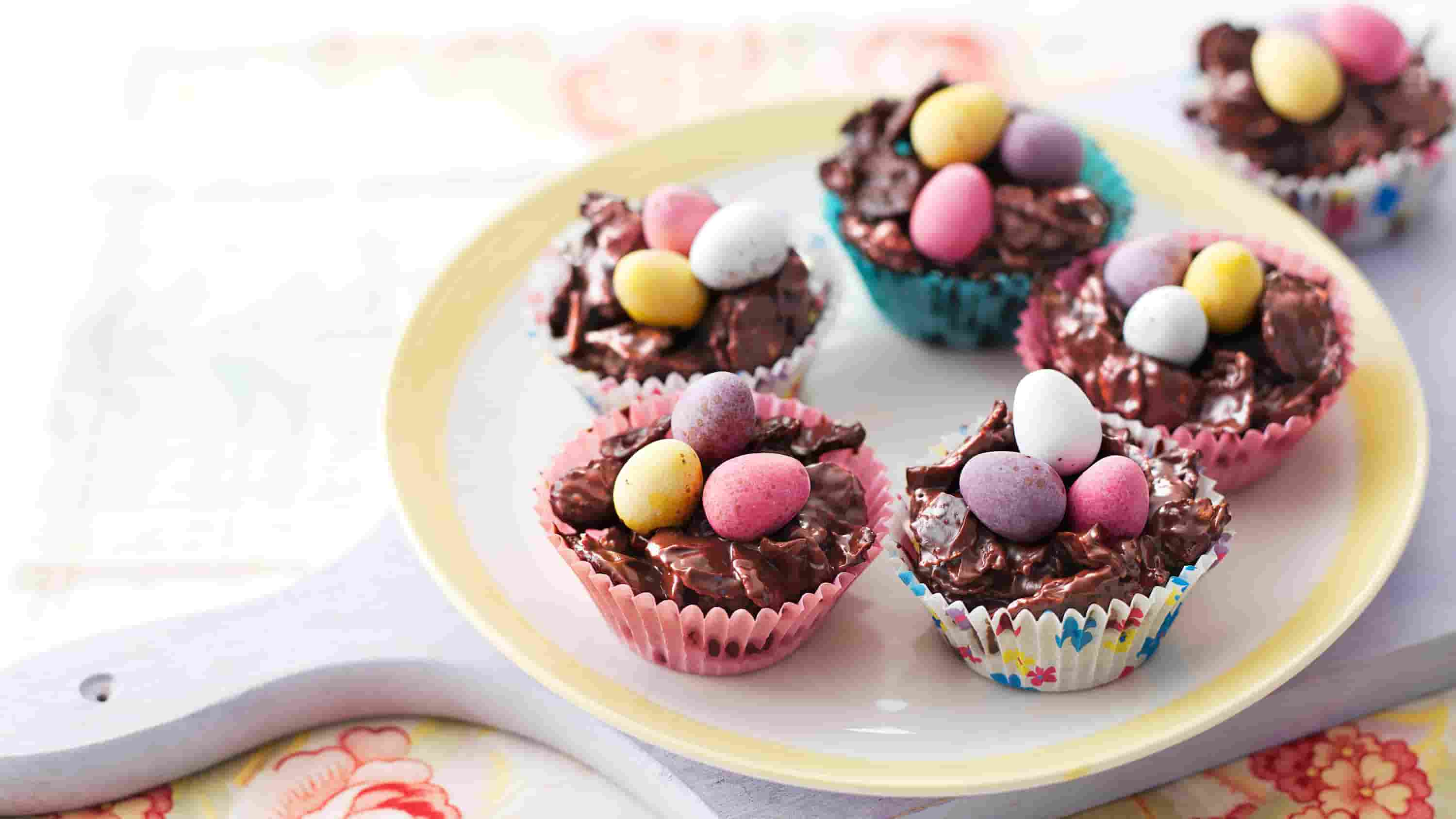 Schedule A Family Easter Zoom Call
Normally at this time of the year, we'd be expecting to meet family members to celebrate the Easter weekend. Although we might be getting a bit tired of Zoom, we should still try to keep in touch with our wider family. If you are scheduling a Zoom call with your clan, why not incorporate some fun games to play on the call such as Video Pictionary which has become very popular in recent months.
Easter Egg Hunt
It's an American tradition but has become very popular here in Ireland over recent years. Involving the kids in painting the hard boiled eggs can make it extra fun.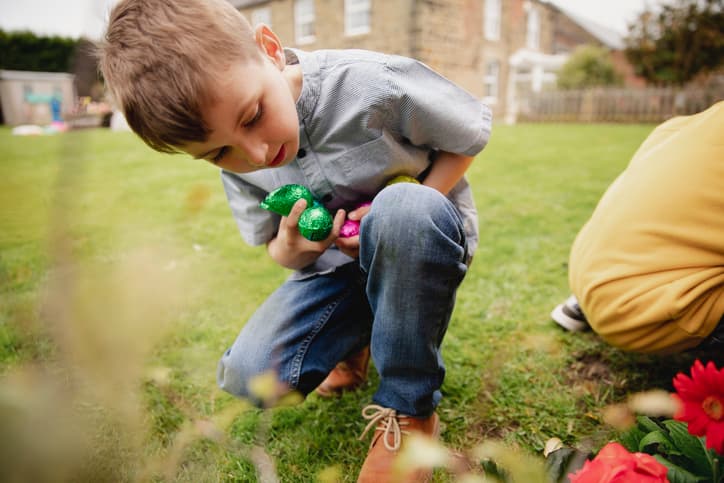 Colouring In
If you have children at home who love to colour in, why not print off colouring pages from Crayola's website. There are plenty of Easter themed drawings for the kids to enjoy for hours.
---
From everyone here at Chill Insurance we want to wish you a Happy Easter and hope you have a fantastic weekend!