October Bank Holiday Weekend
What's on?
Published on by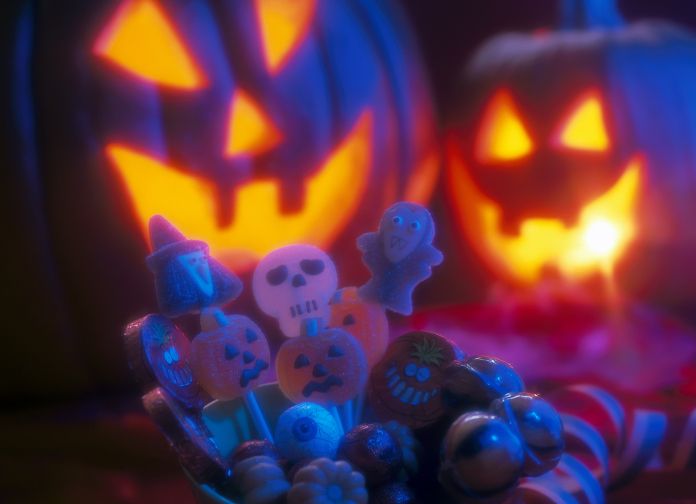 Make the most out of the October bank holiday weekend by planning some fun family activities. Here are our top picks…
1. Glasnevin Museum
The popular Mid Term Tales are back for 2018. These tours promise to educate and entertain children and adults alike. Tickets are only €7.00 per person and are available here.
2. Zombiegeddon
From Friday 26th of October to Sunday 28th of October 2018, Zombiegeddon takes over Redhills Adventure Knocknagalliagh Co. Kildare. For further details on the adrenalin filled event visit their website here.
3. Halloween Festival At Westport House
Westport House hosts a thrilling weekend, jam-packed with family fun. Find out more about the event here.
4. Bram Stoker Festival
Dublin's Bram Stoker Festival takes place across a number of venues throughout the city. From literary workshops to walking tours, this festival has something for everyone www.bramstokerfestival.com .
5. Halloween Fun at Killruddery
Pumpkin carving and build-your-own scarecrow are just some of the fun activities taking place at Killruddery Gardens And House, Bray, Co. Wicklow. See www.killruddery.com for more.
6. Lough Gur Storytelling Festival
This festival in Co. Limerick promises to be great fun for all the family with storytelling, traditional music, song and dance and drama. For further information visit www.familyfun.ie for more.
---
While you are out and about over the Halloween break, make sure your home is protected. Call our friendly team on 01 400 3400 or Get a Quick Quote.
Have a Spooktacular Halloween!