Mortgage Protection Policy
A Useful Guide
Published on by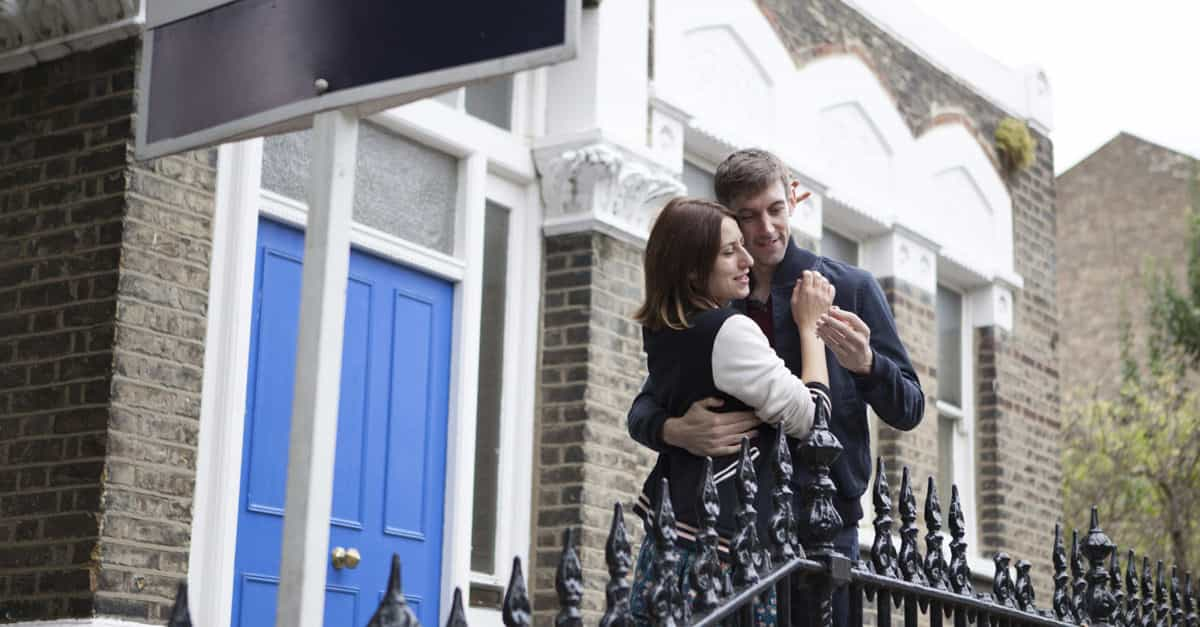 The milestones involved when buying a home can include getting approval for your mortgage, putting an offer on your new home, signing contracts, requesting your drawdown cheque and moving in. The start of this process can be a haze for some of us as we become focused on certain key elements while other seemingly less important elements get lost in the detail. For example, we might be more interested in getting the perfect suite of furniture rather than getting our insurance in order, which is understandable but none the less important than the inevitable trip to Ikea. Before the lender allows you to drawdown your mortgage cheque they will require the applicant to have home insurance as well as a mortgage protection policy in place as part of their conditions of mortgage approval.
During my time with Chill I've been able to help our customers get the mortgage protection policy they need but I've also found that there is still some confusion about what exactly is required in terms of life cover when taking out a mortgage. To help anyone doing research on this topic we've got a quick list of points to remember about mortgage protection policies.
What is it?
A mortgage protection policy is designed to run for the same length of time as your mortgage . This policy, part of the life insurance family of policies, ensures that the lender is paid offin the event of the death of the policy holder during the mortgage term. The mortgage protection policy is based on the fact that your interest rate has not risen above the decreasing rate on the policy (usually 6%) and that all payments have been made to date and there are no arrears on the loan.
Who needs it?
As we mentioned already, anyone looking to get a mortgage must have mortgage protection insurance in place. This type of policy is a basic requirement that your lender will require to satisfy the life cover condition on your mortgage. Although the lender is legally required by Section 126 of the Consumer Credit Act 1995 to ensure that you, the applicant, have this type of cover in place you are not legally required to get the actual cover from said lender. Instead you can apply for the policy with any provider or broker at any time and there are no legal grounds for the lender to advise there will be a delay if you do not take out the mortgage protection policy through them directly.
Who is exempt?
Anyone seeking a mortgage is required to have a mortgage protection policy but there are a number of exemptions. These include:
If the mortgage is not on your principal property (however mortgage protection is always recommended in this case also).
If you are over 50 years of age.
If you are not eligible for this type of cover, or declined by the insurer (however the lender may refuse draw down on this basis).
If you already have enough life cover in place to cover any home loans should you die and can assign this to the new loan. ( in this instance the lender may still require that you have the policy assigned to them in full )
How does it work?
To help you get a better understanding of how mortgage protection works and comparing this against level life cover, here are two quick example scenarios:
Example A
Customer borrows €250,000 over 30 years for a mortgage in joint names.
In year 25 one of the borrowers dies and the outstanding balance on the loan is €30,000. This is all the policy will pay out and then it will expire.
Example B
Customer borrows €250,000 over 30 years for a mortgage in joint names.
In year 25 one of the borrowers die and the outstanding balance on the loan is €30,000. The client had taken out a joint level term policy not mortgage protection cover so this policy will pay out the full original loan amount €250,000. From this, the bank will take the outstanding €30,000 with the remaining balance being paid to the surviving policy holder.
The assignment of the policy?
No matter which type of cover you choose, be it mortgage protection cover or level term cover, the lender will require that you have the policy assigned to them.
This can be easily done by presenting your policy documents you get from your broker to the lender/solicitor, they will then have you sign a deed of assignment and this will be forwarded to the insurer to formally note the assignment. The life company will then write back to your broker and lender confirming that their interest is noted on the policy.
Additional cover you can add on?
For added protection many insurers will allow you to add specified serious illness cover to your mortgage protection policy or level term cover. Mortgage protection cover can be cheaper than the more traditional level term cover but as with every purchase the final choice on the type of cover you choose is entirely down to you. Terms and conditions apply to each policy so make sure you discuss them thoroughly with your insurer.
Help is on hand
Want to learn more about mortgage protection insurance? Feel free to call the life team here at Chill on 014003434 and we will be happy to go through the details of the cover with you. Our friendly and helpful team are on hand to help you get the cover that you and your dependants need.
Modified Date: