Lower Home Insurance Cost
5 Things You Can Do To Help
Published on by Fergal Lynch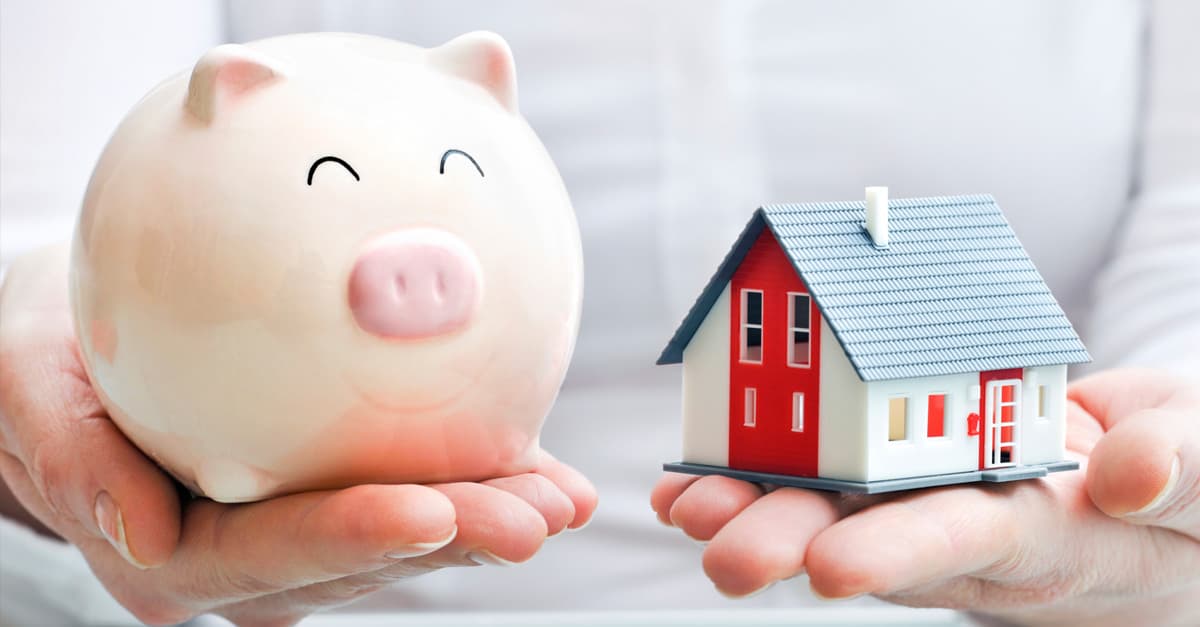 We recently did a blog that looked at 4 ways for you to save on home insurance. In it we looked at what you can do to help lower the cost of your premium such as using a broker, adding more security to your house and reviewing your excess payments.
We've decided to put our home insurance experts credentials to the test by seeing if we can provide you with another 5 things you could do to help lower the cost of your home and contents cover.
---
5 Ways to Lower the Cost Of Home insurance
Review Your Cover

You should review your home insurance cover every year as circumstances might have changed since the previous year. You might be able to lower the cost of your contents cover if you no longer own the same contents as you had previously insured.

Rebuild Cost

Look for a more accurate estimate of how much it would cost to rebuild your home now versus when you bought it. The Society of Chartered Surveyors Ireland (SCSI) estimates that the cost of rebuilding an average house in Ireland has dropped nearly 20% since 2008.
SCSI has brought out this handy calculator to help you estimate the rebuild cost of your home for insurance purposes.

Improve Preventative Measures

Get in the habit of contacting your insurer before and after you make any modification, via recognised contractors, to your home. This is especially important for any work you have done that helps improve security and fire prevention in the home.This might sound obvious but make sure that you have working fire extinguishers, smoke alarms and intruder alarms in the home. Including these in your home may help lower the cost of your current premium or go towards lowering a future one.

Check Your Wiring

In the UK and USA electrical faults cause a vast majority of accidental home fires. Just over 300 of the reported fires attended by Irish fire brigades in 2012 were caused by electrical issues. A good rule of thumb could be to get your wiring checked every decade or so by a certified electrical contractor depending the year your house was built in. Make sure you receive a electrical completion certificate from the contractor.
Check with your insurer to see if there if they have guidelines relating to how often you should have your home wiring inspected. Alternatively visit www.ecssa.ie, www.etci.ie or www.reci.ie/ to see what their guidelines and suggestions are in relation to this.

Ask For Tips

Before accepting a quote or a renewal offer be sure to ask your insurer what else you can do, apart from the obvious, to help lower the cost of your premium. This is a great idea as they may have information on promotions or discounts that you might be able to apply for that you might not have known about otherwise.
---
Always make sure you are getting the help of qualified professionals to help you with any work you undertake. Going that little bit extra to get your home up to standard could help you get the best deal on your home and contents insurance.
Need help with a home insurance quote or have a question about your renewal? Call us on 01 4003400 to speak to one of our friendly home insurance experts who are on hand to help you with any question you might have about our home and contents cover options.
Modified Date: