Life Insurance Jargon Buster
Everything You Need To Know
Last updated: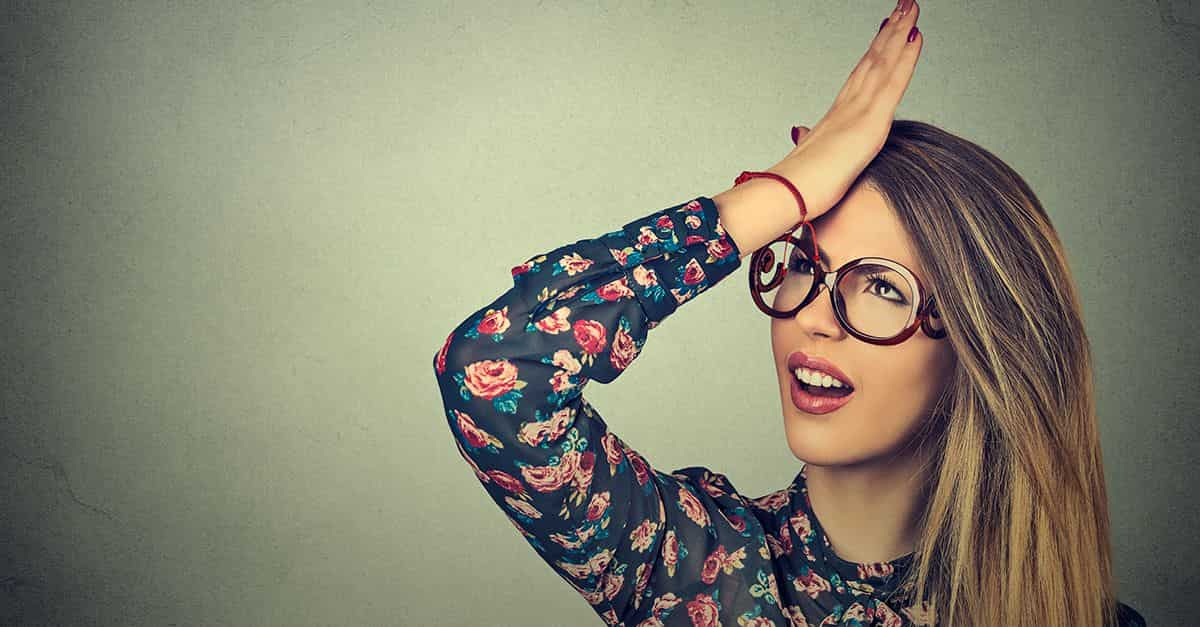 There's a lot of jargon involved in life insurance cover, and it can get confusing very quickly. So, we've brought together a list of all the key jargon and their definitions, as well as the most commonly asked questions to clarify the entire process.
LIFE INSURANCE JARGON
Do you know the difference between a dual and joint life policy or a decreasing policy compared to a level term policy? If not read our A - Z of key phrases used when talking about life cover.
Assigning Your Policy
A bank or mortgage lender will often require you to sign over your policy to them for the life of the mortgage. This will involve you presenting the lender with your policy document and signing a Notice of Assignment, which the bank will give to you. They will also send a copy to the insurer to note on their files.
Decreasing Policy
The sum assured on this policy decreases each year for the life of the policy.
Dual Life Policy
This type of insurance policy covers two people, though independently. It is effectively like having two single policies where cover will pay benefits on the death of both insured.
Health Questionnaire
From time to time an insurer will require more detail on a medical condition you currently have or have had in the past. This questionnaire will ask a number of questions around the condition, so the insurer can confirm any risk involved with giving cover.
Independent Medical
Depending on the amount of cover you are applying for or your medical history, the life insurance company may require you to attend an independent doctor who will run a few standard tests such as blood pressure, cholesterol, height measurement and a weight check.
Joint Life Policy
This type of policy covers two people. Joint cover will pay benefits on the first death of either insured person.
Loading On A Premium
This may happen if a life company feels the client applying for cover has a medical history which creates a higher risk for them in taking on the cover.
This is usually done as a percentage of the premium, e.g. 50% loading would mean half of the premium will be added on to your quoted premium at the outset.
Non Medical Limits
Depending on your age and the cover you are applying for, the life insurance company may not request any medical information if your proposal form has no medical issues noted on it.
Non Standard Terms
These will need to be signed and dated by the lives assured if the premium is loaded or increased in any way. A client will sign them agreeing to the increase in premium.
Nurse Medical
The life company may ask a nurse to call you at a time and place that is convenient to do a quick medical. This is very standard and usually takes about 20 minutes to complete.
PMA
This is a medical report sent by the life company to your doctor; you don't need to attend the doctor as it is completed from your file and sent straight back to the life company.
Proposal Form
This is the application form that the life company will require you to complete to apply for the cover.
Single Life Policy
This type of insurance policy covers one person.
Standard Terms
When a company approves your policy and advises there is no change to the original premium quoted, a case is accepted at standard terms which can also be known as ordinary rates.
Sum Assured
This is also known as the policy benefit/cover and is the amount of money you could receive if you have a successful insurance claim. With a life insurance or serious illness policy, you choose the sum assured.
Term Assurance
This is an insurance policy with a set term and does not decrease over the life of the policy. The sum assured stays level and it can be used for personal cover, interest only mortgages and the more common decreasing mortgage. If this type of policy is selected for mortgage cover, any balance will be paid to your estate. This type of policy is slightly more expensive than a decreasing life policy.
Trust
A trust is a way of ensuring your life insurance policy sum assured goes to the people you want it to when you die. If the policy isn't owned under trust it automatically becomes part of your estate.
COMMON LIFE INSURANCE QUESTIONS
At Chill, we strive to make things as easy as can be when taking out any policy with us. Please see below some commonly asked questions in relation to the process for taking out a life insurance policy.
What Medical Information Is Sought When Taking Out Life Cover/ Mortgage Protection?
Proposal form must be completed. This is the legal contract between you and the life company
The proposal forms include all the medical questions you will be asked by the life company
9 out of 10 applications received by one of Ireland's leading Insurers last year were accepted at normal rates (ie: They were accepted at the original price quoted to them)
What Happens If Further Medical Information Is Required?
Any further medical information sought will be strictly kept between the life insurance company and the client's own doctor.
In these instances, a life company may request one of the following:
A Private Medical Attendants Report
In this instance the client needs to do nothing - the life company will write to the client's doctor requesting that the doctor complete a medical report based on the medical information they have pertaining to the client. The doctor will return this form to the life company, who will reimburse them for the same.
A Medical
In this instance the client is required by the life company to attend their doctor for a medical. The life company will cover the cost of this and the necessary documentation is sent directly by the life company to the Doctor. The client then simply rings their doctor and makes a suitable appointment. The doctor then returns the completed medical to the life company.
Please note that in over 70% of all requests for medicals this was down to two main factors:
A pre-existing medical condition
The level of cover being sought by the client. Of all proposal forms received by one of Ireland's leading life companies last year only 8% required medicals.
Is There A Difference Between Mortgage Protection And Life Cover?
Yes, they are two different types of Life Insurance policies.
Mortgage protection is reducing life cover, meaning that your cover will reduce in line with your Mortgage. So, in the unfortunate event of your passing away, the mortgage will be paid off and the policy will end.
Life cover does not reduce during the term of the policy. For example, if you take out a policy worth €200,000 over 20 years, you will be covered for the total amount (€200,000) for the duration of the policy (20 years). This means that if you pass away before the policy expires, there will be a pay out €200,000.
What's The Difference Between Dual And Joint Cover?
When taking out a life insurance policy, you will need to choose between single, dual or joint cover. A single life insurance policy only covers the individual who takes out the policy.
Dual cover means that two people are covered separately under the one policy. For example, John and Mary take out a dual life insurance policy worth €200,000 over 20 years. Unfortunately, John passes away in year 5, meaning there will be a €200,000 pay out and the policy will then continue in just Mary's name at a reduced premium. If Mary passes away before the term is up, a second €200,000 will be paid out.
If we used the same example above for joint cover, there would still be a €200,000 pay out if John passed away 5 years into the policy. However, the policy would finish after John's claim had been paid.
How Do I Add My Bank's Name To The Policy Documents?
Once you have received your policy documents in the post, you will need to bring them into your bank. The bank will then request that you sign a notice of assignment, which they will send onto the life insurance company to have their interest noted. Please bear in mind that this can only be done once you have agreed a policy start date with your financial broker/life company.
Can I Make Changes To My Policy?
Of course! We understand that circumstances change, especially when you are taking out a policy that generally lasts for a long period of time. If you need to make a change to your policy we recommend getting in touch with our team right away so we can contact your insurer.
We hope that these answers give you more clarity into life insurance and what is required when taking out a policy. If you need more information or would like to get a quote, you can call our team on 01 400 3400.
First published by Ian O'Reilly