Life Insurance Broken Down
Understanding The Levels Of Cover
Published on by Fergal Lynch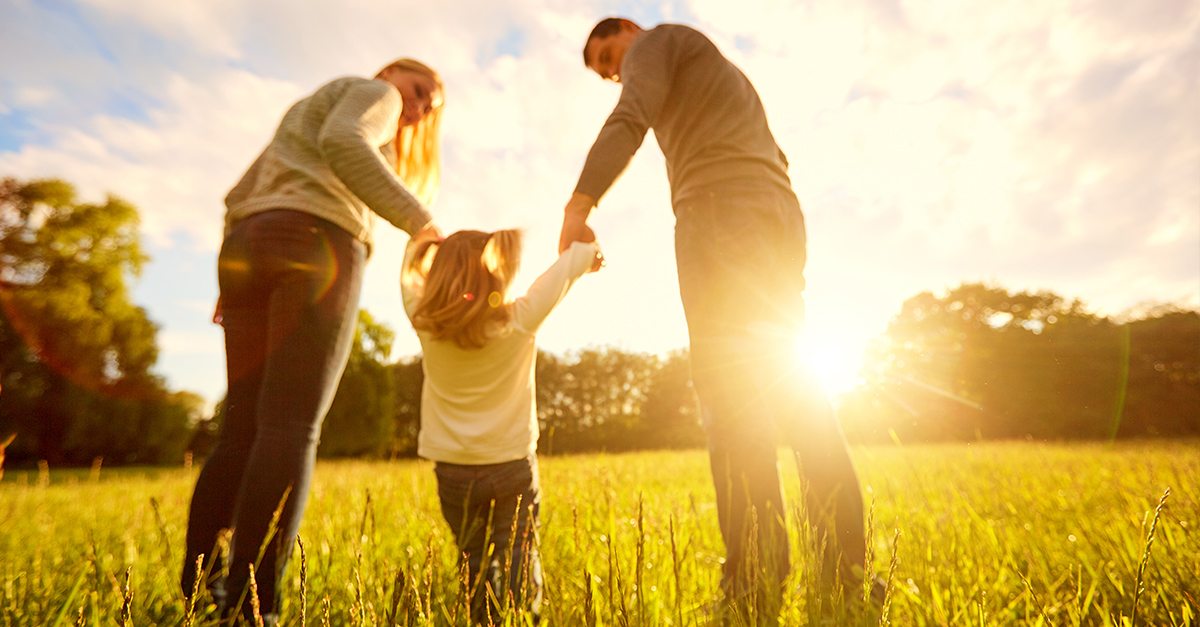 Life insurance may offer protection against two main areas. Firstly, it can protect you against any outstanding loans you may have. Secondly, it may offer protection for your family against suffering financial loss in the event of your passing. Below we take a look at the various levels of life insurance cover on offer.
Mortgage Protection
Life insurance is required when drawing down on a mortgage. This particular type of life insurance is called mortgage protection. When a bank provides a mortgage they need to ensure sufficient cover is in place to protect themselves and the debt owed to them by the individual.
The policy taken out would be assigned to the mortgage and thus would clear the outstanding balance owed if the client were to pass away within the mortgage term. This is of course a legal requirement as without it the bank would be left unpaid on the death of the individual. In this case, the bank would be forced to repossess the house purchased when the mortgage was drawn down in order to obtain the balance owed by selling the property.
However, there is no guarantee that the outstanding balance would be covered from the sale, if the bank were to sell the repossessed home. Therefore, the banks must insist upon a mortgage protection policy being assigned to the mortgage to avoid potential loss and general inconvenience.
Level Term Cover
The second main type of life cover is level term cover. This pays out a set lump sum in the event of an individual passing away and is generally taken out to protect an individuals family in the event of their passing. For example, a perfect scenario for a person to take out a level term policy is if they had a stay at home spouse and a number of children. It would make sense to cover this person's life by maybe 3-4 times their annual salary because if they were to pass away there would be no income in the household. Costs of schools, colleges and general bills should all be considered when determining the amount of cover needed.
Serious Illness Cover
Another type of life insurance cover is Serious Illness Cover which is often confused with health insurance. Serious illness cover pays out a set lump sum in the event of the person being diagnosed with a particular illness covered on the policy i.e. cancer, heart attack etc. The illness must be outlined on the policy as one of the covered illnesses to warrant any claim. For example there is no benefit payable for an illness not covered regardless of hospitalisation or how severe it is.
Income Protection
Income protection is another level of cover that is often confused with health insurance. However, this cover is designed to replace an individual's salary in the event of them being incapacitated and unable to work for a prolonged period of time. A percentage of their salary would be payable after they have been out of work for over their specified deferred period.
---
We hope this gives you a better understanding of the various levels of cover on offer in terms of life insurance. If you're interested in finding out more or would like to talk to a member of our team you can give us a call on 014003400 . Chill, we'll take it from here!
Modified Date: