Learning to drive over the summer
Benefits of learning to drive
Published on by Fergal Lynch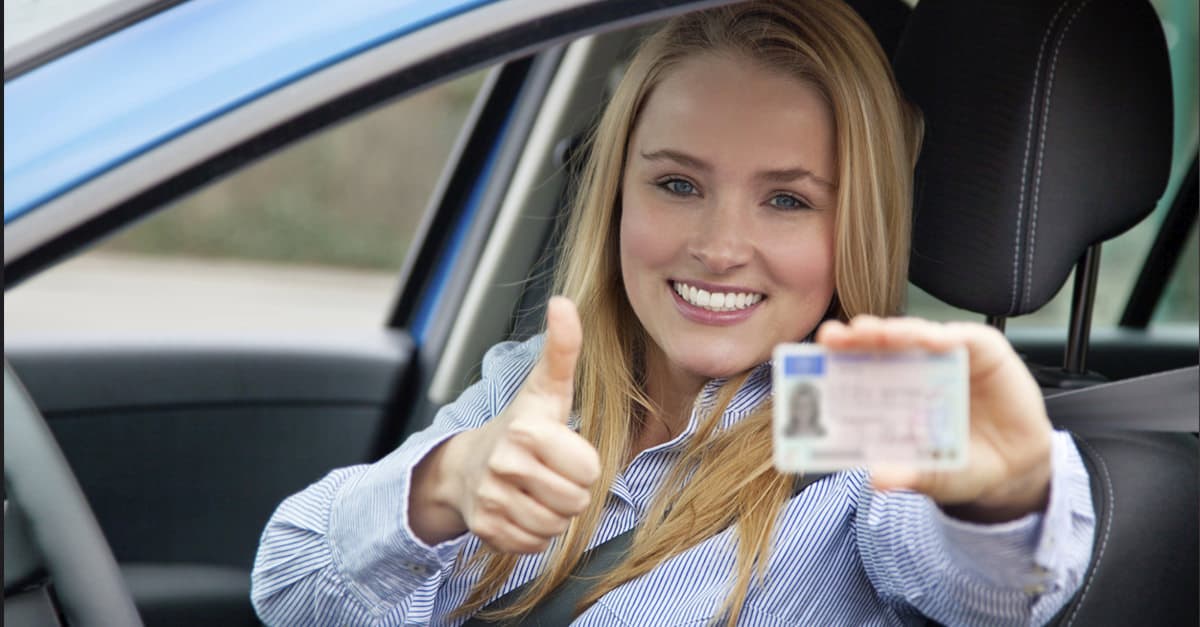 Learning to drive is something that you will never forget, no matter what time of year you choose to do it. Having said that, summer is a time for freedom, sunshine and road trips; making it the perfect time to learn to drive.
Learning to drive for me was not an enjoyable experience. It involved fights with my parents, everyone getting impatient and frustrated and not to mention constantly stalling the car on main roads. It wasn't the perfect ascent in adulthood. On the other hand, being able to drive meant freedom on a level I'd never known before. The longer days and better weather conditions make it much easier to get out and practice. The thought of practicing driving in the dark and dreary evenings of an Irish winter is not very appealing. With bad road conditions, rain and even ice, learning to drive in the winter months in Ireland isn't a hugely attractive idea! Therefore, we have come up with a list of reasons for you to get out there this summer and learn to drive.
1. Road Trips
Think of all the interesting places you can visit once you are able to drive. You could save a fortune on foreign holidays if the Irish weather is anything like what it has been in recent years. It will feel like you are on route to sunny Spain on your weekend trip to Galway! You could take the girls shopping on all of the best high streets around Ireland or even bring the lads to Croke Park for the GAA. Be sure to check out our blog on the most interesting roads in Ireland if you need any road trip inspiration this summer!
2. Freedom
One of the best parts about learning to drive is the newfound freedom that follows. You don't need to rely on your friends and family for lifts anymore. No more queueing for sweaty buses or trains this summer, you can drive anywhere you like. Whether it's Dun Laoighre for ice cream or going to the beach for the day, learning to drive will mean less elaborate travel plans
3. Less Traffic
There is less traffic on the roads as schools are closed. This makes it easier to learn to drive as you can get around easier no matter where in Ireland you are. When you are first learning to drive you want to have clear roads so you can grow your confidence before getting into busy rush hour traffic. The summer months make this much easier as the roads are school and college free.
4. Better Weather
As previously mentioned, the improved weather conditions make the summer a much better time of year to learn to drive. Less chance of rain (for the most part) and more sun mean better driving conditions and better roads for learning to drive. During the summer the days are longer which gives you more daylight to practice your driving. It can also mean more time to practice after work while it is still bright out. Certain weather conditions, such as rain, wind, fog or ice can hamper your learning or even hinder your success on test day.
5.Work
Learning to drive may even reduce your commute to work as you will no longer need to wait on overcrowded buses or trains. You could simply relax in the comfort of your own car. You can go door to door rather than having to walk from stops or get separate buses and trains. Some jobs even require you to have a drivers licence so learning to drive may improve your employment chances.
Don't forget the most important part of your new motoring experience and contact Chill Insurance for the cheapest quote on the market for your car insurance! As one of Ireland's leading brokers we search the market for you so you can concentrate on more important things, like passing your driving test! Give us a call today and one of our team will be happy to help.
Modified Date: