Insuring Your Christmas Presents
Keep your presents safe
Last updated: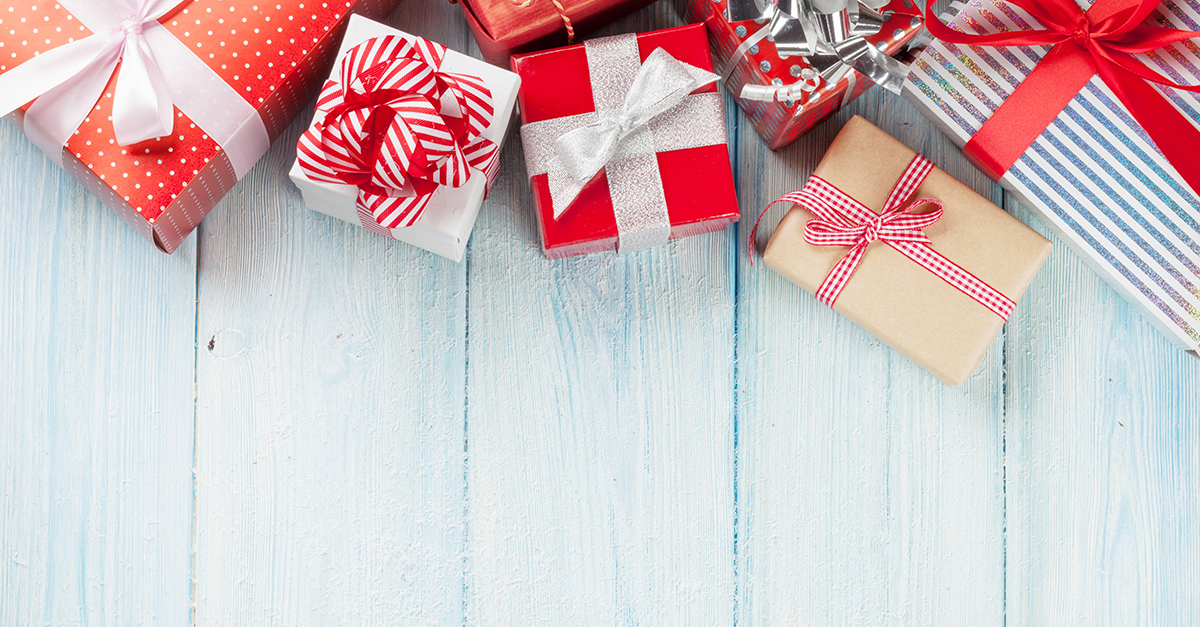 We hope everyone got fantastic Christmas presents this year!! However, it's important to remember that unfortunate events do occur and your new presents can be lost or stolen. Whether it's one of the latest gadgets or a brand new piece of jewellery, it is important to protect it from an unfortunate event.
As seen in our blog on keeping your home safe this Christmas it is important to look after the items in your home, as this is the time of year when most robberies occur. If you already have contents insurance in place, it is important to double check that whatever you buy or receive over the festive period is covered under your policy.
It is also important to hold on to any receipts you may have to show proof of purchase or if it is a gift receipt, as these would be important to have in the claims process. Whatever the time of year it is important to have the right level of cover. It's easy to forget about home insurance during the festive season but by failing to inform your provider of any new valuables, you are leaving yourself open to being under insured.
Around Christmas and just after you have enjoyed exchanging gifts, it would be awful to lose an expensive present or even worse, have it stolen. If you have bought the latest gadget or received one as a present, be sure to take a look at our Christmas Gadgets 2015 blog for a brief description of the features of some brand new gadgets.
Another common Christmas present that can often be forgotten to insure is jewellery. With the increase in burglaries over Christmas and with jewels being prized possessions, it is important to make sure you have the necessary protection in place.
Some points worth noting are that they are usually covered under your home and contents cover but only up to a certain amount. You will need to produce proof of price of the piece in question. This comes in the form of a valuation from a recognised and certified jeweller.
---
We can help you to ensure to you have reliable cover for any special gifts you got this year.Give us a call on 01 4003400. Our dedicated team will answer any queries and search for the right policy for you.
First published by Fergal Lynch