Keep Your Home Safe This Christmas
Tips to protect your home
Last updated: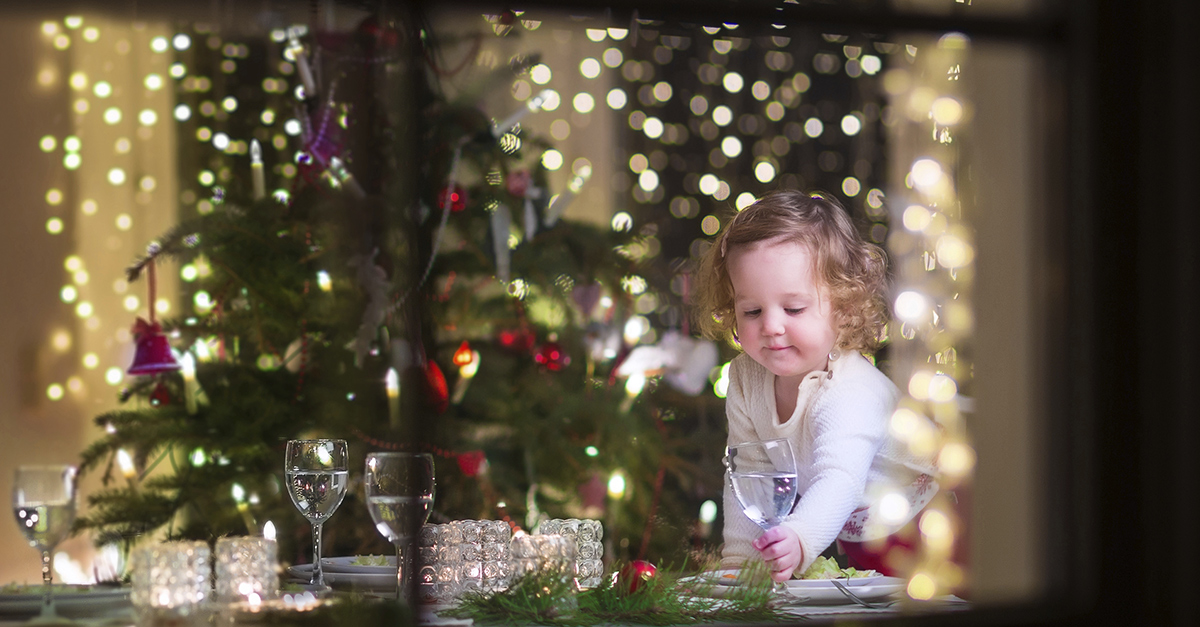 As Christmas approaches and everyone is shopping for presents, it is often seen as an ideal time for thieves to break into homes and spoil the festive season for people. However, we have some tips on how you can prevent burglaries and protect your home this Christmas.
Lighting
As the days get shorter, it is important to keep your home lit while you are not around. This can be done by setting timers on your house lights to ensure once the sun sets, your house will remain bright. Alternatively, you can decorate the exterior of your home and similarly set timers to make it appear as if you never left.
Presents
A common mistake by homeowners is to place Christmas presents near windows, making them visible to any person that passes by. This is because people like to show off their Christmas tree so therefore the Christmas presents are placed alongside it.
However, we recommend that you should be safe rather than sorry and keep your presents or even Christmas tree out of plain sight.
Alarm Systems
With the festive season being the most common time for home burglaries to occur, it is important to ensure that firstly, you have a home alarm system installed and secondly that it functions. It is extremely important to have your alarm turned on, even if you are only going to the local shop.
Safety
It is important to note that while you should try and keep your house lit when you are not at home, you should take the necessary precautions with regard to light decorations. As mentioned above, the exterior of your home can be decorated to brighten up your home.
A common mistake that is made is forgetting to turn off your Christmas tree lights. Christmas tree lights are generally not that durable and have caused an awful lot of fires within houses after being left on for extended periods of time. Secondly, it's important not to overload plug sockets with your lights as this is also a major fire hazard.
---
Although these tips will not guarantee that your home will be entirely safe this Christmas, they may give you peace of mind when you are not in the house. It's important you ensure your home and contents are insured in case of a robbery. Give us a call today on 01 400 3400 and we can compare insurers to find you the right policy. Otherwise get a Quick Quote above to see how much you can save.
First published by