How To Pick The Right Christmas Tree
Gifts To Give This Christmas
Last updated: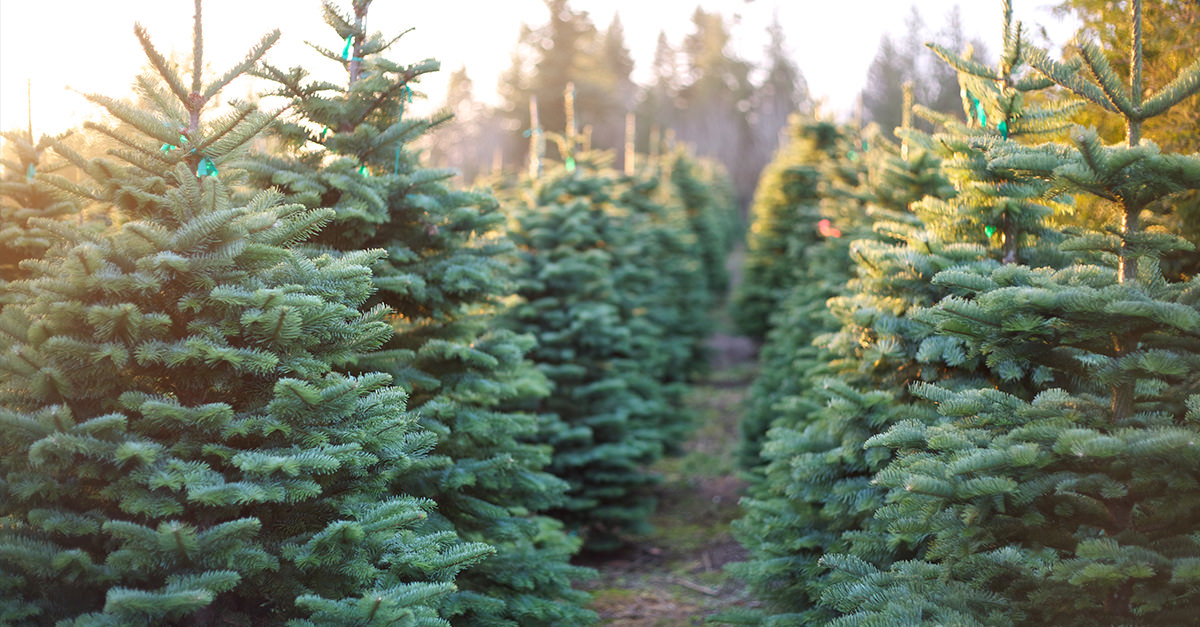 Christmas is known as 'the most wonderful time of the year'. However, with shopping and decorating to be done around the home it may seem quite stressful. To help ease the pain of Christmas tree shopping, we provide some useful tips that may help you choose the right tree for your home.
Take Measurements
Before purchasing your tree, it's important to choose the best location for it in your home. Using a tape measurer, check the height of the ceiling and get a rough estimate of the space where the tree will be. When it's time to choose your tree you will now be able to determine what will fit in your home.
It's also worth remembering to take the size of your tree stand into account along with the height of your treetop decoration.
Checking It's Fresh
Everyone wants to pick the perfect tree, just like in the movies, but that's easier said than done. A full tree from head to toe is the dream selection, but it's also important to check the freshness of the tree. The needles of the tree are the best indicator of its freshness. This can be tested by bouncing the tree gently off the ground. If the needles on the exterior of the tree begin to fall off, then the tree is past its prime. There is no need to worry if the needles fall off the interior of the tree, as this is quite normal.
Another easy giveaway for the freshness of your tree is it's smell. If you don't smell enough of that Christmas tree scent, then choose another.
Making The Cut
When you have finally picked out the right tree, it's now time to cut off the end of the trunk, wrap it up and take it home. Cutting off the end of the tree trunk plays a vital role in the maintenance of your tree, as this delivers the water to the branches. It's recommended to cut off an inch from the bottom of your tree and ensure the cut is straight so your tree will be upright.
Tree Maintenance
Imagine waking up with excitement on Christmas day, running down the stairs to open your presents and seeing a brown, dry dead tree in front of you. Christmas tree maintenance is easy and all it takes is a bit of organisation. By setting an alarm each day, you can remind yourself to maintain your tree's water levels.
---
We hope you find luck when picking out your Christmas tree this year and that these tips prove useful. Especially around the holidays, it's important to take extra care in terms of home safety. We offer a range of home insurance policies to help protect the contents in your home. To find out more about the different products on offer you can give us a call on 01 400 3400.
First published by Ian O'Reilly