How To Make A Custom Map On Google Maps
Plan Your Next Trip
Last updated: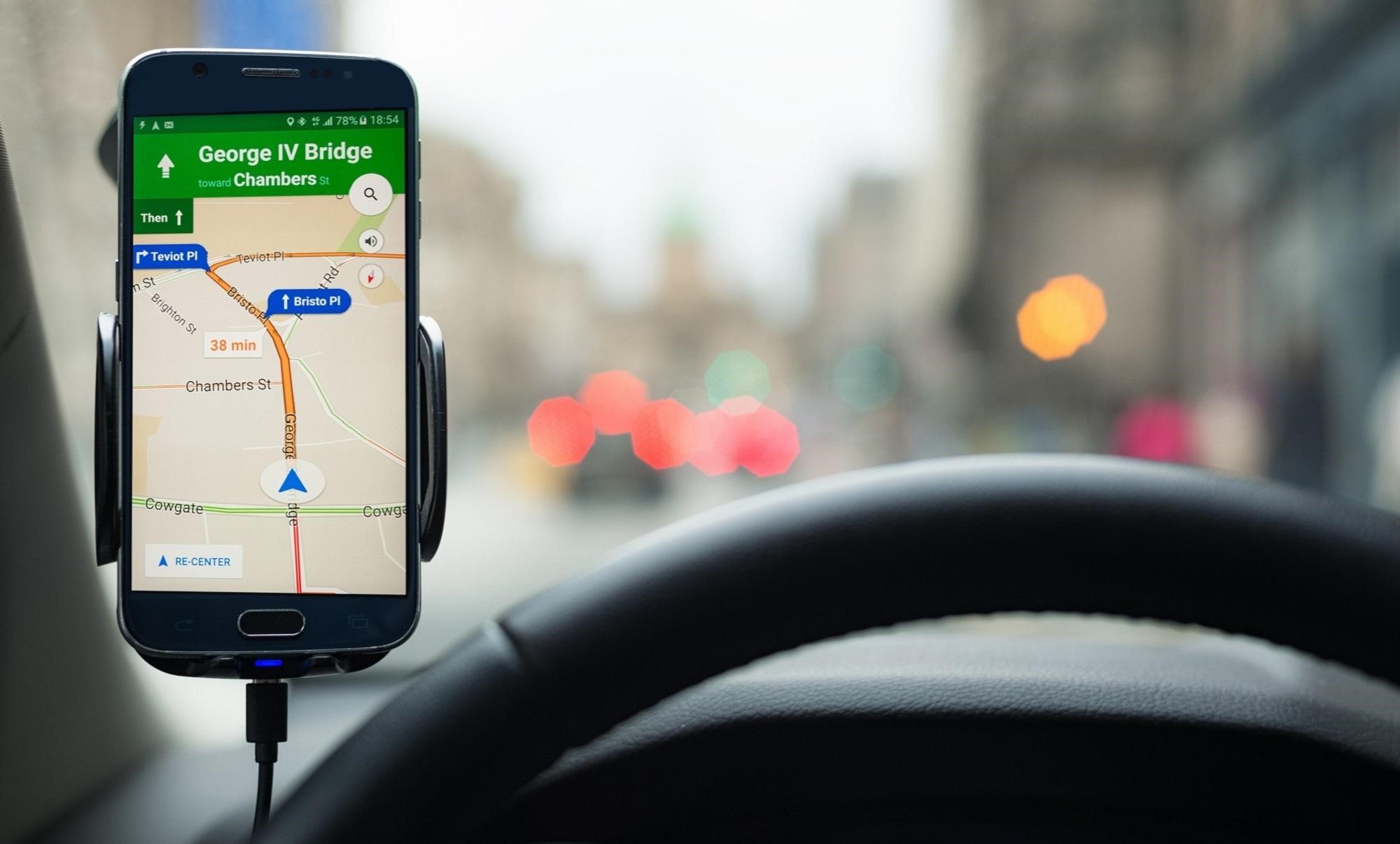 If you're looking at taking a short trip but don't want to deal with the cost or effort of a holiday abroad, you could be tempted to drive somewhere instead. One of the benefits of road trips is that they tend to not require as much planning as holidays abroad and are a great option if you're looking to get away from it all at short notice. As long as your car is in working condition and you have the necessary cover on your car insurance to drive it, you may only need to consider filling up with petrol, loading up the car and booking a hotel at the desired destination.
If you're planning a road trip this year, Google Maps could come in handy, as it offers a range of features that can assist with road trip planning. You can even create your own custom map on Google Maps to plan out exactly where you want to go. In this blog, we will explain how you can do this and provide tips on enhancing the map you create.
How to make a road trip on Google Maps
Through creating your own custom map, you're taking some of the hassle out of planning your journey, and it can also assist you with keeping track of where you're going, the sights you're planning on seeing and any useful places to stop along the way. The easiest way to do this is by visiting the website. From the menu in the top left hand corner, click on Your Places, then Maps and finally Create Map. At this point, you will be able to name your map and provide a brief description of it.
At the top of the page, you'll find a search bar for targeting places you wish to look at, and below it are options to redo and undo, select items on the map, add a marker, draw a line, add directions or measure distance between areas. If you click the marker option and zoom in on your map, you can add the markers to points of interest, where you're able to label them and make them easy to identify by colour or using a bespoke symbol.
You can also create your own route from point A to point B. This will be the basis for your road trip, with options to add in real-world directions for driving and other modes of transport such as by train, plane, bicycle or foot. To do this, select draw a line under the search bar, determine whether you want it as a driving, biking or walking route, click on the start and finish point you want, and the map will determine your route between the two separate places.
All of your changes will be stored within a layer, which you will see options for on the left side of your screen. You can alter what falls into this layer, but you're also given the option to create multiple layers to house a different set of markers and directions within it. Finally, you can choose to share your custom map with other people via email, print it out or, if you have an Android phone, use your map on your phone via the My Maps app.
How to use Google Maps offline
Using Google Maps couldn't be much simpler. All you need to do is turn on the GPS on your phone, open the app, type in your destination, select where you want to go from the list of options and select start. You will then be able to make changes to your route such as removing specific obstacles and manually changing the direction of your journey.
The only problem is, if you're using an iPhone, you may not be able to use your custom map remotely. Relying on your phone's mobile data can be something you do out of preference, but if you're travelling through a lot of rural areas, your phone may lose connection. Fortunately, Google Maps offers offline maps, allowing you to turn your mobile device into a sat nav for the purpose of your road trip.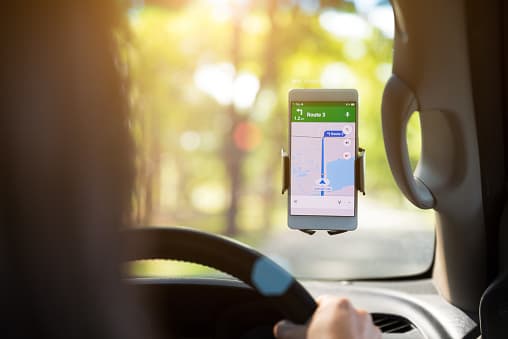 To do this yourself, click the menu in the top left hand corner of the Google Maps app, select Offline Maps and press Custom Maps. This section will allow you to select the area you want to download for offline use. It could take a while to download the selected section, but it's worth doing to ensure that you've got a reliable map to use during your road trip.
When you download an offline map, you won't be able to add extra layers and create markers like you would with a custom map, but it will store information that influences the level of traffic such as accidents, lane closures and roadworks. By being aware of this, Google Maps can deter you from using certain roads, indicate how it could impact your journey, and offer alternative routes to your destination. As with any car journey, you can also specify the course you want to take by avoiding motorways, tolls or ferries in your preferences, which can be done by pressing Route Options and deselecting the obstacles to alter your route.
Overall, the features on Google Maps are ideal for long car journeys, as they can save you time on the total duration of your journey. The level of detail from Google Maps also helps with keeping vigilant over local speed limits and speed cameras, and it's useful for finding places along the way such as drive-through restaurants and service stations.
As with any car journey, it would be advisable to include a broader area in the offline map that you'll download, even if it feels like you're adding a lot of sections that shouldn't affect your trip. By doing this, you'll extend the time it takes for your phone to download the offline map, but it'll give you extra leeway in case you end up having to change direction and find yourself somewhere away from your planned route.
Where to stop on a road trip
Deciding on where you want to aim your adventure can be enough of a challenge. Assuming you're looking to stay in the country, there are more than enough scenic routes in Ireland. It all depends on preference, with a variety of reasons to visit the country's many cities, towns and villages.
Whether you're interested in the Wicklow Mountains, the Cliffs of Moher or the many sights of County Cork, you're spoilt for choice even by simply choosing to explore a different part of the Irish countryside.
As a starting point, consider the type of trip you want to make. If you're happy to spend a lot of time driving, you could indulge in exploring the Ring of Kerry. For those interested in history, Boyne Valley or St Patrick's Cathedral in Dublin will surely whet your appetite. Alternatively, you may simply want to see a view like no other, with the Aran Islands and Giant's Causeway being strong contenders
First published by Ian O'Reilly