Hidden Drives Ireland
Discover Some Scenic Driving Routes
Last updated: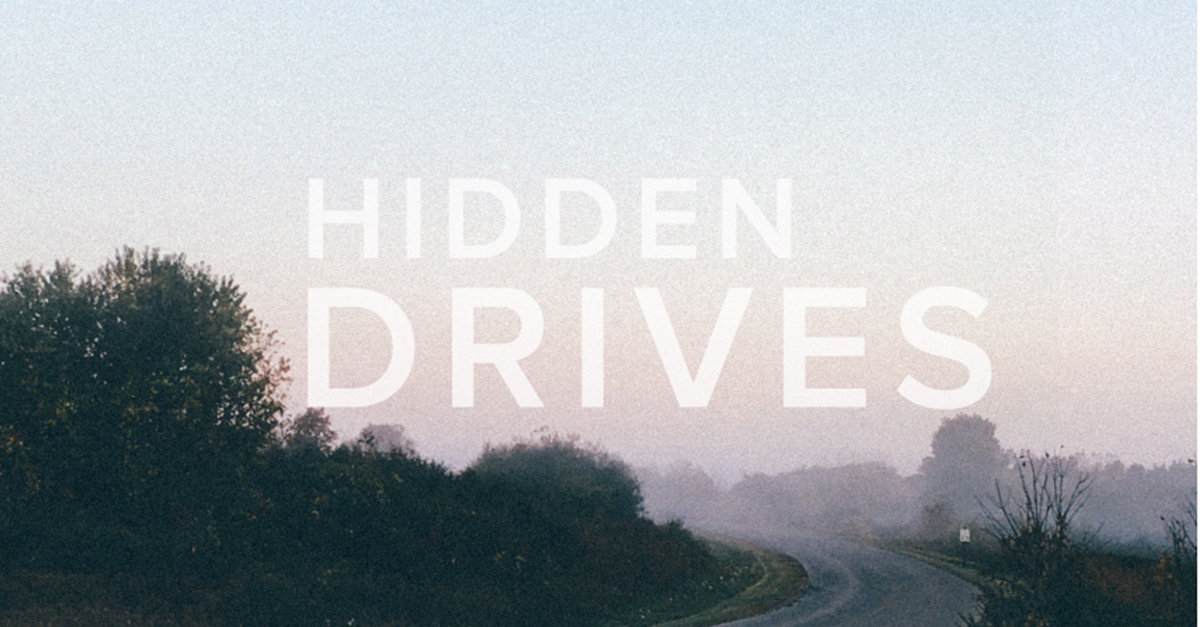 Do you take pleasure in the beautiful scenery our country has to offer? Or do you enjoy coasting along the open road? Last year, we looked at some of Ireland's most beautiful drives. However, recently we surveyed over 600 Irish motorists to find out some of the best hidden drives Ireland has to offer.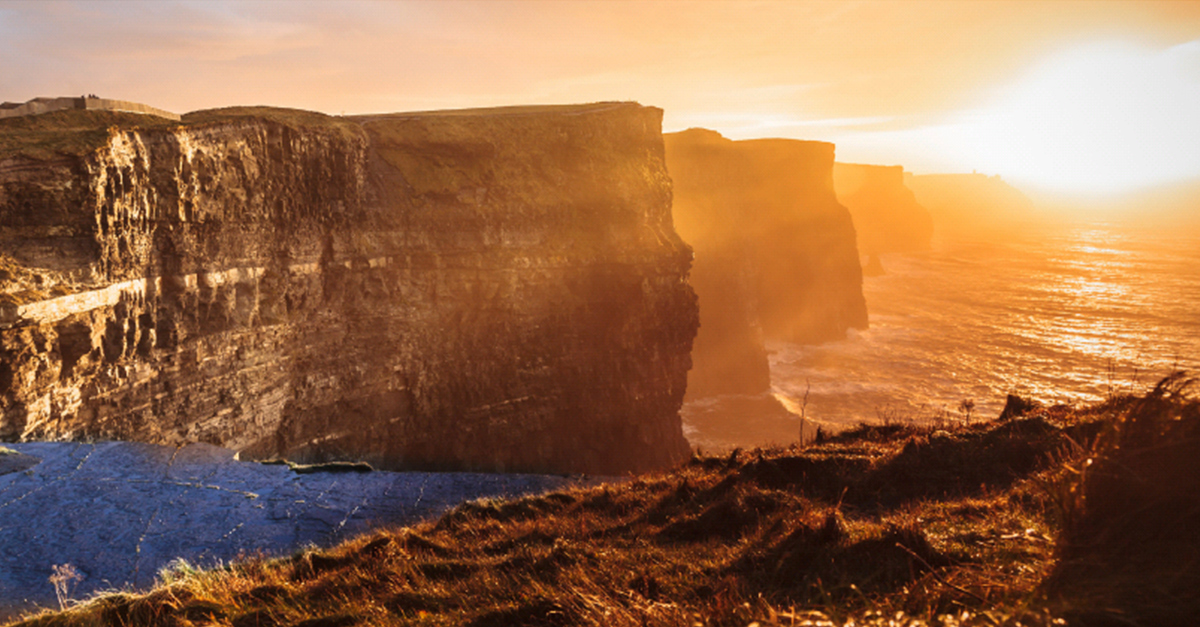 From the Ring of Kerry to the Connemara Mountains in County Galway, there are plenty of phenomenal driving routes across the country that will blow you away. We take a look at some of the most popular routes and hidden gems that will make you want to discover Ireland for all it's worth.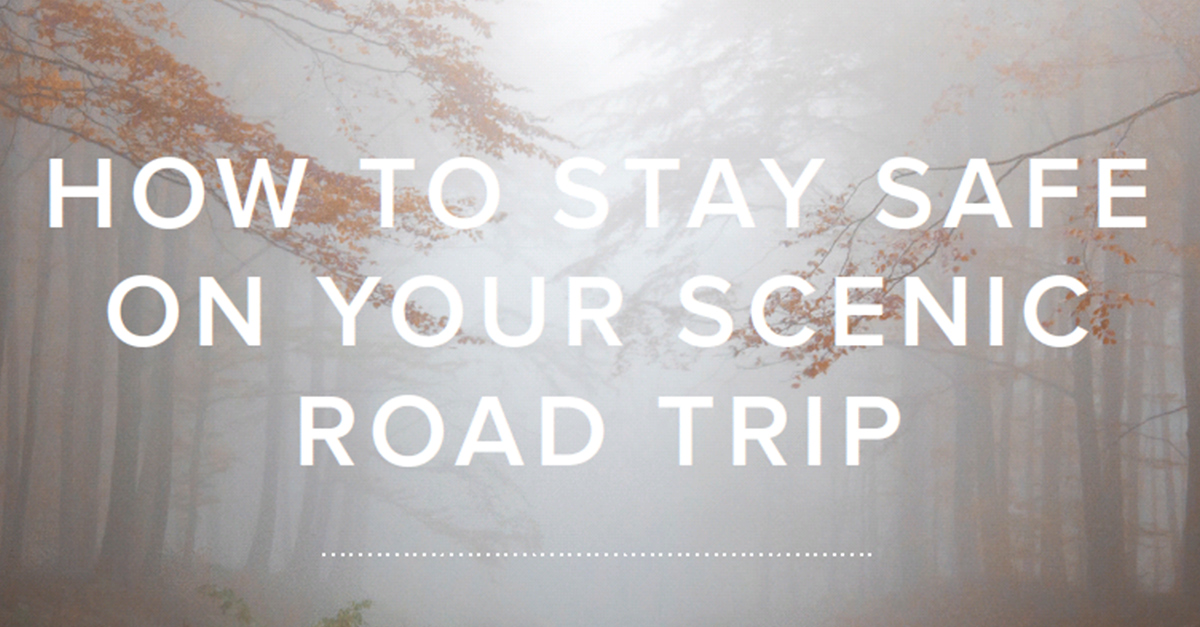 While embracing landmarks and popular drives are enjoyable, staying safe while behind the wheel is the most important factor. To continue reading and find out what our country has to offer, click on the eBook link below.
---
Whether you are driving along the Causeway Coastal Route tour or through the Wicklow Mountains it is important to make sure you and your car are protected.
Although we provide driving safety tips in our eBook, you also need to consider having the right insurance policy in place. We compare 14 of Ireland's leading insurers to help find the right deal for you. If you would like to get a car insurance quote you can give us a call on 01 4003400 or get a quick quote above.
First published by Ian O'Reilly