Home Interiors Inspiration for Summer 2019
One On One Interview with Diana Valentine
Last updated: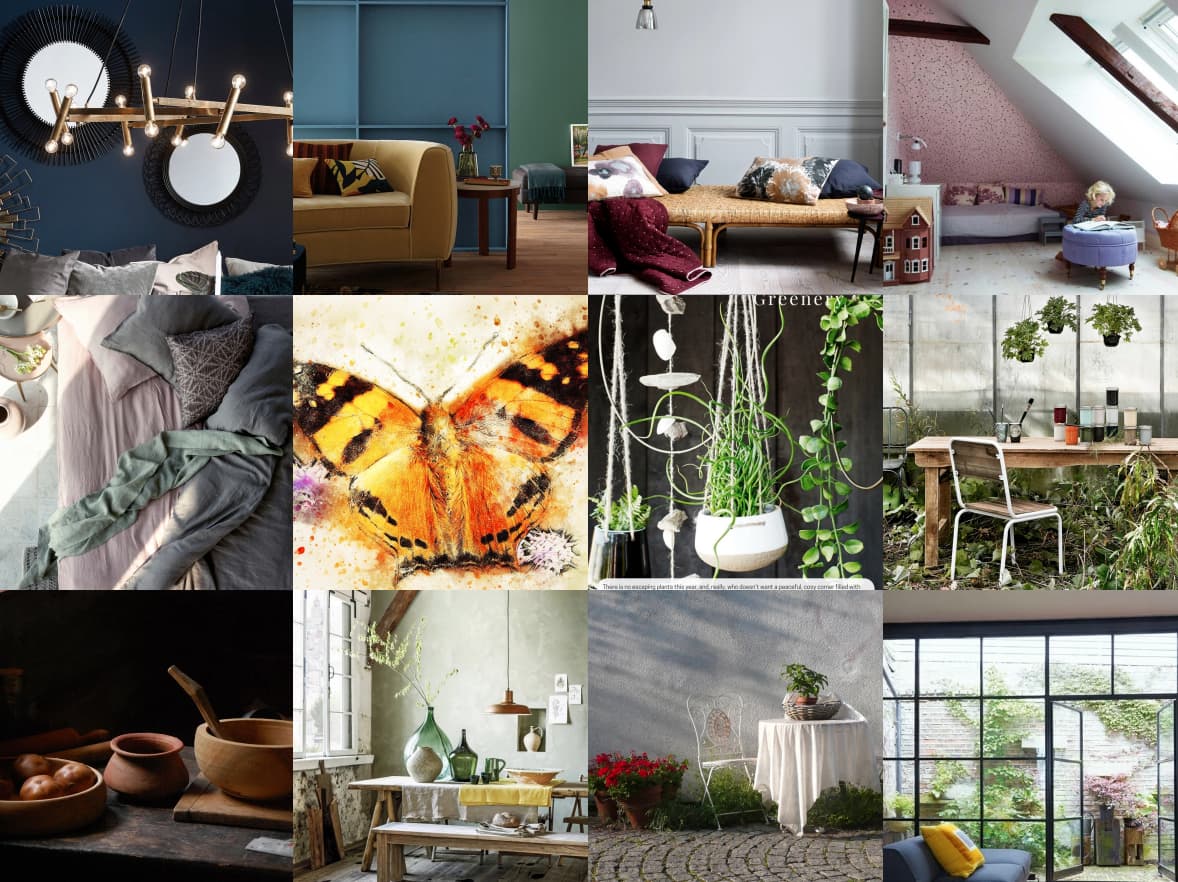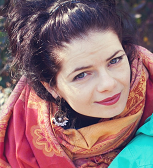 Deciding on a home décor project can be overwhelming, especially with so many exciting trends around. It's great to take inspiration from social media or interior magazines but to also get an insight from those in the know. We spoke to Dublin based interiors blogger Diana from https://diana-valentine.com/ to find out what her top interior tips are and which latest trend she thinks will be popular this summer.
Q1. How long have you been working/interested in interiors for? And, what's the best interior tip you can give us?
I have been an interiors blogger for some years now, and have also worked for interiors magazines here in Ireland. My interest in decorating began in earnest while I was doing up my own home, and blogging and writing started out of that.
The best interior tip I can share comes from my own decorating experience and that of customers I worked with through my interiors business. And it is that your home must reflect who you are. You will only ever be happy if your home is really made up of things you love. Trends come and go, other people's ideas might not quite suit, but you can always build your home around your personality and the needs of your family (if applicable) because that is what you know best. And you can work that into your decor with or without the help of an interior designer. In very practical terms, I would say designing your home is really a journey, a process of discovery when it comes to your own style, and you should start small but think long term.
Q2. We have highlighted 6 interior trends in our latest campaign, Father Ted Reimagined, which trend mentioned here is your favourite and why?
Out of the trends in Father Ted Reimagined I would probably go for the mid-century look, primarily for its sophisticated and timeless quality. I also find that it is a style you can build on. While mid-century furniture is a classic in design terms and never goes out of style - therefore something worth investing in - other elements can be introduced to further personalise it. I find that contemporary art and minimalist prints go very well with this style, as well as touches of tropical decor, if you are partial to the hacienda look, for instance. Mid-century is also extremely versatile as it can be easily applied to both period and contemporary spaces; it looks equally impressive in a Victorian house and a modern apartment.
Q3. Which interior trends do you think will be popular this summer and why?
This summer is very exciting and very eclectic in the interiors world. We already know that the big trends are going to be very seasonal, as in tropical style always comes back (primarily palm motifs this summer), and bright, vibrant colours (earthy mustard yellows, rusty reds and terracotta oranges for 2019) are always in for the summer months. The one I am most excited about is what we call soft minimalism or relaxed Nordic. I believe a new serene Scandi style focused on rich colours, interesting shapes and sustainable materials will be dominating interiors for the rest of this year.
Q4. What are your top tips for achieving this look?
This latest incarnation of Scandinavian sophistication will bring about vibrant patterns, colours and textures, which are easily integrated in a sparse, minimalist space. Forest and coastal shades, layered up with different textures give the look depth while global-inspired patterns add personality. To add pops of colour and interesting texture, look for tribal patterned cushions and vibrant art work.
Stylish and sustainable materials combined with botanical touches and dark accents are also a defining element of this look. Slimline rattan and bamboo furniture are dominating interiors especially in the light season, while velvet accessories and curved seating (bouclé, in this year's parlance) in rich colours is another way to add sophistication to your home decor especially in the darker months.
Q5. If you are working with a tight budget, which accessories do you think will brighten up the home this summer?
There are many easy ways to make changes to your decor. Spring and summer are a celebration of nature, so natural elements from foraged foliage to a bouquet of pampas grass or a single big sunflower are great ways to bring the outdoors in without spending much or anything at all. Small accessories such as a vintage coloured glass vase from the flea market or a colourful cushion in pastel colours are also nice and cheap ways to rejuvenate any space. I am also very fond of changing up wall decor from season to season. If you have nothing else to work with, this is the easiest way to add something different to the atmosphere of your home. There are plenty of shops on and offline that do really cheerful and tasteful artprints that can help bring a little sunshine in. Or you could simply print something off from the internet and stick into an existing frame.
---
We hope that you can take some of Diana's interior advice and apply it to your home décor project. If you agree with any of Diana's interior tips for the latest trends this summer or if you have any of your own, get in touch as we would love to hear your thoughts!
First published by