Home Interior Inpsirations with HomeHaven.ie
One on One Interview with Sandra Scharlach
Last updated: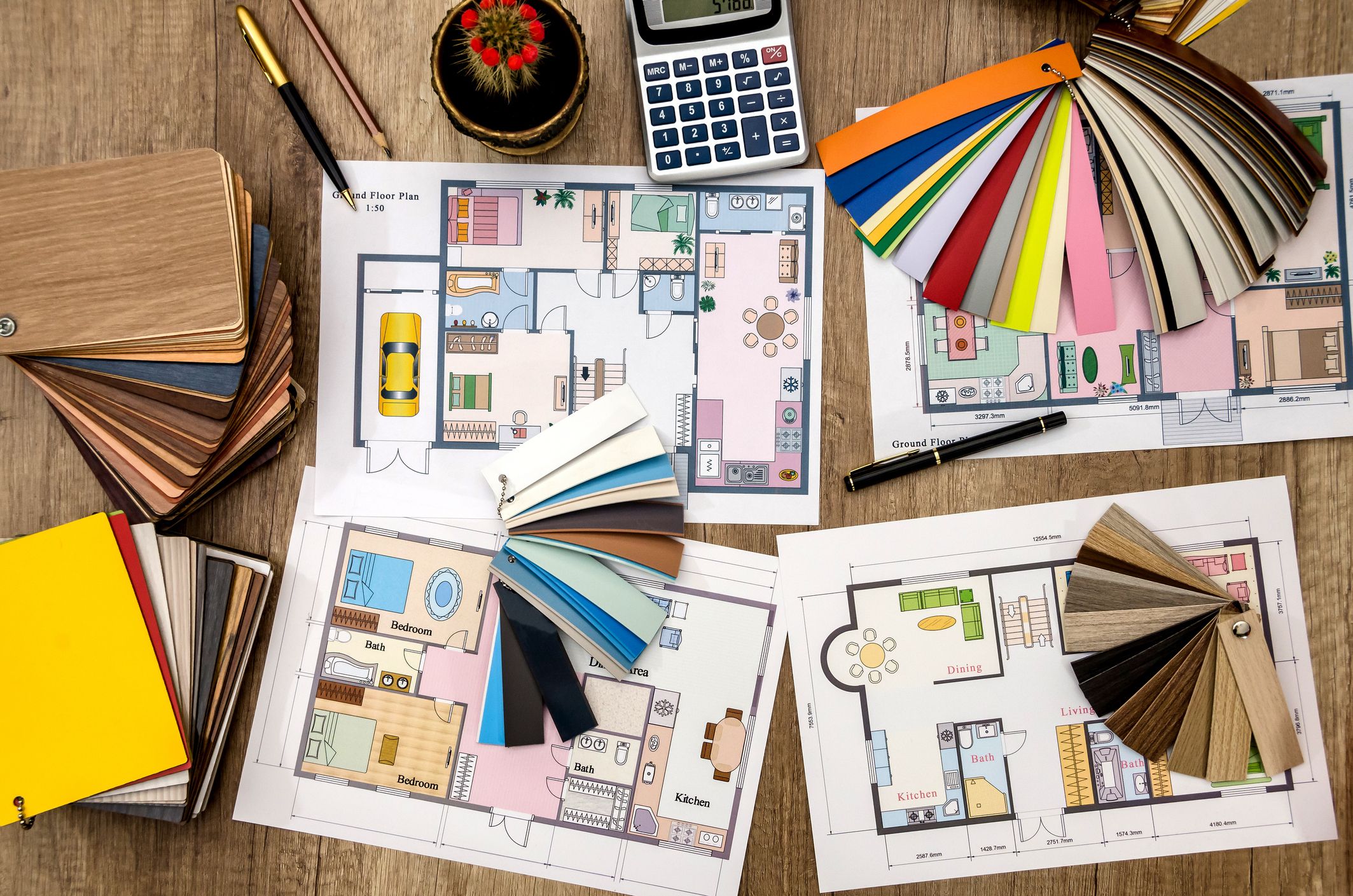 Looking to update the interior of your home? Well we're here to help! You don't need to be a creative genius, there's literally a look for everyone. Whether it is big bold colours throughout your house, the shape of your cushions or even the coasters that you lay out, these looks may be big or small but they are what make your home the perfect match for you!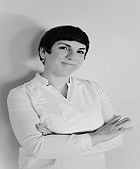 Each New Year brings predictions of what we should expect to see from the months ahead, some may stick straight away and others may come into play later on in the year and feature around the different seasons we have. We caught up with interior expert Sandra from
www.homehaven.ie
who discussed her top interior tips for 2019.
Q1. How long have you been working/interested in interiors for? And, what's the best interior tip you can give us?
I have always had a passion for decorating & interior design. I am running a busy catering business with my husband and shopping for home decor just relaxes me. I enjoy being inspired through social media, magazines and retail shops. My interior tip is to mix up styles, pattern and texture to create a home you love.
Q2. We have highlighted 6 interior trends in our latest campaign, Father Ted Reimagined, which trend mentioned here is your favourite and why?
My favourite trend here would be Bohemian, with lots of plants. I love to mix and match with colour and pattern. This style also always tells a story and it looks like the person has travelled a lot. But I don't like to be tied down to just one style. Parts in my living room are industrial style as well. I think it makes a home more interesting.
Q3. Which interior trends do you think will be popular this summer and why?
My top 5 interior trends for this summer are:
Key Colour: Mustard

This colour is still hot and a key element in this years interiors. It adds a bold and refreshing burst of colour to spaces. At the same time it also gives some warmth and sunshine to your home decor. It works well with blue, white, pinks and any monochromatic style.

Nature Inspired Pattern and Tropical leaf motifs

This is one of my favourite interior trends and I am happy it's staying this year as well. They always bring a great summer vibe to your home. Plants make your home look alive and give extra colour to any neutral colour scheme. Bold statement walls with wallpaper are huge this year. Have you picked your wall yet?

Rattan Furniture Inside and Outdoors

Rattan Furniture instantly gives a vibe of summer holiday. Rattan has found a space in a modern living room in the form of accent chairs, side tables or benches. It's great for adding extra texture to any living space. Look out for quality furniture which uses organic and sustainable materials.

Safari Theme

Bring an exotic jungle theme to your home. Key components are natural, organic and earth- toned colours such as khaki, brown and earthy greens. To complete the look add some animal prints (zebra, cheetah, giraffe..) and subtle home decor. Don't forget less is more with this style.

Ceramics

Ceramics in the form of tiles, home decor and dinnerware have made a comeback this year. Tiles are definitely more patterned. Decor items are used around the house or as a gallery wall. Ceramic dinnerware gives a more sophisticated look to any dinner table.
Q4. What are your top tips for achieving this look?
I like to spice up my home every season. Change up your home decor. Buy some new cushions and throws. Give your home a new paint or add some wallpaper. Re-purpose an un-used corner with an accent chair and side table to read your magazines. You could also re-arrange furniture and re-purpose it in another room.
Q5. If you are working with a tight budget, which accessories do you think will brighten up the home this summer?
Definitely cushions! It's an easy and inexpensive way to add any style to a room. Could any of your furniture do with some up-cycling and a new lick of paint? Is there room for some extra plants? A good project would be a statement wall which could be achieved with wallpaper or create a trendy gallery wall.
---
These are Sandra's tips for 2019 but we're sure that you all have some top tips of your own; does your interior tell a story about yourself too? Some of you may like to keep the same style throughout the house whilst others like to mix it up. We would love to hear your tips and predictions for 2019!
First published by