Home Insurance Guide
Information you need to know
Published on by Fergal Lynch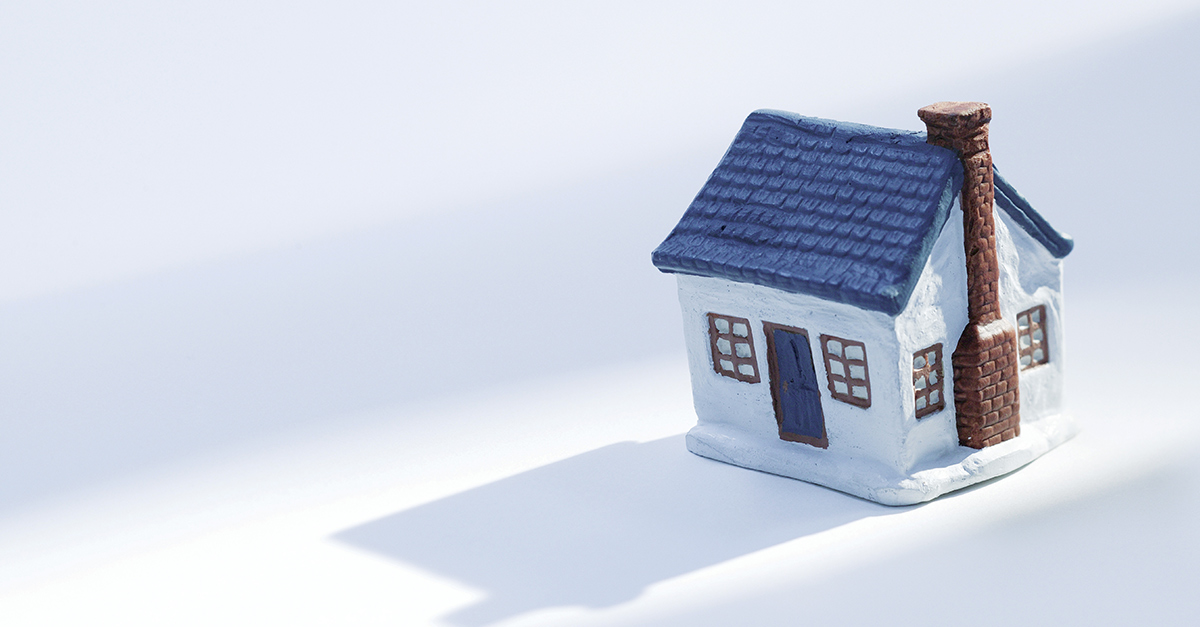 Unfortunately, you need to sometimes think about the bad situations that could potentially happen to you. Burglaries and emergency home repairs are just some of things that homeowners need to prepare for. It may sound negative to think about potential future problems but it's important to do so in order to protect you from some of life's biggest surprises.
What a home insurance policy covers
A typical home insurance policy will cover you for damage to your home and your possessions in the event of certain situations such as fire, storm, flood, burglary. It can also provide liability coverage if someone gets hurt on your property and decides to sue you for damages. House insurance can protect belongings outside the home too. If something is stolen from your car, your car insurance won't cover it. You can request to have these items included in your home insurance policy.
What it doesn't cover
A standard policy has exclusions, including earth movements (landslides, sinkholes, etc.), power failure, war, nuclear hazard, government action, faulty zoning, bad repair or workmanship, defective maintenance and wear & tear. If you live in an area that is prone to flooding, you may have difficulty getting flood cover included.
It is also worth noting that some policies will have different standard excess levels. The excess on your policy is not covered. Therefore, in the event of an accident you need to pay the value of any excess on a claim.
How can I reduce my premium?
Home insurance premiums can be reduced in fairly straight forward ways. For example, if you have a smoke detector in your house it may lower the cost of your premium. Similarly, if you were to have an installed alarm in your home it could reduce your premium. Beware though, some insurers require that the alarm is on when the home is unoccupied. Your premium is based on risk; therefore if you take necessary precautions to reduce any risks, in turn it will reduce your premium.
Something that can quickly raise the cost of your insurance premium unnecessarily is policy extras that you may not need. Be sure to read your policy carefully and remove any additional cover that you do not need.
---
Choosing what home insurance policy you want is entirely your decision. But here at Chill we take pride in making your life a lot easier by searching for the right policy for you. Why not call us today on 01 4003400 and we can compare insurers to find you the best deal. Otherwise click the 'Get a Quick Quote' button to see how much you can save.
Modified Date: