History of Car Insurance
More Interesting Than You'd Imagine!
Published on by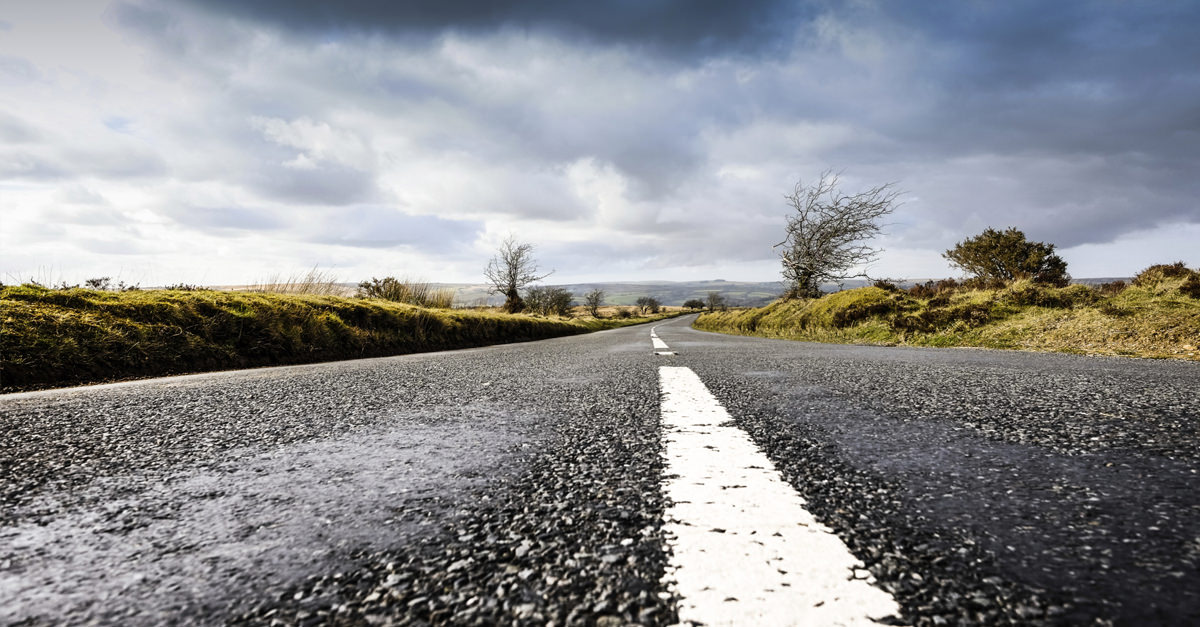 By law anyone who drives a car on a public road in Ireland must have insurance but do you know who is the first person to be credited with getting motor cover? Another question for you, that might pop up in your next table quiz, do you know who introduced the 1933 road traffic act that introduced compulsory car insurance for vehicles on Irish roads?
For us in the insurance world there are two names that are important due to the significance of their actions and they are Gilbert J.Loomis and Mr. Seán T. O'Kelly. You may be now asking, who are these people and why are we mentioning them? The reason why they are important is because they are both part of certain milestones in the history of car insurance both internationally and in Ireland.
Lets start with Gilbert J.Loomis and his unique place in motor insurance.
Gilbert J.Loomis
Gilbert J.Loomis is considered by many historians to be the first person to take out a car insurance policy. In 1896 he built his first car, as part of a plan to start a car manufacturing company, which he needed to drive to various potential investors throughout the United States.
To ensure that he was covered in case of an accident to him, his car or pedestrians he approached a number of insurance companies seeking cover. Eventually after being passed over by a number of insurers he was given a policy by Travelers Insurance. And so it goes that in 1897 the first car insurance policy was issued.
Mary Ward
Although Loomis is considered the first person to get motor insurance, to ensure he was covered in case there was an accident involving his vehicle, there is a particular Irish woman who holds a very unique distinction in the world of automobiles accidents.
Mary Ward holds two unique distinction for an Irish person during the 19th century. The first being that she was one of only three women included, alongside Queen Victoria, on the mailing list for the Royal Astronomical Society. Her other claim to notoriety is that she was the first recorded road fatality when she fell from an experimental steam powered vehicle in 1869 a full 28 years before the first recognised motor insurance policy was introduced. The accident itself took place in Birr (formerly Parsonstown), county Offaly.
Sean T.O'Kelly
Flash forward to 1933 and we have the introduction of the Ireland's first road traffic act. Although Dr John Colohan is on record as having imported the first petrol powered car into Ireland in 1896 it wasn't until 1933 that the state introduced legislation regarding vehicles having to have some form of car insurance in place. The 1933 act required that all "all drivers of mechanically propelled vehicles in public places to have at least third-party insurance, or to have obtained exemption – generally by depositing a (large) sum of money with the High Court as a guarantee against claims". The act would go through a series of iterations over the course of the last 80+ years with the most recent changes coming into effect in the 2014 release of the act.
The road traffic act, 1933 was the second stage of the bill and was proposed by minister Seán T.O'Kelly who was the minister for local government and public health at the time. Mr O'Kelly would go on to hold a number of significant positions within the irish political system including that of President of Ireland (1945-1959).
---
Car insurance has progressed greatly over the last 100+ years since it was first proposed in an embryonic state by Gilbert J.Loomis. With each passing decade there comes new developments that affect our everyday lives. The number of ways we can now get a car insurance quote has gone through an evolution over the last number of years thanks in part to the introduction of online quoting mechanisms via desktop and smartphone technology.
There now exists the means for insurers, and brokers like ourselves, to work with a plethora of different road users on getting them the type of car insurance they require no matter. As car technology evolves the next question has to be what is the next step for your car insurance?
Modified Date: