Happy St. Patrick's Day 2017
17th March 2017
Published on by Fergal Lynch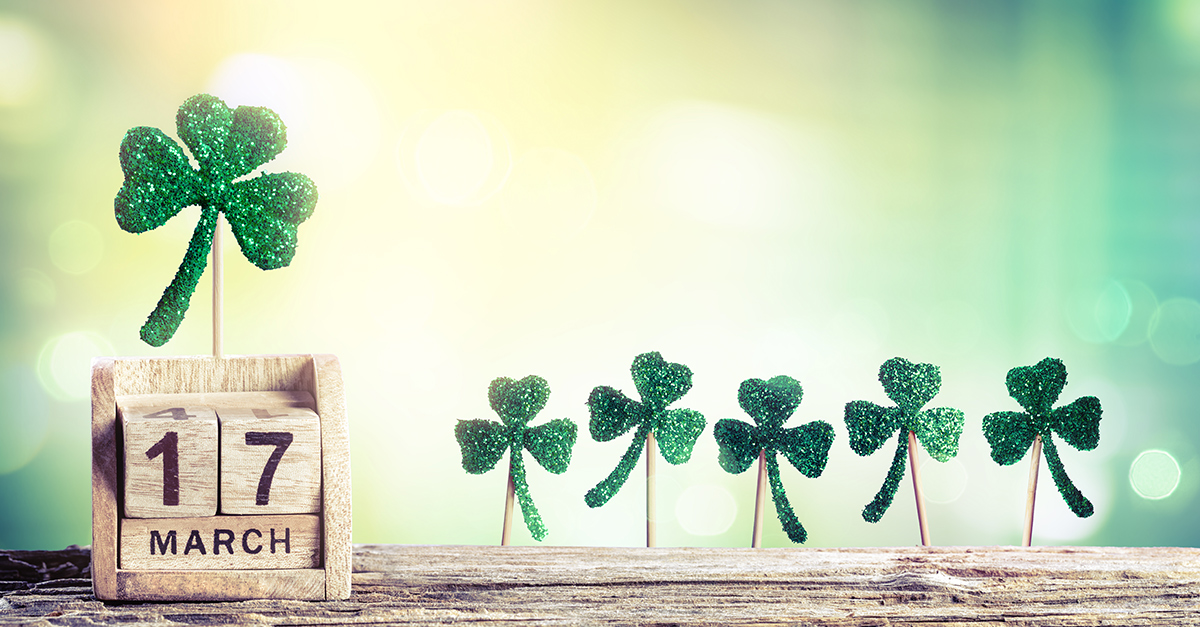 Tomorrow will see thousands of people gather in Dublin city centre for the famous St. Patrick's Day parade. But, this national holiday is also celebrated throughout the country and all around the world.
There has already been a flood of pictures on social media with countries already beginning their St. Patrick's Day festivities. In particular, last Saturday morning the Chicago River was dyed green, which is a tradition that began in 1961.
With parades being held across the country, it is sure to be a fun filled day for everyone involved. What's more, the Irish rugby team take on England on Saturday so we are set for a very patriotic weekend!
If you are planning to celebrate the national holiday tomorrow, make sure to check out the different events that are being held in some of the major cities around the country:
As always, we want to keep our customers informed of our opening hours in case you need to contact us. Below is a list of our opening hours for the coming days:
Friday 17th March: Closed.
Saturday 18th March: 10 a.m. - 5 p.m.
Sunday 19th March: Closed.
Monday 20th March: 9 a.m. – 8 p.m.
If you need to get in touch with us, you can give us a call on 1890 30 20 20 and a member of our team will assist you.
From everyone here at Chill Insurance, we want to wish you a Happy St. Patricks Day!
Lá Fhéile Pádraig!
Modified Date: