Flooding in Your Home?
Be prepared for the worst
Last updated: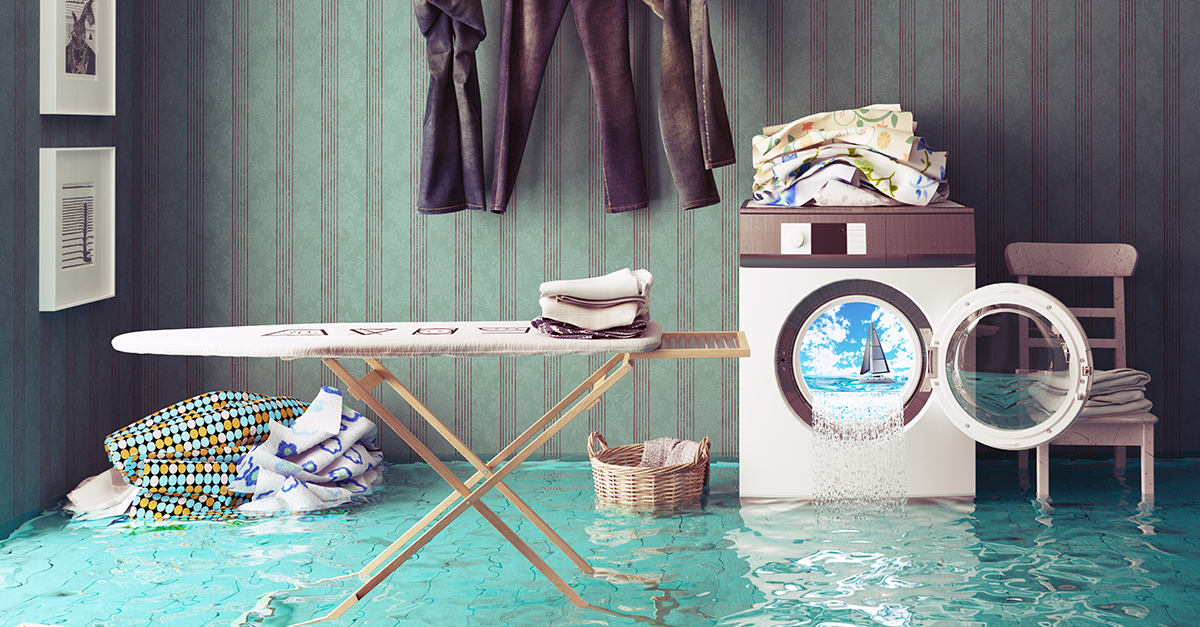 Over the past few weeks we have been unlucky enough to experience some awful storms across the country. From storm Abigail to storm Desmond, thousands were left helpless as their homes were destroyed due to high winds and heavy flooding.
The prospect of more flooding in certain areas seems highly likely with Met Eireann predicting orange warnings in Munster for this weekend, with totals of 30 to 50mm of rain expected. As people battle to protect their homes we have decided to provide you with some advice on how to prepare for the worst and handle a flooding in your home.
Preparation
One of the most frequently used items for handling floods are sandbags. Sandbags can be purchased in most DIY stores and are easy to use and highly effective.
Secondly, if you are in a flood risk area, it would be wise to purchase a front/back door barrier, depending on which entrance is more likely to be exposed to flooding. The majority of door barriers will have clips so they can be removed and added to the door as you please.
Once the flooding occurs
Here are some key points to note once a flooding occurs:
If you have oil fired heating, it is important to turn it off at the supply immediately.
If you have any items in your home that are of high value, we recommend that you bring them to either upstairs or high enough so they won't be damaged.
Never touch any sources of electricity that have been exposed to water. Especially do not touch any electrical items when standing in flood water!
In the event of an emergency call emergency services immediately.
Leaving your property
Before leaving your home, it is important to bring the bare essentials such as wallets, phones and other items you will need day-to-day. If you decide to leave your property, make sure to follow the steps mentioned above. If flood damage is covered in your policy, you can talk to your insurer about alternative accommodation which may be available to you.
Furthermore, you can take a look at our unoccupied home insurance page to see what cover we provide, should you have to vacate your home.
---
Whether it's protecting your valued items within your home or protecting the structure of your home from an unfortunate event, make sure to check with your insurer that your policy covers events such as a flooding. Here at Chill, we want to find the right home insurance policy for you. So give us a call on 01 400 3400 or get a quick quote above and see how much you could save!
First published by