Fathers Day Gift Ideas
Choose The Perfect Present
Published on by Fergal Lynch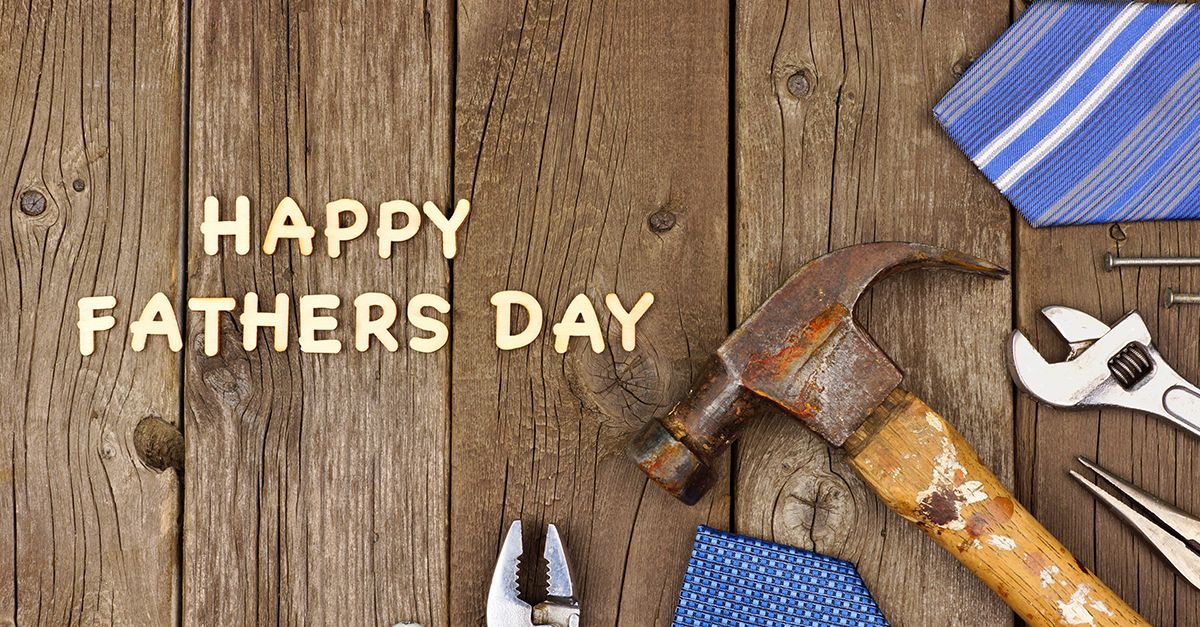 This Sunday, June 17th is Fathers Day and you may be in a panic to come up with the perfect present. Not to worry, we've compiled a list of dad related gift ideas to help.
Slim Fit Wallet
Have you ever heard your dad complaining about his wallet being filled with useless business and loyalty cards? By getting him a slim fit wallet he now finally has an excuse to change from that old overfilled wallet and go with something new and sleek.
Personalised Chef Apron
Dad's love to be the ones manning the barbecue and making sure everyone's food tastes perfect, but cooking can be a messy job. A personalised chef's apron will be of great use this Fathers Day for those long evenings and weekend lunches.
Treat Himself
Dads also like to be pampered and although they may not care for your typical spa break, there are plenty of alternative spa treatments for men. A hair cut, hot towel shave and facial will earn you serious 'brownie points' on Fathers Day.
Aftershave
You can't go wrong with a bottle of your dad's favourite aftershave. This gift may seem unoriginal but it will definitely be well received as most male adults wear aftershave on a daily basis. Just make sure you do your research before picking up a bottle as they are quite costly and you don't want him smelling bad.
---
Whether you go with one of our above ideas or an alternative gift, we hope your father has a memorable day. If you are traveling to see your dad this Fathers Day, it's important to make sure you have travel insurance to make sure you are protected on your journey. We provide cover for lost baggage, missed flights and kids can be included on your policy. Get a quote today and see how much you could save.