Family And Mortgage Protection
Protecting Your Loved Ones
Published on by Fergal Lynch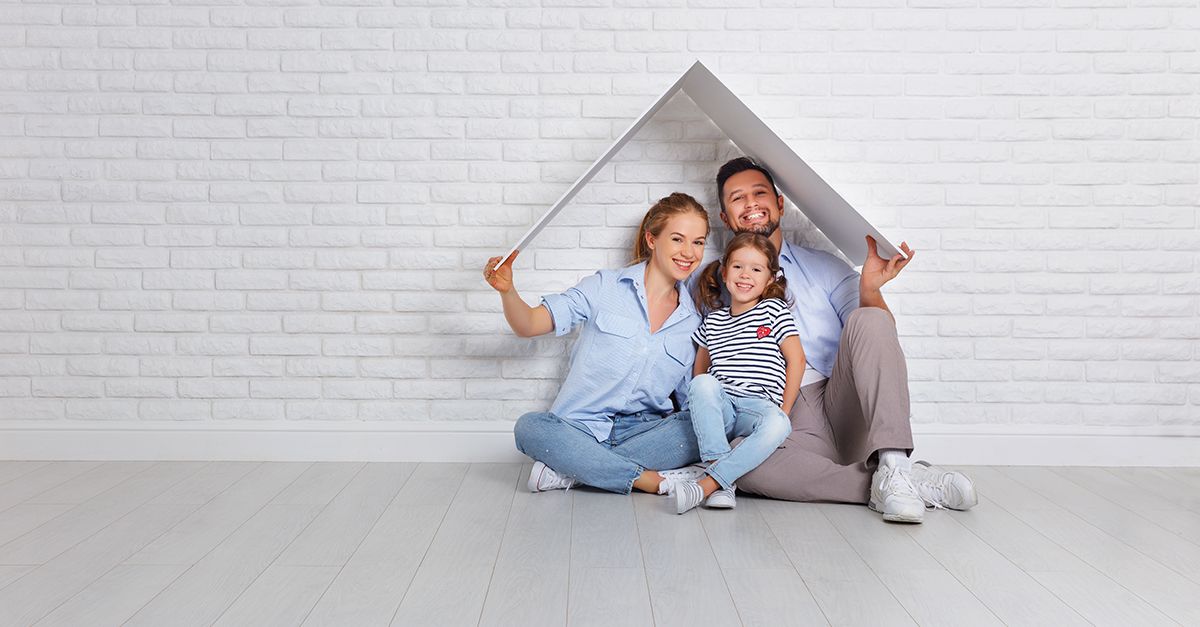 If you decide to take out a mortgage, you will be required to have mortgage protection insurance. We take a look at some of the reasons why you should choose Chill to take care of all your mortgage protection needs.
Peace Of Mind
Mortgage protection is designed to pay off the remainder of your mortgage, in the unfortunate event of your death. This gives you and your family peace of mind knowing that they will not be left with repayments, especially after suffering a loss.
Less Is More
Financial protection is important for all families, especially those with kids. Luckily, 66% of our customers are paying less than €19.70* a month for their mortgage protection, so you too could give your family comfort knowing they are covered at such a small cost.*
No More Paperwork
The beauty of taking out a mortgage protection policy with Chill is that we accept digital signatures, speeding up the entire process. Gone are the days of filling out paperwork and sending them in the post. In some cases, we may even get you covered on the same day that you apply online!
Get In Touch Today
Getting a mortgage is a big moment in anyone's life and you may have some queries around how exactly you are protected. Our life insurance team are available to answer any questions you may have about taking out a mortgage protection insurance policy. So pick up the phone and give us a call on 01 400 3400 and we'll take it from here.
*€19.70 is the average monthly price paid for 66% of customers who took out Mortgage Protection Insurance with Chill in June, July & August 2017.
Modified Date: