European Week For Waste Reduction 2019
Top Tips On Reducing Waste
Published on by Fergal Lynch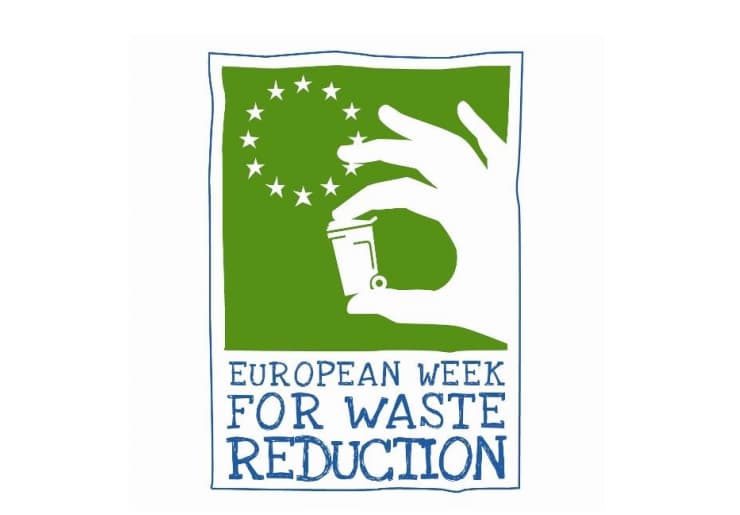 Monday marks the beginning of European Waste Reduction Week and here at Chill insurance we have been looking into how we can all do our bit in everyday life to help reduce the amount of waste we generate.
The main aim of the week is to raise awareness about waste reduction, product reuse and material recycling strategies and related European Union and Member State policies. With these aims in mind, we have compiled a list of our five favourite ways to reduce waste in our everyday lives.
Reusable Coffee Cups
Ireland alone sees 200 million single use coffee cups being thrown out each year! By getting yourself a reusable coffee cup you would be doing your bit to help reduce this astronomical amount of cups ending up in landfills every day. You would be saving the planet and possibly your pocket too with many of our favourite coffee spots across the nation such as Starbucks and Costa offering a discount for those of us who bring our own cups!
Say No To Straws
Ireland along with our EU counterparts committed to banning numerous plastic single use items by 2021 during the spring, with straws being one of the notable inclusions. However, with the emergence of excellent alternatives such as metal and bamboo straws there is no shortage of less wasteful alternatives. Most sets have a straw cleaner included so you don't have to worry about them getting dirty.
Reusable Food Wrap
All too often we find ourselves covering items in cling film to keep them fresh, whether it is kids lunches for school or half a lemon, cling film is our go to solution. Only for the cling-film to end up in the non-recycling bin days later. A handy solution is beeswrap. A natural reusable alternative. It keeps food fresh and is easily washed with cold water and soap. Our favourite version can be found here.
Drink Loose Leaf Tea
As a nation of avid tea drinkers it pains us to know that every tea bag contains plastic that isn't recyclable. Contrary to popular belief throwing tea bags into the compost bin is not helping as the plastic contents cannot be broken down. Many of the nation's favourites such as Barry's tea have committed to finding a solution to making their tea bags 100% compostable. But in the meantime, why not try loose leaf tea? Who knows, you might even prefer it!
Get Your Bills Online
We all hate that feeling of bills arriving through the letterbox! But if we get them emailed to us we avoid that feeling! Everyone from banks to our broadband providers offer online billing alternatives that can help us cut back on unnecessary paper being thrown into the bin.
We hope you have enjoyed our quick list on how to reduce waste in your day to day life. If you would like more information visit the EWWR Website.
Modified Date: