Europe's Best Roadtrips
Explore Europe this summer
Last updated: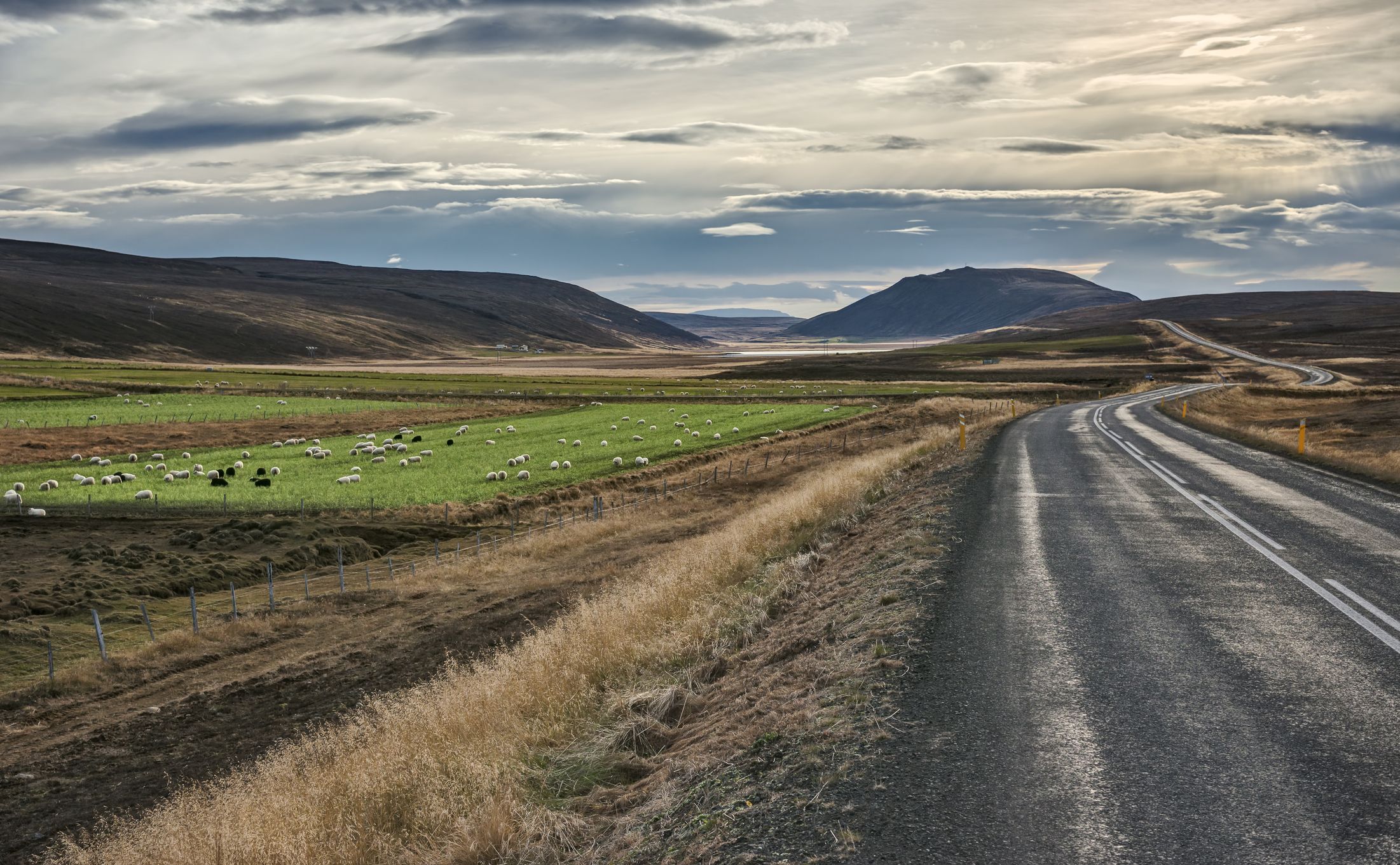 Taking a road trip is a great way to explore somewhere new; giving you the flexibility to adventure as far as you please and stop anywhere that takes your interest along the way. From drives that will take just a few hours to 7-day breaks, we have put together a list of some of the best road trips in Europe.
Amalfi Coast, Italy
Driving along the SS163, which stretches from Sorrento to Salerno, is the perfect way to take in the Amalfi Coast. Stop off in towns such as Positano and Praino to enjoy the stunning views and delicious Italian food. Check out our 7 day guide to the Amalfi Coast for more ideas of where to visit and what to do on this holiday.
September is a good time to take this trip. Roads will not be as busy as high-season but the weather will still be pleasant enough to enjoy some sunshine and mild temperatures.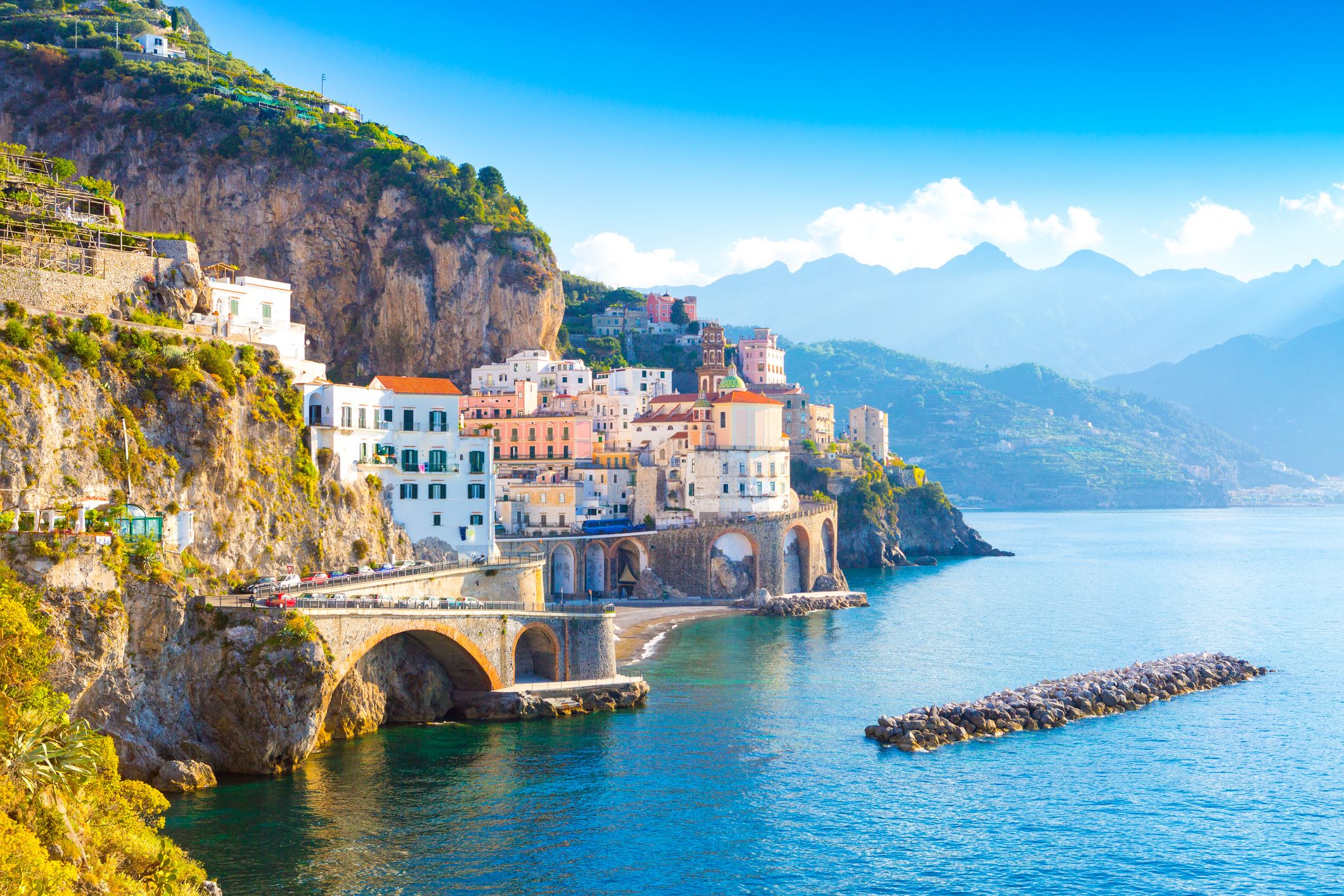 Trollstigen, Norway
'Trollstigen', also known as 'The Trolls Road' is an impressive route which is built into the steep Norwegian mountainside. A dramatic bridge will carry you over the Stigfossen waterfall; make sure to stop off here to take in the spectacular scenery. There is a visitor centre at the top where you can relax and enjoy the various viewpoints.
Trollstigen itself is only 55km but allow yourself an entire day to complete it so that you can stop off anywhere that interests you. It should also be noted that this road is closed during the winter months, so this trip has to be made between June and October.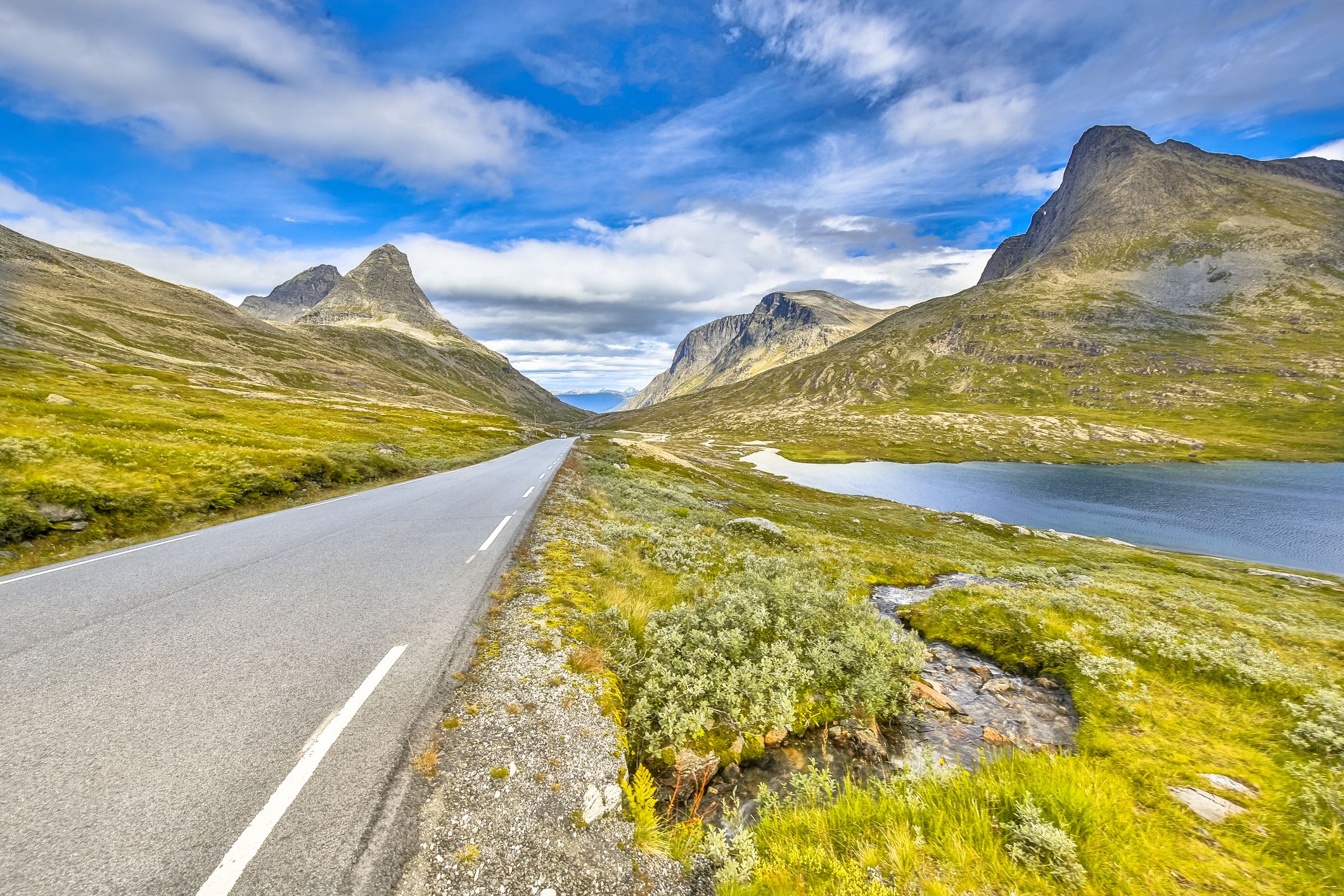 Les Corniches, France
Les Corniches are three roads which run parallel to each other along the Cote d'Azur. This road trip stretches from Nice to Menton, make sure to enjoy some time in these towns at the beginning and end of your journey.
Each of the three roads has its own charm. The Grande Corniche is the highest of the three, reaching up to 550m above sea level. It has views of the Mediterranean on one side, and pine forests on the other. Stop off in La Turbie to enjoy the ancient Roman architecture.
The Moyenne Corniche is the middle road; it also offers spectacular sea views. Stop off in the medieval hill town of Eze along this route.
The Basse Corniche is the coastal road; bringing you through seaside resorts such as Cap d'Ail, Beaulieu, Villefranche and Monte Carlo. Enjoy the beautiful beaches with turquoise water along the coast.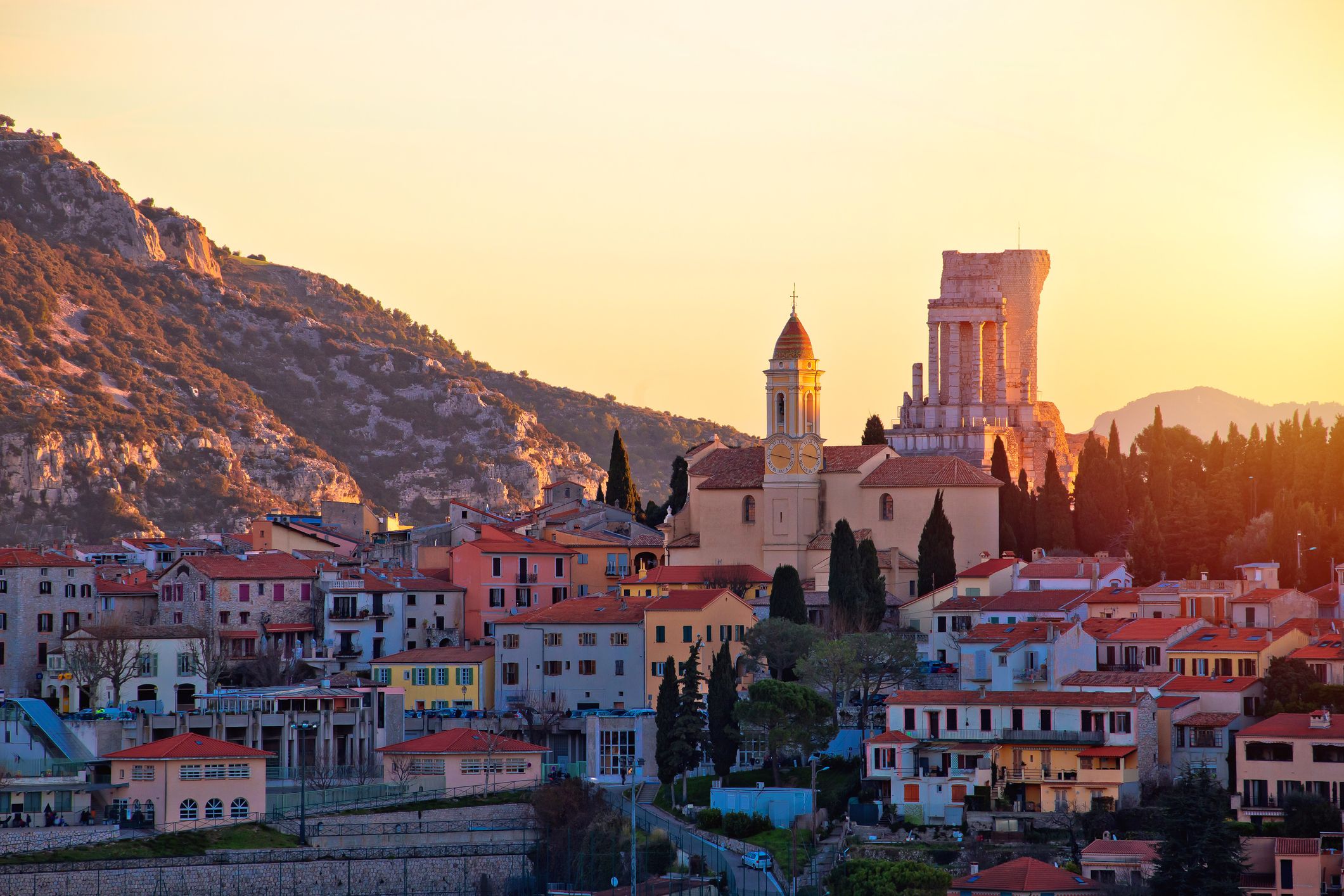 Route One, Iceland
Route One runs around the circumference of Iceland. The ring road itself is only 1,332km but there are a lot of great tourist attractions along the way so it is recommended to take this journey over the space of at least a week.
Seljalandsfoss is a large waterfall in the southwest of the island. The waterfall is very beautiful and it is even possible to walk around it as there is a big cave behind it. Just a short walk away you will find another impressive waterfall called Gljúfrabúi.
Diamond beach can be found in the southeast of the island. The beach is scattered with chunks of ice which have been washed ashore, they look particularly striking beside the black sand. If you are lucky, you might even spot some seals playing out at sea while you are there.
It is best to take this trip during the summer months in order to make the most of the long, bright days. A four-wheeled drive is also recommended for navigating the landscape.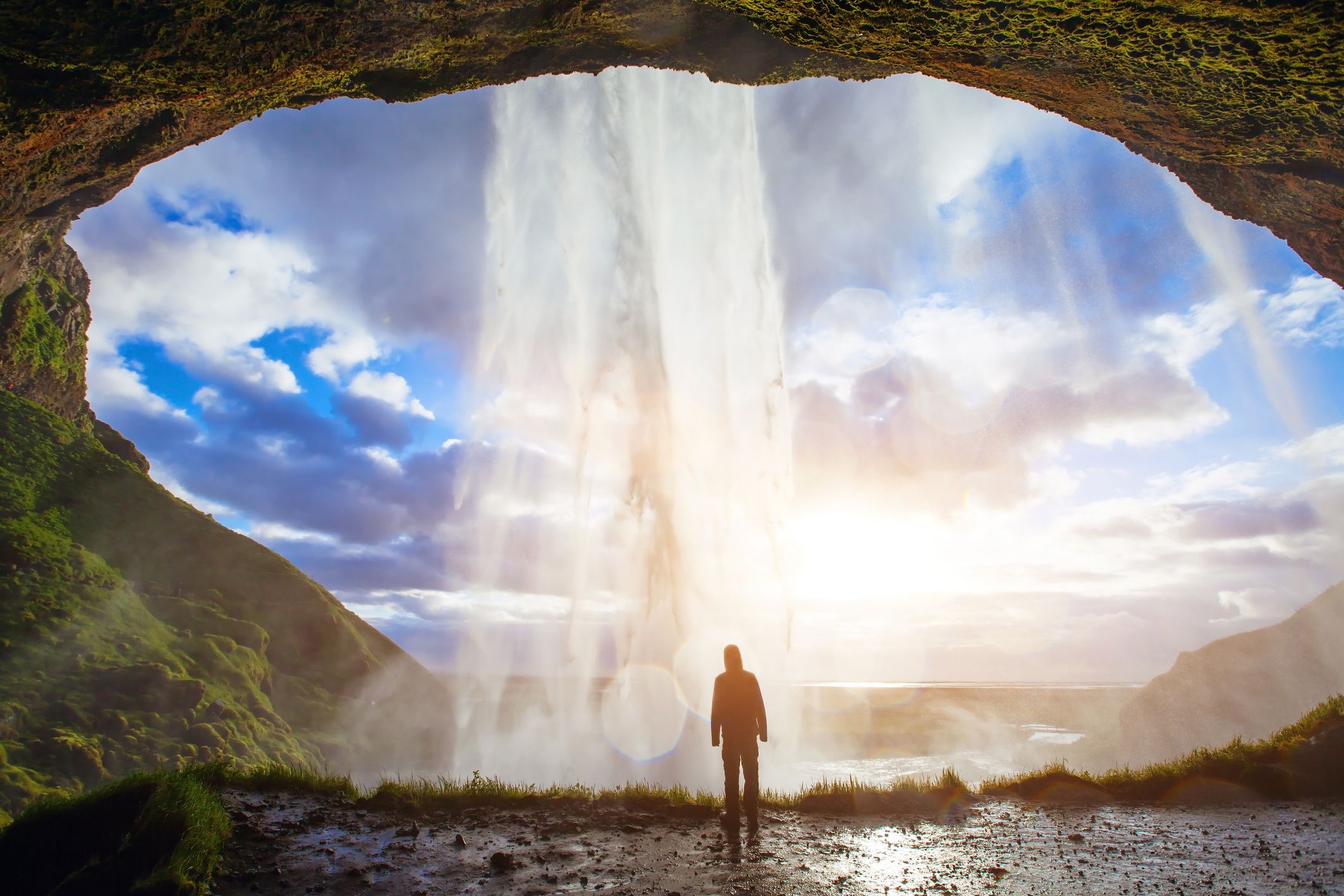 ---
Make sure to protect your trip with Chill's travel insurance. We also search over 2,000 car hire providers in more than 50,000 locations worldwide so whether its Iceland or Italy you're heading to, you can sit back, relax and let us do all the hard work for you.
First published by Ian O'Reilly