Driving Without Insurance
The risks of being uninsured
Published on by Fergal Lynch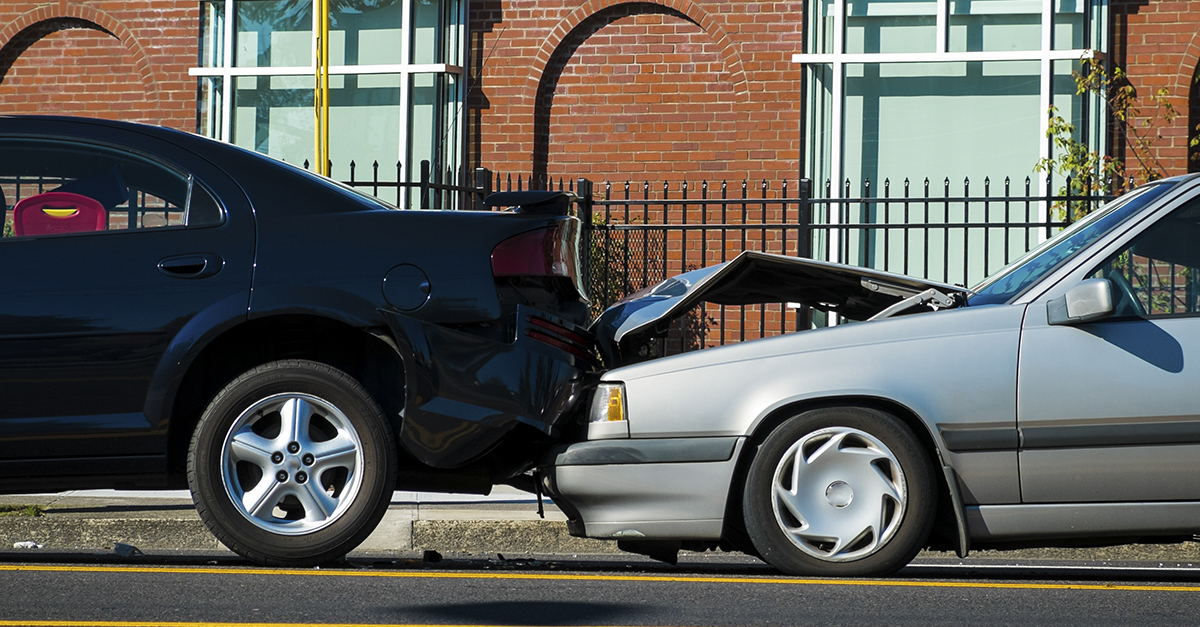 With the recent increase in car insurance premiums across the board, some people may prefer to run the risk of driving uninsured just to save some extra money. However, car insurance is an essential expense. Not only does it protect you in the event of an accident/theft, but it is also a legal requirement. You must have an insurance policy that is either in your own name or else under a named driver. Below, we take a look at the consequences of being uninsured and also what to do if you were involved in an accident with an uninsured driver.
Legal
If you are caught without any form of insurance, it could result in:
A fine of up to €5,000;
5 penalty points; and
At the discretion of the court, a term of imprisonment not exceeding six months.
If the court decides that you should be disqualified from driving, instead of enforcing the penalty points, you will be banned from driving for a minimum of 2 years for a first time offence. If this is your second offence within 3 years of your first offence, you could be banned from driving for a minimum of 4 years. For more information, you can visit the Citizens Information website here.
Accidents involving uninsured drivers
If you are unfortunate enough to be involved in an accident with an uninsured driver, there are some necessary steps you need to take. Firstly, just like any road accident, you must notify An Garda Siochana immediately. Once the Gardaí attend the scene, they will take the details of all of the parties involved. If there are no serious injuries the Gardaí may suggest that you swap insurance information with the other involved parties. 
Secondly, we recommend that you notify your insurer that an accident has occurred. You should also provide them with the other party's insurance and registration details. Your insurance company will be able to determine whether or not the other driver is insured.
Finally, you should fill out a claims form with the Motor Insurers Bureau of Ireland (MIBI). The MIBI was set up to compensate victims of road traffic accidents with uninsured drivers. You should submit the claims form as soon as possible after the accident to allow MIBI to begin investigations immediately. For more information on how to notify the MIBI of a claim take a look at their website here.
---
Car insurance is very important and should not be avoided so why not let us take the hassle out of things and shop around for a great value policy for you?  To speak to a member of our friendly team you can give us a call on 01 4003400 or alternatively, get a quick quote above.
Modified Date: