Do You Insure A Car Or A Person
Who Gets Insured
Published on by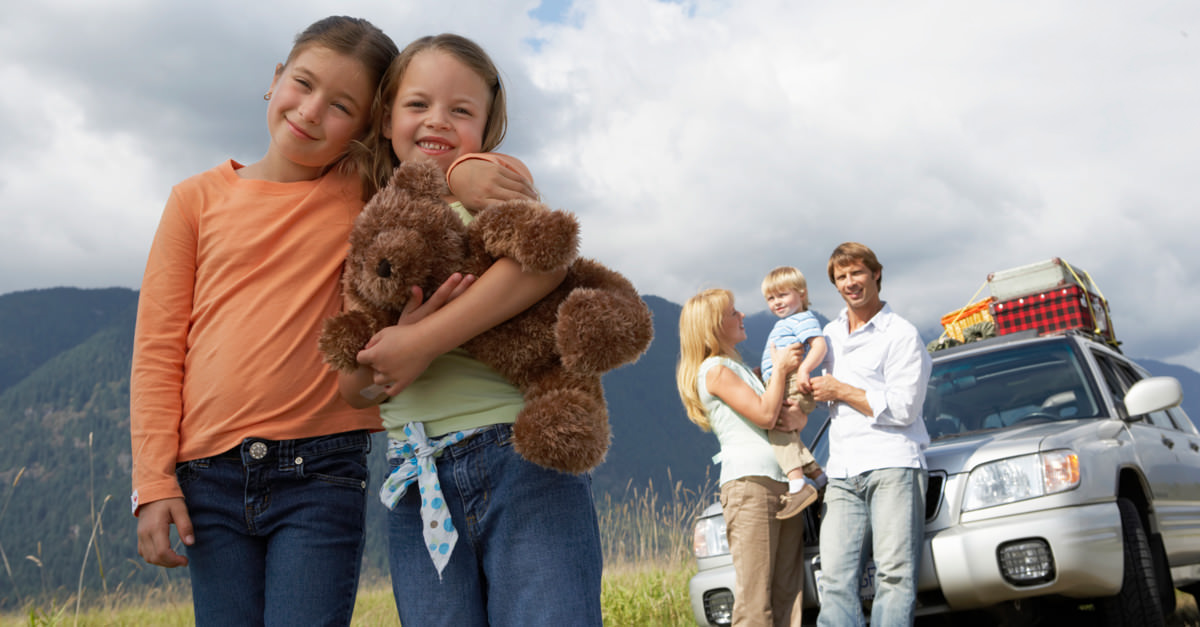 New car registrations figures released by the Society of Irish Motor Industry (SIMI) for February 2015 show that the number of new cars registered were up 25% (15,854) compared to the same month last year (12,711). SIMI are also reporting that year to date new cars are up 29% for 2015 versus 2014. So with so many cars on the road it means that there are more people searching for their car insurance.
We all go through the same processes of searching for our car insurance, so how come it can seem like we get different quotes from all the different insurers?
When You Quote
The quote process always begins the same. We usually start by looking in the same places for what we think should be competitive cover and then we purchase. But from time to time you could find that someone else, who has the same car as you as well as the same level of driving experience, might get a completely different quote to the one you get . This may get you thinking, how is this possible? Who or what is actually getting insured? Is it the person or the vehicle?
Your policy is a combination of both actually. When you are searching for a car insurance quote you may notice that insurers will ask questions about you and the vehicle you are looking to insurer. This is because the insurer is looking to get a holistic overview of the entire policy, both the insuree and the vehicle. This information will then be combined with statistical and historical data, that the insurer has for someone in your category grouping, to calculate your quote.
Read More: How Insurance Uses Statistics and Probability
Information
The more exact and accurate the information that you provide your insurer, when you are looking for car insurance, then the more competitive your quote could be. This information is drawn from both your driving history and the type of car you have. Examples of the type of information an insurer might look for includes.
The Insured:
Age
Address
No Claims Bonus
Occupation
Licence type
Penalty Points, claims or convictions
Type of cover required (TPO, TPFT, Comprehensive)
Any named drivers such as a spouse to be on the policy
The Car:
Make and model of the car including registration number if known
Any modifications that have been made to the car
Area of use
Car security
Average annual Mileage
Value
Class of use
All of this information allows an insurer to build a profile of the person looking for cover and what risk grouping they might fall into. Insurers will then use this information to provide you with a quote.
Little Details
Certain groupings can be considered an insurance risk over others. For instance if your vehicles value is high, and it is primarily used in an area that might be considered crime prone, then your car insurance quote could be higher than someone who primarily uses the exact same vehicle in another part of the country. The differences in the quotes could be because there could be a larger probability chance that one grouping in the crime prone area may have to use their cover during the life time of the policy more so than the other.
Another example could be that sometimes young and inexperienced drivers can find it difficulty to get, what they deem to be, a competitive car insurance quote. This is because insurers may not have statistical information, no claims bonus or named driver experience, for the person in question. The type of car they are looking to quote for is taken into consideration but in this example the lack of historical data on the insuree themselves means that they are part of grouping that might be considered a higher risk for insures.
At Chill Insurance, our quick quote takes the hassle out of searching for car insurance. We work with some of the leading insurers in Ireland to help you get a car insurance quote for you and your vehicle. We offer a range of cover options such as comprehensive, third party and third party, fire & theft meaning you have more choice to suit your needs and your budget. Get a quick quote online now or call us on 1890 30 20 20 to speak to one of our friendly and helpful team.
Modified Date: